I am in a bar somewhere in inner city Melbourne, comfortably numb.
My companions are half my age; fine young men, and we are talking about love and paradox as the bar swirls with wondrous animals in intimate embrace; a fact reinforced by the sounds of casual rutting in the engaged toilet next to the urinal.
We are fresh from one of the greatest concerts: Roger Waters' The Wall, Live, at Rod Laver Arena.
I am there by chance, as I was there by chance at the extraordinarily joyful commitment ceremony of Simon and Kristin a week before (Sometimes you get lucky).
One of those young mates had a spare ticket; and suddenly I had the chance to reprise my world of near four decades ago.
That world was rich with Pink Floyd; my mate Annie and I were Pipers at the Gates of Dawn; we had bikes; we rode them when we liked; we visited The Dark Side of The Moon.
In fact I remember as if it were yesterday, the arrival of the Dark Side.
Pete, our supplier of bush bud, knocked on the door of our upstairs flat in Wellington St, Launceston. He always transported the dope – for obscure reasons of security known only to himself – in his briefs. He opened his fly, the pouch emerged, and we took flight.
But on this occasion he had something else. He was a musician who had done significant time in London; somehow he had got, through his London mates, one of the first copies of Dark Side of the Moon; well, first in Tasmania anyway.
And as we rolled and smoked our logs we became lost in the cash register of Money; we were Us and Them.
Now, all those years later I am in Rod Laver, and there is Roger Waters reprising Mother to the backdrop of scratchy black and white film of him in (Earls Court was it?) four decades earlier; a time-traveller's duet.
You would have to be completely numb not to be utterly astonished by this multi-million dollar extravaganza of musicianship and videographic brilliance.
There is a Wall, it is built and deconstructed; on to it flash the most vivid and astonishing images of chaos, death and destruction; it is rage against conformity. We are bricks constructing walls against ourselves.
The most poignant moments for me are the images of the dead, from WW1 and 2, – including Waters' own dad killed in WW2. He never knew him, and you wonder how much that great loss shaped his life. Images of the dead from Iraq and Afghanistan; from the slain de Menezes cut down by over-zealous police in a Tube station in London, to the photo-journalist tortured and killed in Iran; the WW2 Spitfires; the B1 bombers dropping their arsenals of death; those arsenals conformed into corporate images … Shell, Maccas ….
And the stark message which flashed up near intermission: Bring the boys Back Home … Oh god yes, as Max Atkinson and Scott MacInnes have argued so eloquently on Tasmanian Times.
And through it all strides Waters, tall, spare, an amazingly preserved voice and body wailing aginst conformity. I couldn't help but compare Waters to a recent Jagger and the Stones concert I watched on vid … with Waters there was dignity and elegance; Jagger and the Stones decayed, the wail of Sympathy for the Devil high-pitched and powerless, Keith Richards a cliche of mummification. (All About Roger Waters by Wikipedia, HERE).
What an extraordinary couple of weeks it has been. From the sublime beauty of a couple's engagement with each other (Sometimes you get lucky) to the unimaginable horror of loss … and my own inadequate and crass response to that.
Imagine losing your daughter. We have a daughter, 29. Loved, cherished
My daughter is 30 mid-year. I am, about the same time, 60. We plan to celebrate by leaping out of an aeroplane over St Kilda, then drinking a vat of bubbles.
My friend's daughter, this loved cherished creature, was just mid-20s when she died just a few weeks ago, in a place she loved, of a capricious illness. Her mum stunned and incomprehending at her loss. How could she be anything but: stunned and incomprehending at this random cruelty.
When I first encountered the news – from a friend – I paused over how and what to write to this stunned, grieving mum. Then I wrote nothing; preferring to flee this too-close and unwelcome intimation of mortality; couldn't form the words that gave substance and truth to what I felt at that moment.
Then I had an email. And I wrote back, pointing to the words of Ross Fitzgerald I had quoted in that joyous tribute to Simon and Kristin:
Sometimes Tasmania confronts you with such beauty you are left breathless, in awe, wondering and thankful simply to be alive. At that moment you say thankyou to the ocean and to the sky and to the breeze and to the trees and to the air. You are, at that moment – as writer and historian Ross Fitzgerald (and alcoholic for that matter) – once said, a primitive rather than a pagan. He was explaining why he was a-theist … while still praying.
You throw your arms wide and say thankyou. You do not know to whom; if anyone. You are just so grateful.
It was a too-quick, off-key response to this loving mum.
What I meant was that we should never simply, crudely, accept life as some right; that it is this precious, wondrous gift – and however short or long – we can only be awed and grateful for it. There is, after all, so little difference between great joy and great loss …
• Roger Waters talks to Rolling Stone … about the ME Spring, America, Obama …
By Andy Greene
December 16, 2011 11:55 AM ET
Roger Waters has spent the last year traveling the world on his Wall tour, all the while marveling at the massive protest movements popping up all over the planet. With 2011 winding down, we checked in with the former Pink Floyd to hear his hopes and fears about the future of the Middle East and America, his disappointment in Obama and his plans for the stadium leg of The Wall tour hitting American baseball stadiums this summer.
You've traveled the world this year on your Wall tour. Have you seen things that have made you optimistic about the future?
I tend to see it more sitting at my Mac at home. I check out bbc.co.uk and I see what's news and who's doing what. What makes me optimistic, to the extent that I am, is it seems that people are getting more of a voice and it's harder to isolate and crush protest than it used to be. In consequence, it's much harder for the 1 percent here to make the Occupy Wall Street movement go away. I think they will find it harder to crush that genuine outpouring of dissatisfaction with the system in this country, just as it's harder to crush protest in Tunisia or Egypt or Iran or Syria, or anywhere else in the world where the people believe that their government is not giving them a fair crack at the whip.
Are you disappointed in the Obama presidency?
I'm very, very disappointed by his foreign policy …
Read more: http://www.rollingstone.com/music/news/roger-waters-talks-arab-spring-obama-and-the-future-of-the-wall-tour-20111216#ixzz1mQma3mIt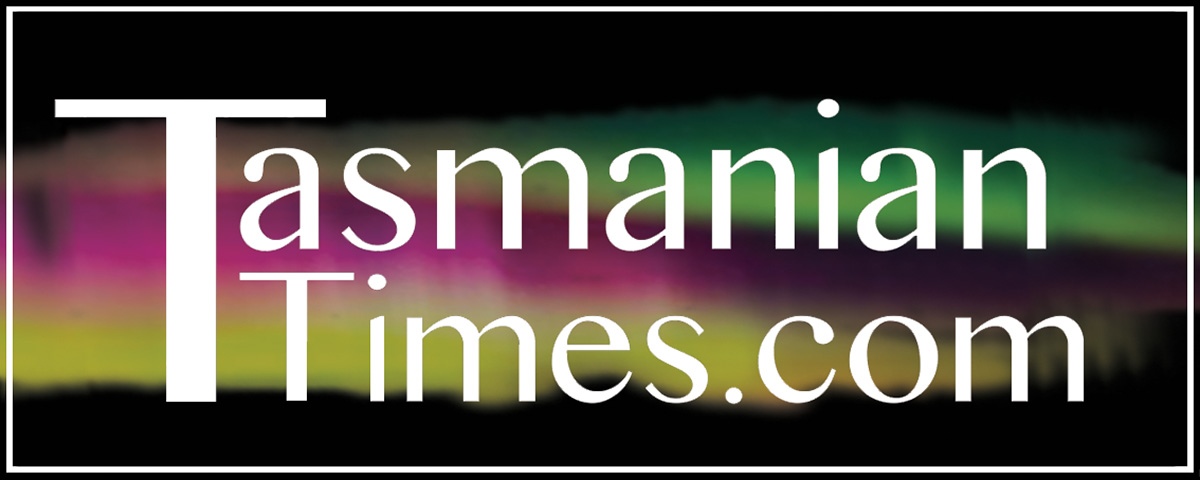 Author Credits: [show_post_categories parent="no" parentcategory="writers" show = "category" hyperlink="yes"]