The last time I was in City Hall, Hobart it was to hear a fiendish roar; a demonic cacophany; a bewitching cackle; the whiff of sulphurous fumes.
It was a bike show a few months ago created and hosted by the lamented Matthew Hamilton. The fiendish cackle was from the exhausts of a Ducati Desmosedici; a monstrous MotoGP-based beast of such beauty as only Italians create.
It reminded me then of a line from Hunter S. Thompson's gonzo book of his time with the Hells Angels: "They breast the rise like a burst of dirty thunder," Thompson wrote of the Angels' arrival in town.
The Barbarians are coming.
Civilisation is at an end.
The "Other" is at the door: The unnamed and unknown fear creates a madness of anticipation. What is to become of us? What is to become of us if these Barbarians infiltrate all that is civilised; all that is known?
The Barbarians shook City Hall last night. Constantine Koukias' Barbarians (TT HERE).
What a treasure this man is. For 21 years he has been creating world-class contemporary opera in Hobart; yet another stellar example of the fertility of tiny Tasmania's cultural life. The Barbarians – which surely must now nationally tour – is his sixth full-scale opera.
Incredible. It's sometimes hard enough simply surviving in Tasmania. To create really astonishing contemporary opera for 21 years as Constantine has done, is surely, something of a miracle … which Constantine alluded to in his thankyou speech at the after-party celebrating 21 years of IHOS.
Last night's Barbarians was/is an opera, performed in modern Greek commissioned by MONA and inspired by the Constantine's Cavafy's 1904 poem.
Here 'tis (not the translation used by Constantine):
What are we waiting for, assembled in the forum?
The barbarians are due here today.
Why isn't anything happening in the senate?
Why do the senators sit there without legislating?
Because the barbarians are coming today.
What laws can the senators make now?
Once the barbarians are here, they'll do the legislating.
Why did our emperor get up so early,
and why is he sitting at the city's main gate
on his throne, in state, wearing the crown?
Because the barbarians are coming today and the emperor is waiting to receive their leader.
He has even prepared a scroll to give him, replete with titles, with imposing names.
Why have our two consuls and praetors come out today
wearing their embroidered, their scarlet togas?
Why have they put on bracelets with so many amethysts,
and rings sparkling with magnificent emeralds?
Why are they carrying elegant canes
beautifully worked in silver and gold?
Because the barbarians are coming today and things like that dazzle the barbarians.
Why don't our distinguished orators come forward as usual to make their speeches, say what they have to say?
Because the barbarians are coming today and they're bored by rhetoric and public speaking.
Why this sudden restlessness, this confusion?
(How serious people's faces have become.)
Why are the streets and squares emptying so rapidly, everyone going home so lost in thought?
Because night has fallen and the barbarians have not come.
And some who have just returned from the border say there are no barbarians any longer.
And now, what's going to happen to us without barbarians?
They were, those people, a kind of solution.
Perhaps there is irony here. Perhaps the Barbarians are necessary to shake the status quo. There is certainly disappointment in Cavafy's poem; disappointment that the Barbarians have not come; becuase they are/were a kind of solution.
Whatever. Constantine Koukias shakes your world; shakes you from complacency; makes you think. What does it all mean? Catch the Barbarians and be provoked. Wonder at its contemporary resonance. Be stunned by the esoteric design by Peta Heffernan and Elvio Brianese of Liminal Spaces.
The Barbarians transport you; challenge you; terrify you (the extraordinarily agile chiselled naked torso of The Man (Christos Linou), bleeding offal strung around male torsos). What does it all mean …
All about Constantine Cavafy, HERE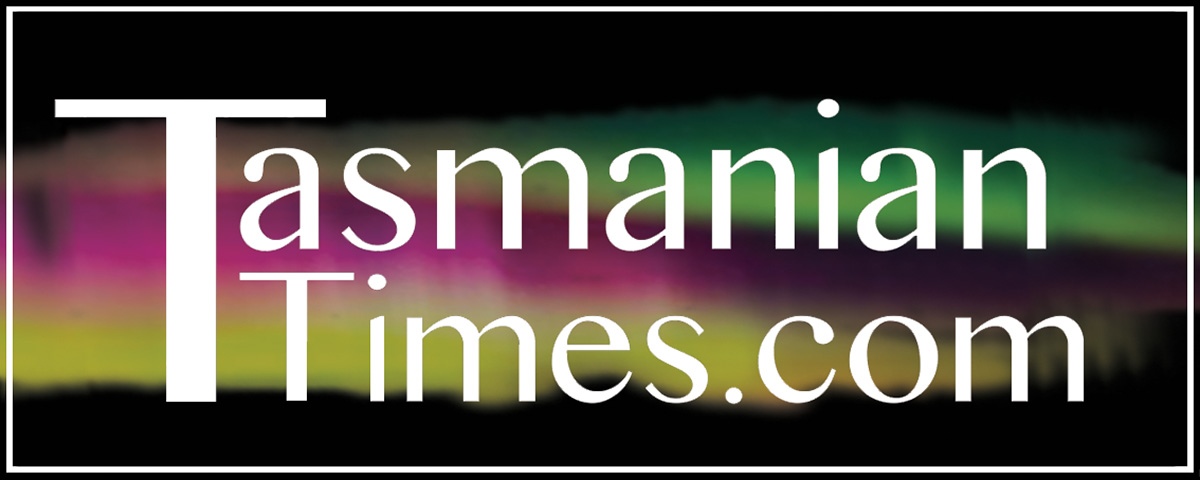 Author Credits: [show_post_categories parent="no" parentcategory="writers" show = "category" hyperlink="yes"]