There has been much clamour for Tasmanian Times to publish this Jon Kudelka classic – published in Mercury on Tuesday, December 6. Mr Kudelka has kindly given in to the pressure … and here it is.
Shelley's classic poem is in full below. Further Kudelka classics – including the toon TT regards as Australia's Cartoon of the Year (Light on the HIll) – and a rather nifty calender are available from John Kudelka's website: http://www.kudelka.com.au/2012-calendar/
I met a traveller from an antique land
Who said: "Two vast and trunkless legs of stone
Stand in the desert. Near them on the sand,
Half sunk, a shattered visage lies, whose frown
And wrinkled lip and sneer of cold command
Tell that its sculptor well those passions read
Which yet survive, stamped on these lifeless things,
The hand that mocked them and the heart that fed.
And on the pedestal these words appear:
`My name is Ozymandias, King of Kings:
Look on my works, ye mighty, and despair!'
Nothing beside remains. Round the decay
Of that colossal wreck, boundless and bare,
The lone and level sands stretch far away".
Background, courtesy ABC Online:
Review to examine TAFE 'upheaval'
There are calls for the Tasmanian Government to restore TAFE services as part of a review announced by the Education Minister.
The review will examine the role and function of the Skills Institute and the Tasmanian Polytechnic which were formed under the failed Tasmania Tomorrow system.
The Government has been under pressure from unions and the opposition to restore the TAFE system.
The Education Minister Nick McKim acknowledged the pressure the sector has been under.
"There has been significant reform and upheaval in the post year 10 sector in recent years in Tasmania," he said.
"I am very conscious of that and that is why we have made this review very inclusive and very consultative so that people can have a say, which I think has been a failure of some reforms in the past."
The president of the Education Union's TAFE division, Rex Calvert, says the review is long overdue and should expose the waste and duplication from breaking up the highly-regarded TAFE.
"There were some aspects of Tasmania Tomorrow that were good, but we also believe that it created two government bodies that we were competing against one another," he said.
"In many ways they're teaching the same subjects out of the same books and all they've got is just a change of name and you've got all these middle management people in both groups doing a job that was done when we were TAFE Tasmania that was done by one group."
"So you've created a second group of management, if you like, to help prop the system up."
The Opposition says there is no need for a review and it would restore TAFE, saving at least $30 million.
Education spokesman Michael Ferguson says Tasmania can only afford one government-owned vocational education trainer.
Mr Ferguson says the Government's dumping of TAFE in favour of two new entities was a costly mistake.
The review will conducted by former director of Melbourne's Chisolm Institute of TAFE, Virginia Simmons.
She is keen to hear from all stakeholders.
"The main aim is to come up with a structure that will position Tasmania for the changes that are happening nationally and to address any current issues that might be impeding the best possible outcomes."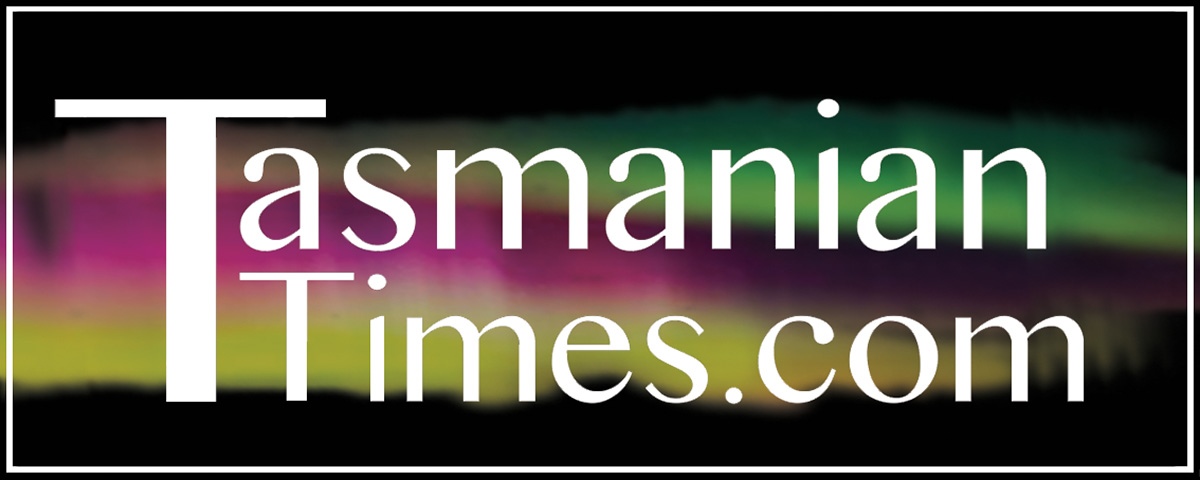 Author Credits: [show_post_categories parent="no" parentcategory="writers" show = "category" hyperlink="yes"]