Background: Wightman v Rockliff
From Rockliff Running with the Foxes and Hunting with the Hounds… Yet Again
( http://www.media.tas.gov.au/release.php?id=33959 )
The Environment Minister, Brian Wightman, today said the Liberals are threatening the Tasmanian economy and abandoning farming communities with their simplistic deceit about the State Budget and Fox Eradication Program.
"It's a real shame that Jeremy Rockliff ( HERE: Fox Taskforce funds should be directed into frontline services )would risk destroying farmers' livelihoods for the sake of a shallow con-job," Mr Wightman said.
"If foxes become prevalent in Tasmania, it's estimated the damage will cost our agriculture sector at least $20 million each year.
"That's not to mention the devastating effect an outbreak would have on Tasmania's endangered wildlife," he said.
Mr Wightman said the Liberals constantly repeat their argument about abolishing the Fox Eradication Program, when their logic simply doesn't add up.
"As the Premier has regularly said – Tasmania's hospitals alone cost $5 million to run, each and every day. Left unchecked, that figure will spiral," Mr Wightman said.
"The annual cost of the Fox Program would prop-up the health system for less than half a day. It's not an answer. It's a complete con-job.
"The Liberals must have fraudulently re-spent that fox program funding several hundred times by now.
"It shows how deceitful and irresponsible they are about the State budget, and how close they are to finally being found-out," he said.
Mr Wightman said the Liberals' claims about a reduction in calls to the Fox Program hotline completely miss the point, as usual.
"If the number of reported fox sightings is dropping, that's a good thing," Mr Wightman said.
"It shows the Fox Program's baiting and eradication efforts are probably working.
"Mr Rockliff's argument is akin to saying 'locking our front door has reduced the number of burglaries, so let's start leaving it open!'.
"Every independent scientific review in recent years has concluded that foxes have been active in Tasmania, and we need to focus on eradication," he said.
Ian Rist: The only people being deceitful here on foxes are Labor, Minister Wightman's press release is full of holes.
$20 million dollars damage per year Minister … on what figures do you make that statement and what is the source?
Independent scientific reviews Minister Wightman?
Let's look at them: the Kinnear review in 2003.
• Jack Kinnear is head of the 1080 poisoning operations of CALM in WA.
•The 2006 CRC review: CRC's Industry partners are supplying the baits Foxoff and their Institute of Applied Ecology are doing all the scat testing and forensics. $520,000.00 in one year alone.
• The 2009 Landcare NZ review: Landcare NZ are the largest promoters and users of 1080 in NZ.
The Landcare NZ review is regarded by fox ecologists and scientists as completely erroneous; in fact fictitious.
( http://www.issg.org/pdf/publications/Island_Invasives/pdfHQprint/4Parkes.pdf )
• The 2009 PAC Inquiry, a review which was completely biased in favour of future funding continuing.
Thirteen of the fifteen witnesses called either had a financial or employment history biased towards promoting the idea of "foxes are here".
I wonder how many of the Inquiry panel would sign off on it today; not very many I am told.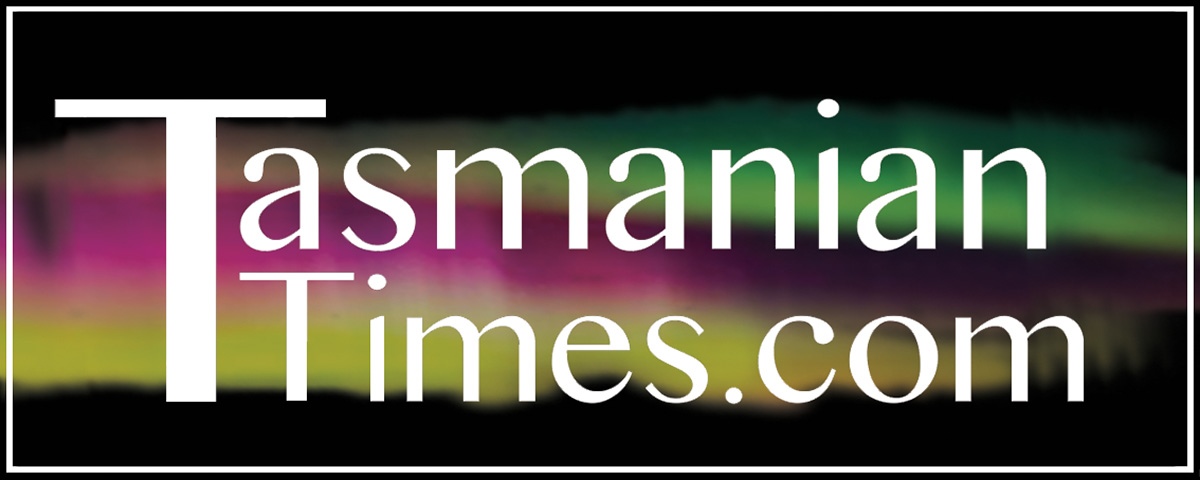 Author Credits: [show_post_categories parent="no" parentcategory="writers" show = "category" hyperlink="yes"]