I can still recall the bewielded looks on the faces of the Technical Foresters and our Field Supervisors when we had just been told that our trusty Director Evan Rolley along with Bobby Gordon, our Timber Product Sales Manager, and Paul Lennon, who was Minister for Forests, that our Softwood resource was now under a JV arrangement!
I had just returned from the Oonah Pine Plantation area which was progressively being harvested for its final thinning.
As a Cadet Forest Ranger under the old Forestry Commission's on-the-job training scheme back in the winter of 1968 I could remember planting pine seedings on many of the areas that we were now harvesting, not only at Oonah but also at Lapoinya and Oldina too.
The fateful day of the bad news was back in March 1999 when it was announced that GMO Resources, a US based company, handed over around $45M for a 100 year JV arrangement with FT to manage our State Forest softwood resource.
From memory Lennon grabbed around $40M as up front dividend payments from FT and I think FT ended up with a measely $5M!
We shook our heads in disbelief " They have just flogged off of our best little earner"!
At the our time Softwood Sales were at a peak in the NW and NE with the two Auspine Mills at Scottsdale going flat out. As I recall pulp logs ending up at Boyer with ship loads of rough "K" logs destined for Korea from the port of Burnie.
The rest of the story is history, as we are well aware Auspine fell prey to Gunns over a Rayonier's (GMO's Tasmanian appointed Forest Manager) pricing deal, FT had lost its financial winner, the Scottsdale community could no longer depend on sawmilling as a major employer in the district, the GFC hit and from thereon it was downhill for FT which could be now on its last legs?
I am sorry for all of those FT employees who remain under the control of a Director Bobby Gordon who has now dealt them the final injustice of selling off the remaining Softwood resource?
During the Corporation process about two years earlier I can still recall Rolley telling us at the Wynyard Community Centre that "We will all be a part of the new business" giving us the impression that we could have "some" say!
None of us ever recall being involved in the business of flogging off our softwood plantations to a foreign owned go getter!
I utterly despise Rolley's time as boss … it is my view that it was decisions taken then that ruined any chance of FT surviving financially into the present time.
This comment was first made on this article HERE: The extraordinary incompetence of Forestry Tasmania. Comment below, or on the original article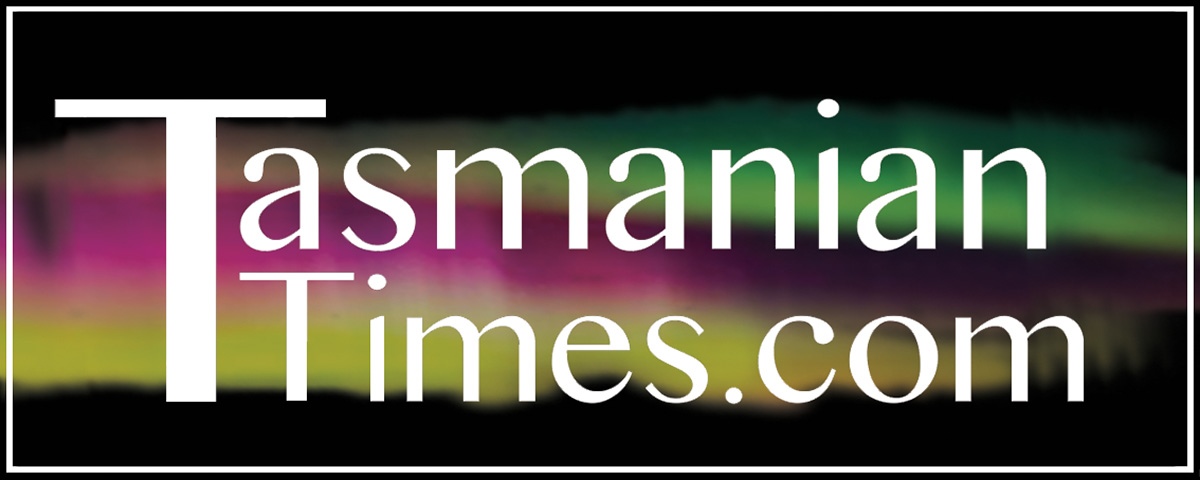 Author Credits: [show_post_categories parent="no" parentcategory="writers" show = "category" hyperlink="yes"]