The Minister for Environment, Parks and Heritage Brian Wightman has failed to deliver on a promise made to the TCT at a meeting on 24 November 2011 to close some of the off-road vehicle tracks in the Arthur-Pieman before Christmas 2011.
"Most people visiting the Arthur-Pieman for Christmas and New Year have obtained their permits and there are no more restrictions than there were last year – not a single track has been closed," said TCT Director Peter McGlone.
"Either the minister has broken his promise or he has decided not to close any tracks and does not want to announce it."
"The Parks and Wildlife Service recommend closing 38 tracks in its April 2010 report and the off-road vehicle groups agree with closing most of these, so we are at a loss to under stand why the Minister cannot at least close tracks where everyone is in agreement."
According to the TCT, the minister's failure to keep his promise means that hundreds of vehicles will continue to be given permits to damage Aboriginal heritage and disturb beach-nesting birds including threatened species.
"The Minister's inaction will mean that vehicles, with permits from the Parks and Wildlife Service, will continue to drive through middens and other Aboriginal sites as they head to Sandy Cape or to access Arthur's Beach and other areas" Mr McGlone concluded.
"This is government licenced destruction of Aboriginal heritage."
"Permitted vehicles will also continue to disturb threatened birds such as little and fairy terns as they attempt to nest on beaches in the Arthur-Pieman."
The TCT has been informed that the PWS have banned all staff using quad bikes for safety reasons and four-wheel vehicles are needed elsewhere for fire-fighting. This means the PWS will have no presence at remote locations in the Arthur-Pieman during the Christmas period.
"The licenced drivers cause a lot of damage but it will be a free for all this Christmas for those who want to break the law, leave tracks and go where they are not permited," Mr McGlone concluded.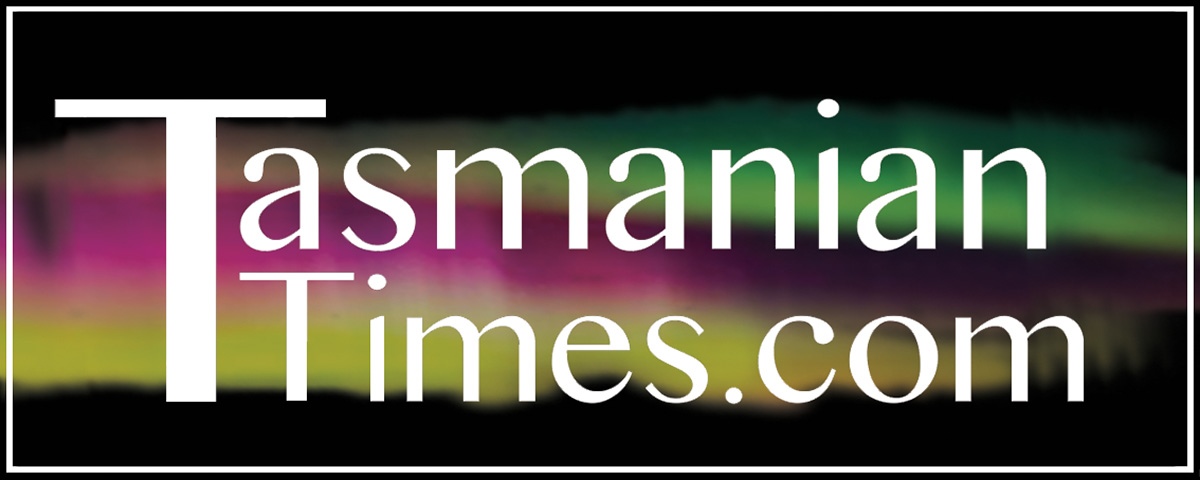 Author Credits: [show_post_categories parent="no" parentcategory="writers" show = "category" hyperlink="yes"]