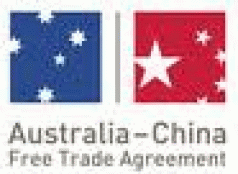 With the increasing ascent of China and India as superpowers, Prime Minister Julia Gillard has announced a review of Australia's place in the Asian century with a new white paper commissioned to examine Australia's relations with Asia. [http://www.abc.net.au/news/2011-09-28/pm-commissions-asian-economic-white-paper/3026404]
The paper to be released mid-2012 will be headed by former treasury boss Ken Henry and made up of other senior government officials and advisers.
It has been claimed that this is one of Gillard's attempts to put her own stamp on foreign affairs.
It must be questioned whether this is an attempt by Gillard to revive her fortunes as a leader and assert herself in the Asia-pacific region.
Labor has so far failed to establish free trade agreements with China and other Asian countries such as Malaysia and Japan.
Regarding Gillard's visit to China earlier this year she was quoted as saying 'I am hoping to inject some momentum into the discussions with China about free trade. These discussions have been long standing and I'll certainly be hoping to give a push along whilst I'm there in China.' [http://www.abc.net.au/news/2011-04-19/gillard-to-push-human-rights-in-china-visit/2610650?section=justin]
Let's assume that the Henry review does recommend pushing forward with a China free trade agreement.
What is the likelihood of such a recommendation being implemented under the current minority Government?
For starters Ken Henry will be taking submissions from the public and we can expect the Union movement to submit their opposition to trade that impacts Australian industry.
It is also unlikely that many of the now influential independents and minor parties will be swayed to support a free trade agreement with China.
In September 2009 Bob Katter, Rob Oakeshott and Tony Windsor all met with Dean Mighell of the Victorian branch of the Electrical Trades Union.
It should also be noted that Barnaby Joyce was meant to participate in these talks but was unable to due to illness.
This meeting was around the launch of the ETU commissioned report 'The China Advantage – What Price a Free Trade Agreement with China' by Rick Brown, a former adviser to Kevin Andrews and Nick Minchin.
The report cited research claiming 26,000 jobs have been lost since agreements were signed with Singapore, Thailand and the United States.
The same report indicated that an agreement with China could create 12,000 jobs but cost 170,000 manufacturing jobs.
The Greens would also hold a deciding factor were such an agreement to come before the parliament.
In 2008 Christine Milne stated her opposition to a China free trade agreement on the grounds that Australian vegetable growers would be sold out in negotiations.
Milne's press release stated 'Under questioning, bureaucrats from the international division of the Department of Agriculture, Fisheries and Forestry could not explain how low wages, shocking environmental practices and human rights abuses that subsidise Chinese agricultural products will be factored into the FTA negotiations.'
On top of this we have an Opposition which stops the government at every turn and has a leader who seems unsure of his loyalties.
Since becoming opposition leader Tony Abbott has walked a tight-rope between appeasing the traditional neo-liberal base as well as disenchanted right wing protectionists.
Many of the Agrarian socialist elements of the National Party, especially with the safety of opposition would likely refuse any new agreements which further impact on and diminish Australia's manufacturing industry.
Besides dealing with a hostile parliament Gillard may face a tough battle from her own ranks.
In 2007 Kevin Rudd faced Doug Cameron and the labor left who threatened to take their opposition to a free trade agreement to a vote amongst the Labor rank and file at the next national conference.
A new paper potentially reviving free trade talks with China is unlikely to go anywhere.
In a response to the announcement of the white paper by Gillard, Julie Bishop told the Australian Associated Press 'This government has a history of commissioning research and papers and reviews and then ignoring the results.' [http://www.heraldsun.com.au/news/breaking-news/asia-review-may-end-up-gathering-dust/story-e6frf7jx-1226149425086]
Like Ken Henry's last paper 'The Henry tax review' this new paper may be little more than an expensive dust collector.
Unlike Bishop's view of the government not acting on results, the more likely scenario is one of an impotent government unable to find support inside or out of its own caucus to implement any recommendations.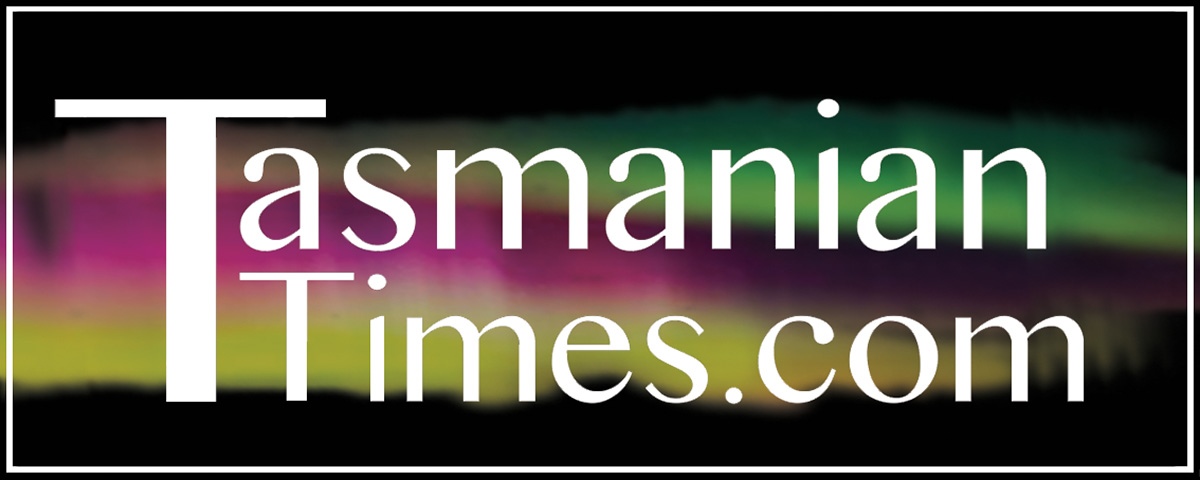 Author Credits: [show_post_categories parent="no" parentcategory="writers" show = "category" hyperlink="yes"]