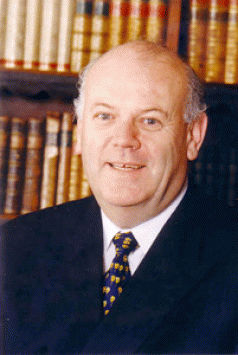 On September 26th it was reported in the media (On TT HERE) that the Chief Commissioner of Tasmania's Integrity Commission, Murray Kellam QC had said there was no evidence of systemic corruption uncovered during the first year of the commission's operation.
Commissioner Kellam was quoted as saying: "I really don't see our central focus as chasing down naughty people. It's a different culture down here, and I think that culture is best served by the way we tend to work, and that's quietly with an educational focus and trying to encourage a culture of openness and transparency."
Surely this was a premature statement given that the commission's 12 month submissions deadline wasnot to close for another 4 days, the 30th of September 2011.
Equally there were no assurances that all cases had been thoroughly investigated and findings released.
Of the 160 cases which have gone before the commission so far, we have no idea regarding whether the complainant feels their case has been dealt with adequately; or if they have sought to take their case to a further appeals process.
Surely there should be some public assurance that complainants feel they have received a satisfactory outcome.
The commission is based on the New South Wales Integrity Commission against Corruption ICAC model. But it does not include the broad range of powers of that ICAC nor does it have a completely independent panel; they are from Tasmanian Public sector backgrounds.
Surely there is a perception of conflict of interest here.
Commissioner Kellam may be independent and unbiased; can the same be said of the board?
His stated aim of not chasing down naughty people but rather educating and trying to encourage a culture of openness and transparency is surely a very peculiar aim for an integrity commission.
Surely the role of the commission should be to root out those who have abused positions of power and hold them accountable and answerable to the law.
Focusing on removing undesirable elements in public life and making sure these people can no longer hold such positions again should be a core assurance.
The comment by commissioner Kellam sounds more like a slap on the wrist with an assurance it will not happen again as those implicated are now educated.
My view and experience is that Tasmanias public sector is marred by incompetence, stupidity, small mindedness; lack of adherence to procedural fairness.
This short-sightedness and lack of vision is something Tasmanians face daily.
And why should we have to suffer small mindedness and lack of adherence to procedural fairness and at what point does this become corruption?
Let's say claims against a corrupt officer are investigated and dismissed by the commissioner when there is evidence of corruption. Would this particular scenario come under a lack of procedural fairness category? My guess is there are many cases in the too hard basket which relate to non-adherence to procedure.
In conclusion I don't believe Commissioner Murray Kellam should have made statements regarding lack of evidence to substantiate systemic corruption until all submissions had been fully investigated and findings released.
It should be noted the TIC is able to make findings and recommendations in relation to its investigations and inquiries (Section 3 d) but is not able to impose sanctions.
There is no independent mechanism for dealing with complaints against the TIC or its staff; such as a special investigations monitor at Victoria's OPI or a Parliamentary Inspector within the Western Australia CCC.
Perhaps it is time for Tasmanians to say the integrity commission has not and will not do what is needed.
I believe nothing short of a royal commission and an ICAC will do.
We would be very naive to expect that Tasmania with its small mindedness and nepotism is a squeaky clean state.
• Matthew Holloway is a freelance writer and social justice advocate from Tasmania: While in Tasmania i was a founding member of Tasmanians for Transparency as well as standing for both federal and state parliament. Currently living in Victoria I have worked in a number of roles in the community services sector, mostly in outreach social work and counselling with disadvantaged people in Melbourne. I have previously worked for a councillor in local government.
• ABC Online: SA to get anti-corruption body, says new Premier
An independent commission against corruption (ICAC) is to be established in South Australia.
The SA Government says the decision has been taken after a review of feedback on the need for a new investigative body.
A previously-announced model of an Office of Public Integrity will still be set up.
It is to refer appropriate allegations to an ICAC.
New SA Premier Jay Weatherill has played down former leader Mike Rann's opposition to an ICAC.
"I want to make sure we are presenting to the South Australian people a Government that is open and accountable," he said.
"I want to make sure that we maintain public confidence in government at all levels."
In 2009, South Australia became only state without an ICAC when Victoria announced it would establish a commission.
Former premier Rann was a vocal opponent of having a state-based anti-corruption body and argued the federal arena could deal with the issue more effectively.
A private member's bill supported by the Upper House failed to win Government backing.
The Director of Public Prosecutions argued SA needed an anti-corruption body and the Opposition said it was an essential measure, as did Independent SA Senator Nick Xenophon.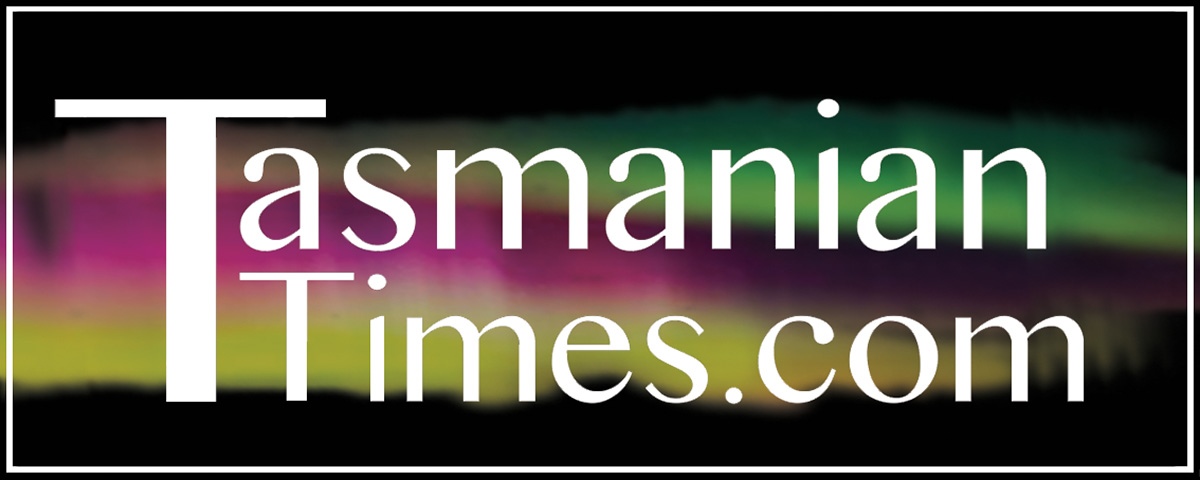 Author Credits: [show_post_categories parent="no" parentcategory="writers" show = "category" hyperlink="yes"]