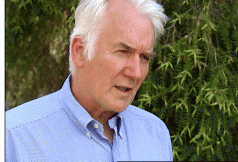 Tasmanian retail sales freeze after dismal midyear sales period
The Australian Retailers Association (ARA), Tasmanian Director Damon Thomas, said the 0% result in ABS Retail Trade for June in Tasmania released today reinforced anecdotal reports that low consumer sentiment had destroyed midyear sales period for struggling retailers.
ARA Tasmanian Director Damon Thomas said the categories most reliant on midyear stock take sales showed a sharp decline in sales compared to the same time last year, with food and groceries prices once again buoying up the sector and inflating figures which already indicate the sector is struggling.
"Traditionally, retailers would see a bit of a boost at this time of year as consumers let their guard down and take advantage of goods on sale. However nationally, compared to June last year sales for department stores (-4.8%), clothing (-1.5%) and household goods (-1.6%) were dismal and showed a significant decline – the very categories most reliant on midyear sales.
Tasmania has had 18 months of flat or negative retail sales growth.
"The Reserve Bank of Australia's (RBA) decision yesterday to hold interest rates was clearly the only way forward but any interest rate rise next month will still impact the retail sector three to six months down the track, which is why the ARA is calling on the RBA to maintain the freeze on interest rates for at least the rest of the year.
"The last thing retailers want is for the RBA to be 'the grinch who stole Christmas again'."
"Retailers aren't in any position to have more money taken away from consumers' budgets as they reign in their spending as a result of global economic concerns, the soaring cost of living and the uncertainty around the flow- on effects of the carbon tax.
"The 'other retailing' category has shown the strongest growth both month-on-month and year- on- year. This category includes many types of retailing including pure play online, which reinforces the importance of Australian retailers getting online and embracing the enormous opportunities offered by ecommerce," Damon Thomas said.
NATIONAL YEAR-ON-YEAR RETAIL GROWTH BY CATEGORY (June 2010- June 2011) Clothing, footwear & personal accessory retailing (-1.8%), department stores (-4.9%), cafes, restaurants & takeaways (0.03%), other retailing (5.9%), food retailing (3.5%) and household goods retailing (-1.6%), Total sales (1.4%)
National MONTHLY RETAIL GROWTH (May 2011 – June 2011) Turnover fell in Department stores (-3.2%), Household goods retailing (-0.7%) and Cafes, restaurants and takeaway food services (-0.7%). Turnover rose in Other retailing (1.2%), Food retailing (0.4%) and Clothing, footwear and personal accessory retailing (0.2%).
Turnover fell in New South Wales (-0.5%), South Australia (-0.8%), Victoria (-0.1%) and the Australian Capital Territory (-0.7%). Tasmania (0.0%) was relatively unchanged. Turnover rose in Western Australia (0.5%), Queensland (0.2%) and the Northern Territory (0.6%).
For over 100 years, the Australian Retailers Association (ARA) has been the peak industry body in Australia's $240 billion retail sector which employs over 1.2 million people. Visit www.retail.org.au or call 1300 368 041.
• Yesterday, the new Tasmanian Times analyst, The Oracle: On the back of a big drop on Wall Street, Wednesday was always going to be ugly. And that was before new data confirmed what we already knew – that traditional retail is dying.
• Alison Andrews, The Examiner:
Launceston to grow, towns set to struggle
BY ALISON ANDREWS CHIEF REPORTER
LAUNCESTON'S future growth will be at the expense of its surrounding regional towns, says social inclusion commissioner David Adams.
Professor Adams said yesterday that the greater Launceston population was projected to increase from its existing 106,970 to 123,870 by 2036, an increase of about 17,000 people.
"The catchment areas for people accessing Launceston's services such as retail and health is expanding, influenced by reduced transport times and increasing service options on the city fringes," Professor Adams said.
But the population projections for Northern Tasmania outside greater Launceston were "pretty grim," he said.
This was why there needed to be a serious discussion about the place of public education in Northern Tasmanian communities in shaping more sustainable futures for small towns, he said.
Professor Adams was speaking with decisions looming on both the Launceston City Council's retail strategy and a plan for the future of regional schools.
…
Professor Adams said that the school closure debate had raised the broader question of the future for many of the region's smaller centres.
"The loss of critical services such as schools can have a domino effect for communities that are already vulnerable to market and demographic changes," he said.
…
The projected figure for population growth outside greater Launceston was from 36,300 to 36,746 by 2036, he said.
"Given that much of the growth predicted is for older people it makes the future for many schools a challenge," he said.
Three other factors are shaping the gradual population decline in many rural areas:
• Traditional industries such as mining, forestry and fishing that have driven previous boom times have gone or been wound back.
• Industries that have remained have become increasingly mechanised and grown in scale – big farms and forests mean smaller communities, Professor Adams said.
• More efficient transport means that people can move quickly or drive further to work.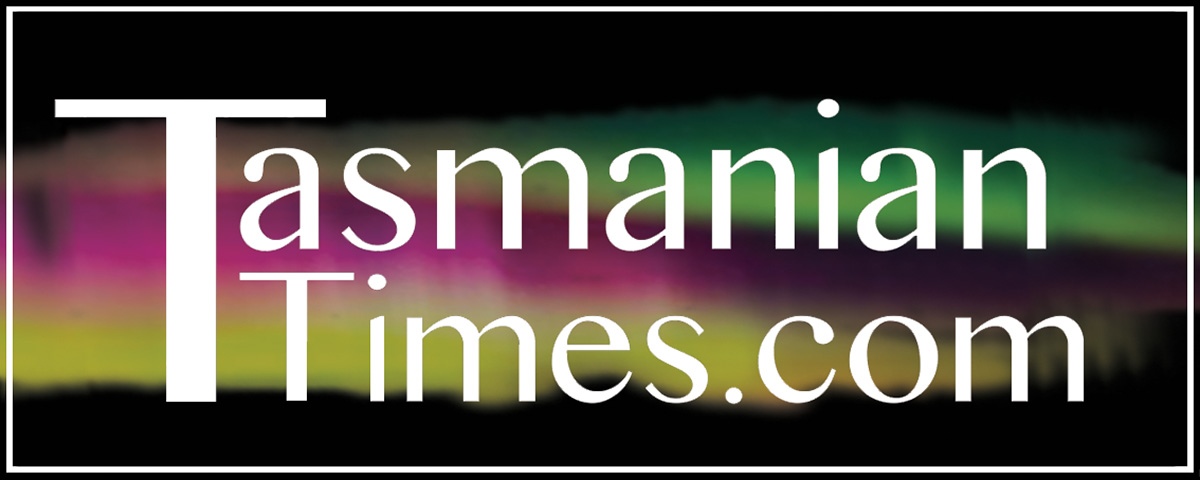 Author Credits: [show_post_categories parent="no" parentcategory="writers" show = "category" hyperlink="yes"]