Most of Australia's GFC stimulus money was spent on empty school halls and plasma screen televisions.
Europe and America took a different approach, bailing out financial institutions and car manufacturers. Ironic, given the banks started the rot in the first place.
Neither strategy worked.
After today, there's little doubt there's no real underlying strength in first world economies, and no money left to pump prime the system. So we get money flooding out of the sharemarket.
The All Ordinaries lived up to its name, with just a handful of the 500 stocks in the index finishing above even. In total, the fall was 183 points – the sort of carnage we haven't seen since American banks started imploding three years ago.
Australian banks, who depend on foreign debt markets for funding, fell way beyond fair value as assessed by most analysts, but when things turn to shit in the sharemarket, common sense goes out the window. It might get worse, too.
American non-farm payroll numbers, which everybody thinks hold the key to tonight's Wall Street session, will be woeful. It doesn't take a Government statistician to work out that too many people are out of work in the US. Things aren't as bad in Australia, partly due to the existence of the Disability Pension which supports a few hundred thousand work-shy fatties, but our economy isn't perfect either.
We don't have whole cities full of urban slums here, just the odd area like some of Launceston's northern suburbs, so the signs of industrial decline aren't as apparent. That doesn't mean we're not an economy in transition.
There's no chance of further stimulus in Australia, unless Gillard decides to put the country even more in hock, so for now, we're dependent on what happens overseas. That's not an inspiring thought.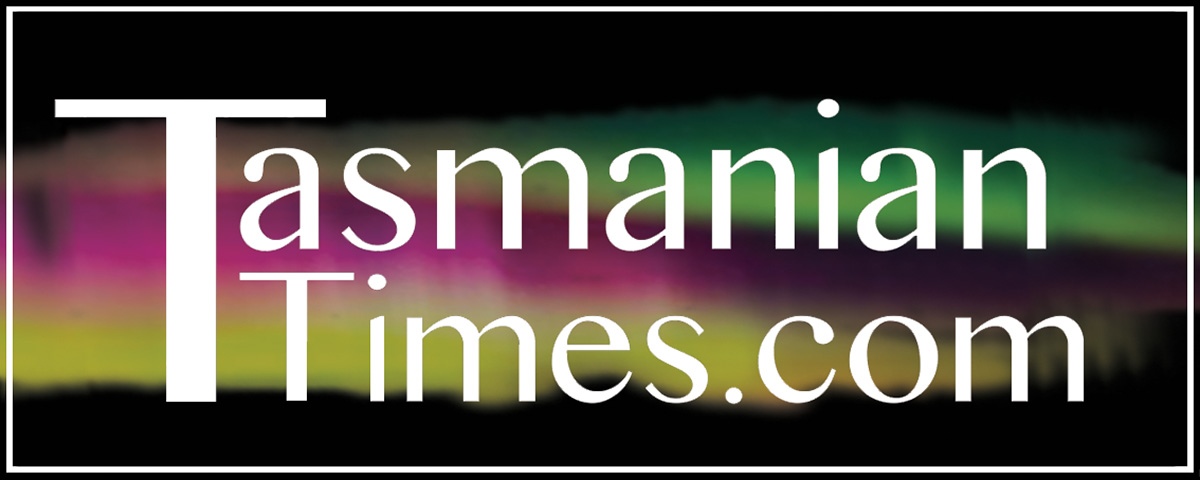 Author Credits: [show_post_categories parent="no" parentcategory="writers" show = "category" hyperlink="yes"]