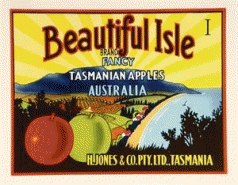 The Tasmanian Government is seeking advice on how the decision to lift a ban on New Zealand apples coming into Australia affects its quarantine restrictions for fruit from fire blight affected areas.
Lucy Gregg of the local fruit growers association says Tasmania can export apples to countries out of the reach of other states because of the regulations and its fruit fly-free status.
"We have a clean green image here, we do not have a lot of diseases and we ideally want to keep the Tasmanian fruit industry that way," she said.
"We need to be competitive and our costs of production we need to control and fire blight would just increase our cost of production and decrease our productivity."
The Tasmanian Farmers and Graziers Association has welcomed the state government's decision to maintain its ban on New Zealand apples for now.
The association's Jan Davis says Tasmania successfully banned uncooked Canadian salmon, when mainland Australia allowed it to be imported.
• Richard Colbeck
SENATOR THE HON RICHARD COLBECK
Senator for Tasmania
Shadow Parliamentary Secretary for Fisheries and Forestry
Shadow Parliamentary Secretary for Innovation, Industry and Science
M E D I A R E L E A S E
18 August 2011
Australian growers deceived:
New Zealand growers have apples en route
The Federal Government has again deceived apple and pear growers over the New Zealand apple import issue, with revelations today that seven New Zealand packing houses already have permits and fruit is en route to Australia.
Agriculture Minister Joe Ludwig only announced to Parliament yesterday that the Government would accept the Director of Animal and Plant Quarantine's decision to allow the importation of New Zealand apples into Australia.
"It is now clear New Zealand growers and exporters have been privy to information, while Australian apple and pear growers were left in the dark.
"It is absolutely disgraceful that the Minister would tell New Zealand growers what was going on before he informed Australian farmers.
"In fact, New Zealand was so prepared for this announcement that it will have apples in Australia within days.
"These will be apples that were picked in April this year – before draft regulations were made public, before orchards could be registered, and before the final protocols and farm management practices could be verified.
"The Minister's disrespect to Australian growers is symptomatic of his Government's overall response to industry all through this process.
"The Government will try to give the impression that apple and pear growers have had input during the import risk assessment process but essentially industry's concerns and suggestions for risk management have been ignored.
"Ever since Julia Gillard's public and premature capitulation on the floor of the New Zealand Parliament, the Federal Government has been determined to get New Zealand apples onto Australian shelves despite clear risks to our fruit growing industries.
"Australian apple and pear growers have every right to be furious. It is outrageous that our Government has given such blatant advantage to New Zealand," Senator Colbeck said.
Download: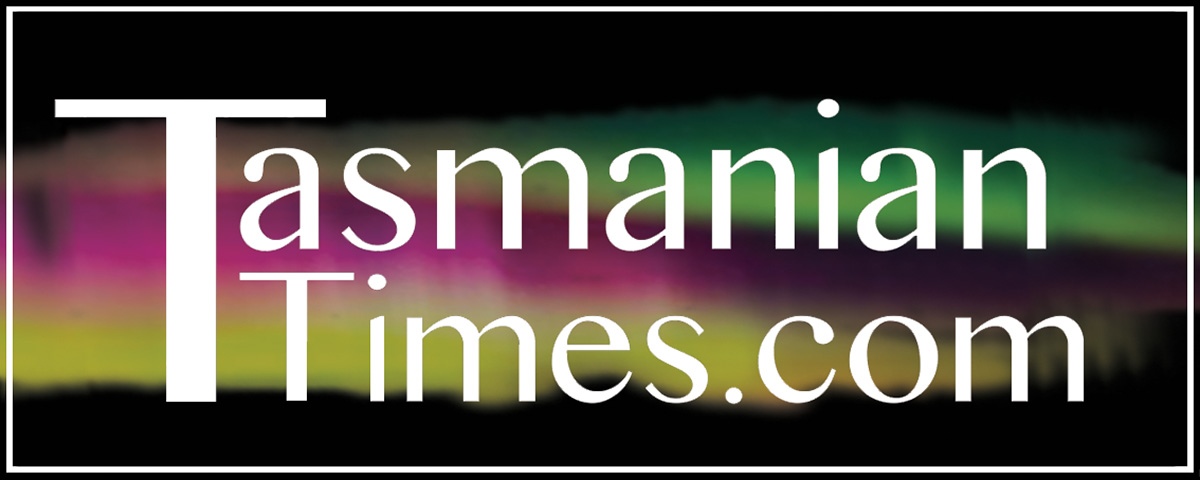 Author Credits: [show_post_categories parent="no" parentcategory="writers" show = "category" hyperlink="yes"]