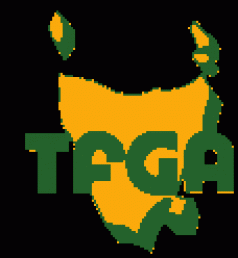 Tasmania's farmers today broke ground to claim the so-called forest agreement was a sham and a fraud that would intensify the forest wars rather than settle them.
The Tasmanian Farmers and Graziers Association said its members regarded the agreement as illegitimate, having been struck by parties unrepresentative of the wider forest industry or its best interests.
"Which of the parties put their own money into forestation and reafforestation?" TFGA chief executive Jan Davis asked. "Which of the parties own and manage forests?
"Rather, they are protecting their own vested interests, whether that be taxpayer compensation for those leaving what should be a viable industry or environmental groups seeking to lock up another half a million hectares of forest that they have no capacity or intention of managing or protecting in the true sense of the word."
Ms Davis said farmers had to date held counsel on the details of the forests' debate "but we can be silent no longer".
"As the Premier contemplates both the weekend's ALP State conference and, presumably, a ritual signing of the bilateral forest agreement with Prime Minister Julia Gillard, our agenda is to make it clear that the forest settlement process has been an abysmal failure and that the deal on the table is an insult to the people of Tasmania."
Ms Davis said the farmers' case was that the deal was meant:
• to deliver peace to the forests, but it was not going to happen. No matter the outcome, ENGOs and some politicians have said they will not stop until every square metre of native forest in Tasmania is irrevocably locked up;
• to deliver ENGO support for a pulp mill and that was not going to happen;
• to deliver a sustainable forestry industry, and that was not going to happen. Forestry Tasmania modeling had shown that the locking up of another 430,000 ha of public native forest would leave the timber industry, both public and private, unsustainable;
• to ensure that the Triabunna woodchip mill remained open for business and that was not going to happen. The new owners and the manager of the mill had a history in the industry that pointed to its imminent closure;
• to have no impact on private forest owners, but it already had. Forestry Tasmania modeling shows that 130,000 ha of plantation timber will be required to replace the resource that was to be locked up. The only place this could be located was on privately-owned farming land.
"It gets worse," Ms Davis said. "You'd have to have rocks in your head to think the present deal and pending inter-government agreement is good for Tasmania.
"The agreement proposes to trade off thousands of hectares of publicly-owned land and forest resource, thousands of jobs, and immense impacts on many families, farms and businesses, in exchange for the proverbial 30 pieces of silver.
"Forestry generates more than $1 billion each year for this state; yet Tasmanians are being offered very little in return for giving up this key industry."
The TFGA will lobby all state and federal MPs, particularly members of the Legislative Council, to reject the agreement.
"We need to start this discussion again with an open and transparent process open to all members of the community," Ms Davis said.
"The government has no mandate to destroy this important industry and the lives of the individuals and communities that depend on it."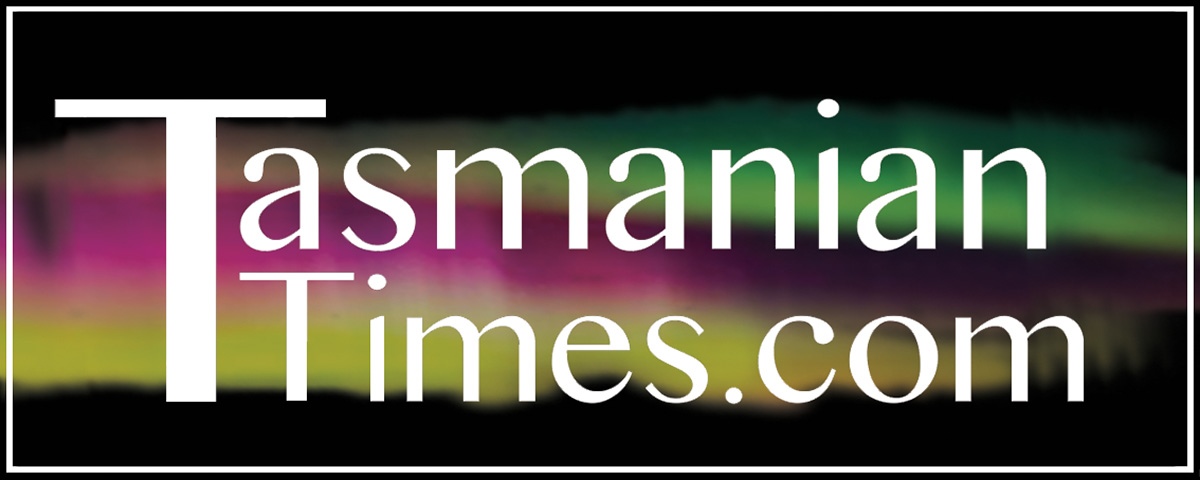 Author Credits: [show_post_categories parent="no" parentcategory="writers" show = "category" hyperlink="yes"]