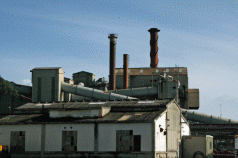 A little of the passion and understanding of the need to preserve the past that is demonstrated in the story above (Leo was writing about the Earl of Dudley and an historic Foden steam engine with Tasmanian associations, in Mercury's Saturday Magazine) would not go astray in Burnie, that unlovely burg on our north west coast, where one of Tasmania's – and Australia's most important industrial sites is under threat.
But then what isn't in Burnie?
The Burnie paper mill began operations in 1936, and in its prime was the employment place of some 4000 locals.
Given the local council was the collective vision, the respect for history and the imagination of a Wettex, it is not surprising that no sooner had the mill closed last year than a cloud immediately gathered around its future.
The site contains some outstanding Industrial Art Deco and Modernist buildings on site, but sadly this rich industrial heritage is at risk of demolition.
The Application for Land Use permit on the Burnie City Council Public Notices section states:
A notice of Application for Land Use permit (DA 2010/165) has been lodged with the Burnie City Council to demolish 57 buildings on the site.
That's right.
The council would like nothing more than to evel the lot, or at least most of it.
It too was threatened with demolition and replacement with cheap housing that would have made the area even more depressing than it already was.
Instead, adaptive new uses have been found with a technology park, galleries, coffee shops, performing arts spaces and a fantastic market, primarily for organic produce, that each Saturday attracts more than 50,000 visitors.
Buildings such as Eveleigh and the Burnie complex were built to last.
Less valuable elements can be easily removed but the mill's key buildings should be preserved and given life, purpose and pride to a town where all three are in short supply.
Why, tourists might even have a reason to stop there rather than just drive through as quickly as possible.
May I suggest they and their planning staff all be put on an aeroplane, flown to Sydney and taken to Redfern, a suburb that once had as much eye-appeal as Burnie, and see how a huge industrial site has been magnificently adapted for 21st-century use.
The mighty Eveleigh railway workshops were housed here.
At about the same time the aforementioned Foden steam engine was puffing away on a farm in distant Tasmania, thousands of items of rolling stock, including steam locomotives, were being produced here to service the vast rail network of New South Wales.
• Part of an article first published in Mercury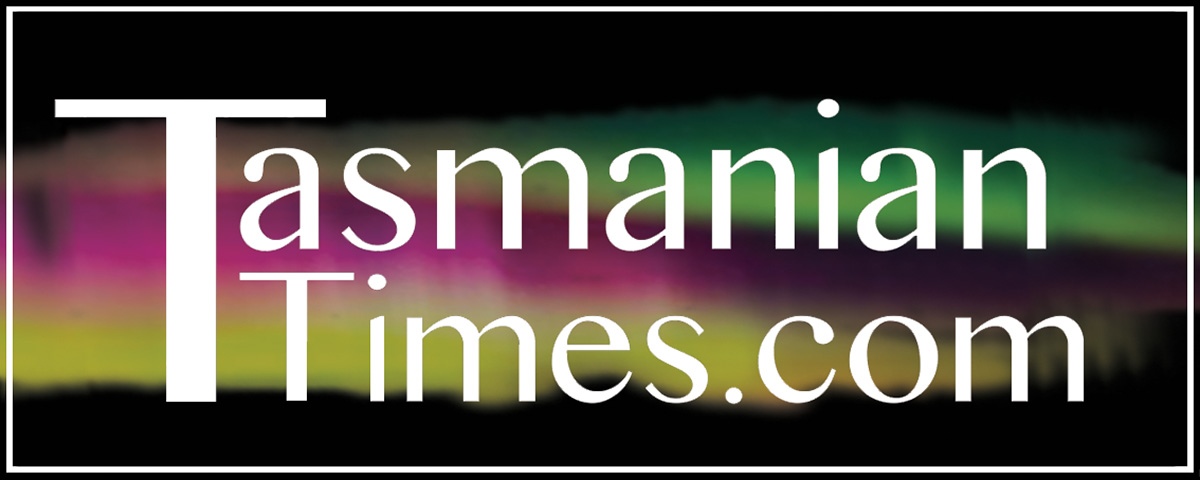 Author Credits: [show_post_categories parent="no" parentcategory="writers" show = "category" hyperlink="yes"]