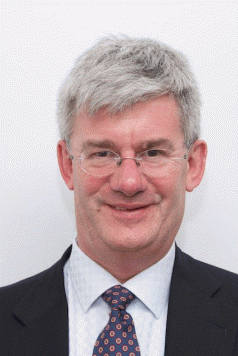 Thursday's State Budget will be notable in a number of ways. It will be Lara Giddings' first. It will (I think) be the first State Budget, anywhere in Australia, to be delivered by a female Treasurer (something that also hasn't happened at the Federal level yet, though it has in each of the two Territories).
Most importantly of all, it will be a crucial one for Tasmania's economic future.
It needs to be one in which the Government, finally, confronts the long-standing problem that previous governments have been able to avoid – namely, that Tasmania spends far more, per head of population, delivering public services that no-one in Tasmania regards as being of superior quality to those in other States or Territories, than can possibly be explained by this State's relatively small or dispersed population.
Previous governments have been able to avoid dealing with this issue because they've been able to (or have assumed that they could) rely on a buoyant flow of revenues from the GST – which, because of the way in which the GST revenues are allocated (on the recommendations of the Grants Commission) benefited Tasmania more than any other State, providing 38% of the Tasmanian Government's total revenues as against less than 24% of the revenue of other State and Territory Governments.
Tasmania's share of revenue from the GST grew at an average annual rate of 7.7% over the first seven years after the GST was introduced. But since then, it has actually declined, in line with Australian households' increasing propensity to save, rather than spend all of their incomes (and more) as they did during the first few years after the commencement of the GST.
And while last year's State Budget assumed that Tasmania's share of GST revenues would rise at an average annual rate of 7.6% per annum over the four years to 2013-14 – ostensibly allowing the Government to fund all of its (and some of the Greens') pre-election promises – this year's Federal Budget indicates that it will now grow at less than half that rate (by only 3.4% per annum) over this period. That amounts to a shortfall of $123mn in the financial year that begins next month, rising to $184mn in 2013-14.
Indeed the position could end up being worse than that.
Tasmania's share of the revenues from the GST is under threat from the Gillard Government's review of the way in which the Grants Commission carries out its task, a review which is being conducted by former Premiers of New South Wales and Victoria, who have long objected to the Grants Commission's procedures, along with a businessman from South Australia.
The head of the Prime Minister's department, Terry Moran, last week also criticized the Grants Commission's approach as adversely affecting the incentives facing State Governments to pursue economic reforms.
So it really is 'crunch time' for Tasmania. 'Voluntary redundancies' and 'vacancy control' (not filling positions left vacant by resignations or retirements) won't achieve the savings required to ensure that the Tasmanian Government can deliver the services which people need without going back to the days of the Gray Government, when these costs were funded in part by borrowing.
This week's Budget needs to lay out, and give effect to, a detailed strategy for transforming the way in which public services are delivered, so that the Government's coat is tailored to suit its diminished cloth.
Saul Eslake is a Program Director with the Grattan Institute. The views expressed here are his own. This article was published in the Launceston Examiner, Tuesday 14th June 2011.
First published: 2011-06-14 10:12 AM
All Saul Eslake on Tasmanian Times: HERE
• Jo Flanagan, Anglicare, in today's Mercury: Debate needed on service cuts, HERE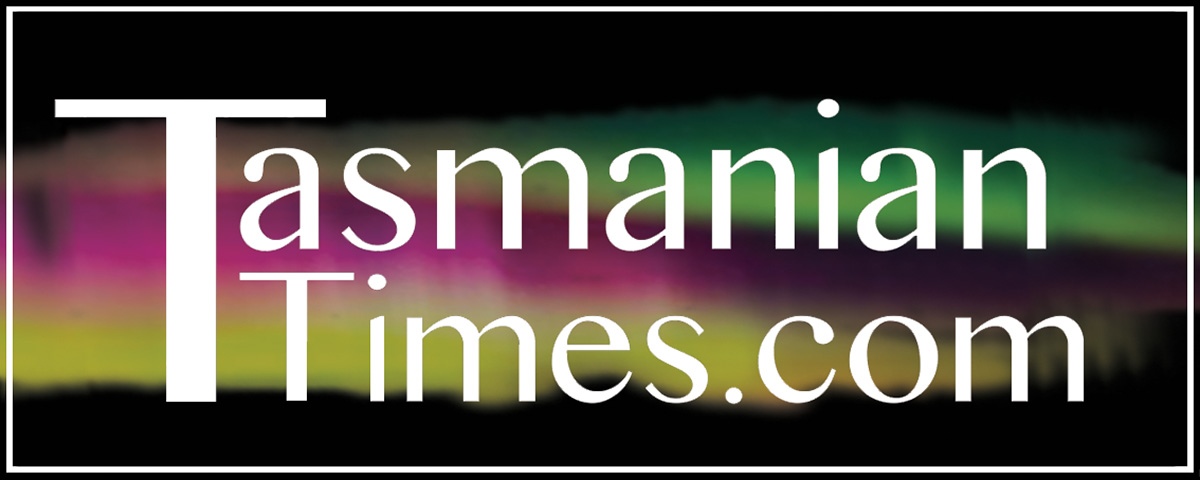 Author Credits: [show_post_categories parent="no" parentcategory="writers" show = "category" hyperlink="yes"]