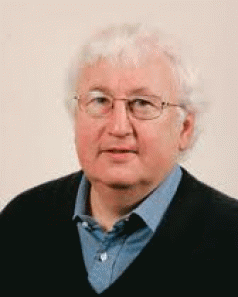 Community group Friends of the Tamar Valley today rejected the 'Kelty forest peace agreement'.
"The community will never agree to a pulp mill being built in the Tamar Valley," said Bev Ernst, spokesperson for FTV. "The decision by pro-mill advocates to include Gunns' pulp mill proposal in the Forest Statement of Principles facilitated by Bill Kelty was made without any consultation with, or endorsement by, Tamar Valley community representatives."
"The current health risks associated with the region's air shed inversion problems are well documented, and the medical profession has previously warned that fine particulate matter from pulp mill emissions will exacerbate these risks, significantly adding to the number of deaths from asthma, and other respiratory illnesses."
FTV urges the ENGOs to refuse to sign the agreement while it continues to include a clause that supports the building of a pulp mill.
FTV and other community groups remain dedicated to ensuring a large, inappropriate and environmentally destructive pulp mill is never built in the Tamar Valley.
"While FTV agrees with, and recognises the importance of preserving Tasmania's forests and heritage is vital, saving them must not be at the expense of allowing the construction of a pulp mill with its potential to damage the health and livelihoods of over 100,000 people who live and work in the Tamar Valley," said Ms Ernst.
"Alternative options for preserving Tasmania's forests have failed to be properly considered in the forestry Statement of Principles brokered by Mr Kelty. The Redd Forests' proposal (*Below) that would see economic, social and environmentally positive outcomes as a result of leasing 500,000 hectares of Tasmania's native forests for carbon storage and credits for up to $2.5B over 25 years have been either ignored or inadequately considered, Ms Ernst concluded.
Premier Lara Giddings has previously indicated that a Statement of Principles agreement would assist Gunns in obtaining its proposed pulp mill.
Dear Bob,
10 June 2011
Bob Gordon,
CEO
Forestry Tasmania
79 Melville Street,
Hobart TAS 7000
Dear Bob,
Redd Forests recently successfully verified our first two carbon offset projects in Tasmania, and subsequently registered and sold the resulting credits both here in Australia and internationally.
With our concept proven and successful (we now have over 26,000 hectares under contract), we would now like to work with Forestry Tasmania and, together, generate income from the carbon
market to fund the conservation of some of your native forests.
We are seeking a 25 year lease on up to 500,000 hectares of Forestry Tasmania's native forests, currently marked for logging on your ten-year plan. We will replicate our project on this area,
generating carbon credits by avoiding the planned selective logging.
Under the proposed lease, Redd Forests will cover the costs of project development. There will be employment opportunities in both the initial fieldwork to develop a forest inventory, and in ongoing
monitoring of this forest.
Assuming a mean biomass of 250/ha, we estimate that this would produce 5,000,000 VerifiedCarbon Units for Forestry Tasmania per year.
At a range of between $10 and $20 per tonne (our recent project credits have sold for $12 to $15 in the voluntary market, and prices will only rise under a legislated carbon price), this would have a
gross value of between $50m and $100m net per annum to Tasmania and its people.
I believe that this agreement would be well received in the Tasmanian community, demonstrating Forestry Tasmania's commitment to a healthy and prosperous forestry industry and the conservation of our native forests.
Please give me a call should you have any questions. I look forward to your response.
Yours sincerely,
Stephen Dickey
Managing Director
Level 1, 148 Elizabeth Street, Hobart, TAS 7000
Or Download: Jun14_REDD_Forests_Deal_Good_for_State.pdf
• $633,000 paid out for forest peace talks
BY LORETTA JOHNSTON
28 Jun, 2011 07:49 AM
THE state government has spent $633,000 to support the forest peace talks, a budget estimates committee heard yesterday.
Department of Infrastructure, Energy and Resources secretary Norm McIlfatrick said a $25,000 grant was provided to each of the 10 signatories to the forestry statement of principles, $100,000 was provided to Forestry Tasmania to carry out modelling work and the department incurred a $283,000 cost.
Resources Minister Bryan Green said the government recognised that being involved in the process was a significant cost for some of the people involved.
Mr Green said it was now up to the state and federal governments to work through the agreement released by negotiations facilitator Bill Kelty last week.
He said he hoped a "reasonable package" would be developed, with any additional reserves requiring legislative protection.
Mr Green also denied Liberal claims that the forestry agreement – signed by environment and industry groups and the forestry union – would lead to 100,000 hectares of prime agricultural land being converted to plantations.
He said Tasmania had considerable plantation assets but that most were eucalyptus nitens plantations and would need to be converted to eucalyptus globulus – or Tasmanian bluegum – to meet the needs of the industry.
"What's achievable in that regard would be determined by market forces, not by decree," he said.
Mr Green also said there had been some speculation that an additional 10,000 hectares would be needed for plantations but that the figure had not been part of any modelling.
Opposition primary industries spokesman Jeremy Rockliff said the 10,000-hectare figure would come as a "huge shock" to many farmers.
"It makes absolutely no sense to turn even more of our productive farmland into tree farms, and at the same time lock up hundreds of thousands of hectares of production forest for the sake of keeping the Green-Labor government in power," he said.
• ABC Online: Call to halt forestry peace talks
A Legislative Council Committee investigating the transition out of logging in most Tasmanian native forests wants the forestry peace deal to be postponed.
The Upper House Committee began investigating the move out of Tasmania's native forests in April.
Over the past two months, it has heard from industry stakeholders on both sides of the debate.
This morning the committee's chairman, Western Tiers MLC Greg Hall, called for a halt to the Statement of Principles until several fundamental criteria are met.
• TFGA: Farmers press Feds on private forests
Tasmanian farmers told the House of Representatives inquiry into Australian forestry today that maintaining access to Tasmania's public native forests for multiple uses was imperative.
Addressing the inquiry in New Norfolk today, Tasmanian Farmers and Graziers Association forestry reference group chair Brett Hooper said it was important that the Tasmanian forests and forestry industry be managed in a way that provided the maximum benefit socially, economically and environmentally.
Private forest covers more than one-eighth of the state and accounts for one quarter of all forests. The sector contributes $450 to $650 million annually to Tasmania's gross state product and is responsible for up to 5400 full-time equivalent jobs.
"Closing off native forests on public land will put the viability of our processing facilities under severe threat of closure," Mr Hooper said.
"This restricts the opportunity of providing forest owners to find a viable processing option for their resource.
"Whatever happens in the future farmers will not accept any outcome which once again forces them to bear the cost of community expectations and government decisions.
Mr Hooper said that farmers believed there was a bright future for a restructured forestry industry in Tasmania.
"We urge the government to balance competing expectations in a way that enables us to continue to deliver the positive environmental, economic and social outcomes we have done in the past."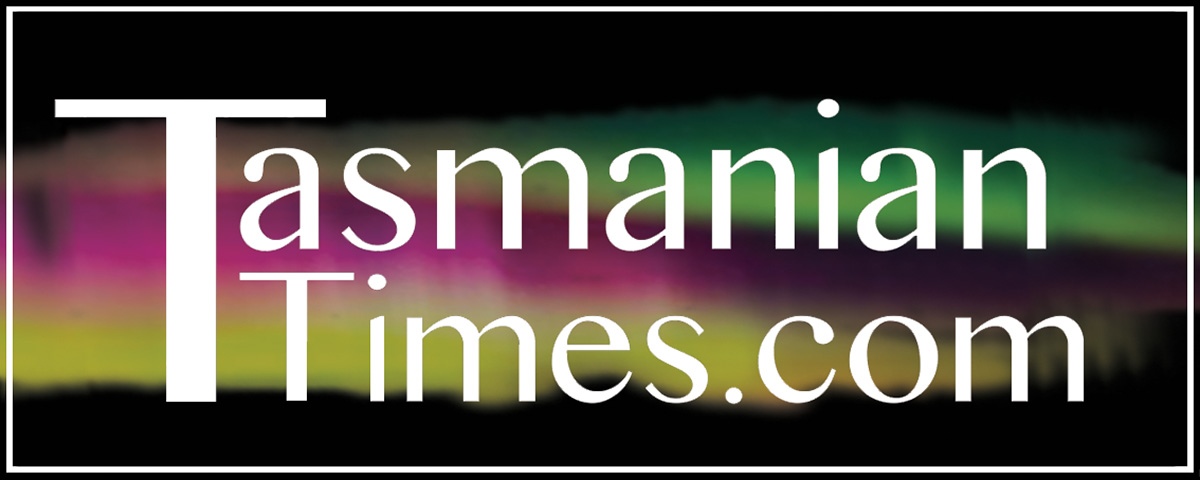 Author Credits: [show_post_categories parent="no" parentcategory="writers" show = "category" hyperlink="yes"]