The Tasmanian Greens today reiterated calls for a ban on state live exports, in response to an outstanding community response whereby 10,000 Tasmanians banded together and signed the recent Get Up petition calling for an end to this practice, saying that it also potentially undercuts Tasmania's economy by effectively exporting meat processing jobs away from local shores.
Greens Primary Industry spokesperson Kim Booth MP said this outdated practice of exporting livestock not only appals and offends the community, it also has direct and serious implications under the Animal Welfare Act 1993.
"A recent petition organised by Get Up was signed by approximately 10,000 concerned citizens who find this outdated practice repugnant," Mr Booth said.
"Additionally, people are well aware that this cruel process delivers another blow to Tasmanian jobs which are exported along with the livestock."
"The Greens moved for a ban on live exports in 2003 but were defeated by the Liberal and Labor parties voting in lock-step; however we now see hundreds of thousands of people calling for and end to this inhumane practice."
"In 2006 the Tasmanian Government admitted that once local livestock left Tasmanian shores it could no longer ensure they would be treated humanely."
"No reasonable person could accept the live export of animals destined for off-shore slaughter-houses, and we are calling for an immediate ban on the live export of Tasmanian livestock, as well as an investigation into the economic benefits of meat processing on-shore so this out-dated practice ends with a positive jobs growth for Tasmania," Mr Booth said.
• Stop Tasmanian Animal Cruelty
On Saturday, June 18, between 12.00 and 2.00p.m., tens of thousands of Australians in all capital cities and dozens of regional centres will join together to demand a full and permanent ban on all live animal exports to any overseas destination.
The Hobart rally expects hundreds to attend, and speakers at the Hobart event on Parliament Lawns will be Kim Booth, Greens Spokesman for Primary Industries, Andrew Wilkie, Independent Member for Denison, Grant Courtney, State Secretary of the AMIEU (Australasian Meat Industry Employees Union) and veterinarian Dr Andrew Nicholson.
Tasmanian organiser Suzanne Cass said: 'A temporary ban to Indonesia is simply empty rhetoric from the Gillard government, in the hope that the outrage felt by the Australian community following the 'Four Corners' program of two weeks ago will just go away. If the Australian community does not keep the pressure on, it will be 'business as usual' in no time. These rallies will show that we WON'T go away, and we will hold this government accountable at the ballot box'.
The 'Four Corners' program, 'A Bloody Business' showed horrific cruelty to Australian cattle in Indonesian slaughterhouses, including eye gouging, tail breaking, and cattle being kicked and beaten with heavy chains, with many being tortured for up to half an hour before being killed. The government's first response was to impose a ban on the slaughterhouses shown in the program, then a short suspension of the trade to Indonesia.
'Evidence has shown, year in, year out, that these practices are widespread across all the destinations to which Australia sends its animals on these pitiful journeys', continued Ms Cass. 'No-one believes the industry 'spin' that these people can be 'trained' not to abuse animals, particularly when in the next breath they say they 'cannot influence cultural practices in other countries'. We have known that for years'.
Ms Cass believes that any plans to direct funds to 'improve' slaughterhouses in Indonesia would be better spent restoring abattoir infrastructure in Australia, and giving the 40,000 meat workers who lost their jobs as a result of this trade their livelihoods back. It would be cheaper to provide refrigeration infrastructure in these countries than to implement training programs that are useless and tracing systems that the animal advocacy movement says it knows are unworkable.
'It's not that long ago that trafficking in other living beings was considered to be acceptable, Ms Cass said. 'Like the slave trade, future generations of Australians will look back upon this trade in animal misery and suffering and feel shame and disgrace that this cruelty has been allowed to go unchecked for decades.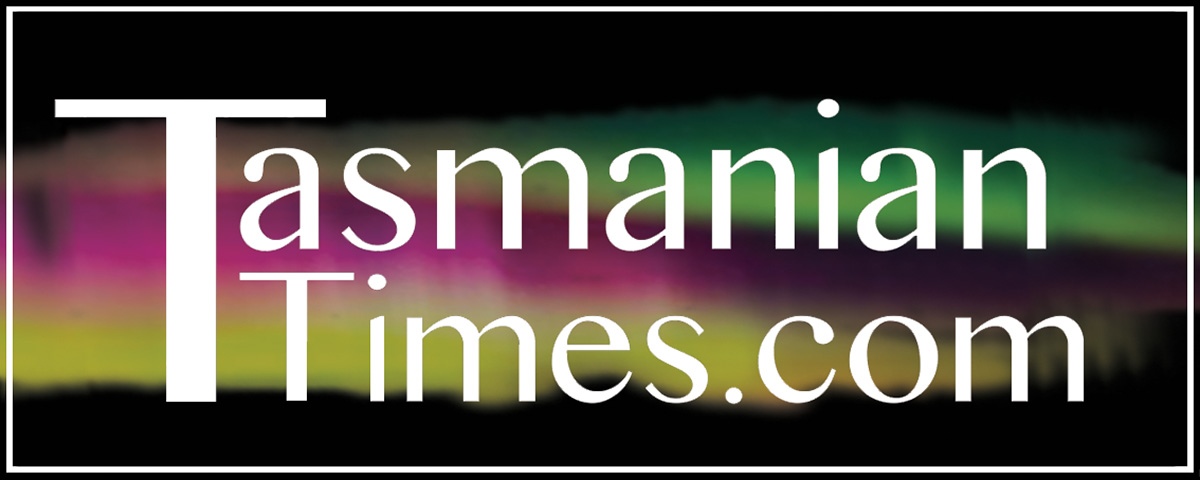 Author Credits: [show_post_categories parent="no" parentcategory="writers" show = "category" hyperlink="yes"]