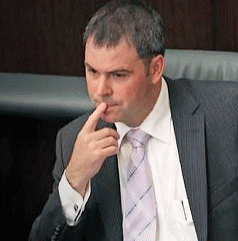 Open letter to Minister B. Wightman MP
Sent: Saturday, June 25, 2011 10:56 AM
To: Brian Wightman
Cc: Bryan Green
Subject: Foxes
Mr Wightman,
I note with interest your comments in the Parliament on the 21st June 2011.
From the Hansard:
"Mr Rockliff, the member for Braddon, has been in the news recently talking about the Fox Eradication Task Force. In his role he will be able to go up to Mount Pleasant and inform the staff that 43 jobs have gone. I talk to a lot of hunters and shooters out there who have a real belief that there are foxes in Tasmania and that prevention is better than cure. That is a really important thing to consider when we are talking about the fox eradication program and possibly, as the Liberals have suggested, in rolling it into another program and eradicating it. The Tasmanian Government is committed to returning our State to a fox-free status. The evidence confirming the presence of foxes in the State, gathered over the past decade, means that continued action is imperative. In 2009 a parliamentary Public Accounts Committee inquiry into the fox eradication program, found that the current annual cost of the fox eradication program is insignificant compared to the cost to the State's biodiversity and economy should a full incursion of foxes occur. We will continue to take expert advice on determining future funding requirements as we know that failure to eradicate foxes in Tasmania would result in significant impact on the State. The Liberal Opposition will simply take an axe to halve the funding and then have to scramble around to find the extra resources when they realise that we do have a problem."
Could I please ask you who the shooters and hunters you refer to are?
Please, I would appreciate a reply.
As a former professional hunter, professional gamekeeper and professional hunting guide and a shooting legend in this State representing Australia four times and Tasmania nineteen times I feel I would be able to claim I know most of the hunters and shooters, not one I know has seen a fox let alone shot one!
Rewards of up to $5,000 for a Tasmanian fox over the past five years have gone unclaimed.
Please Minister Wightman I would appreciate a reply
Ian Rist
P.S.
Could you also possibly suggest why none of the hunters and shooters you know haven't shot a single fox in Tasmania?
Could you also explain or give your reasoning for so much fox evidence, but no actual foxes?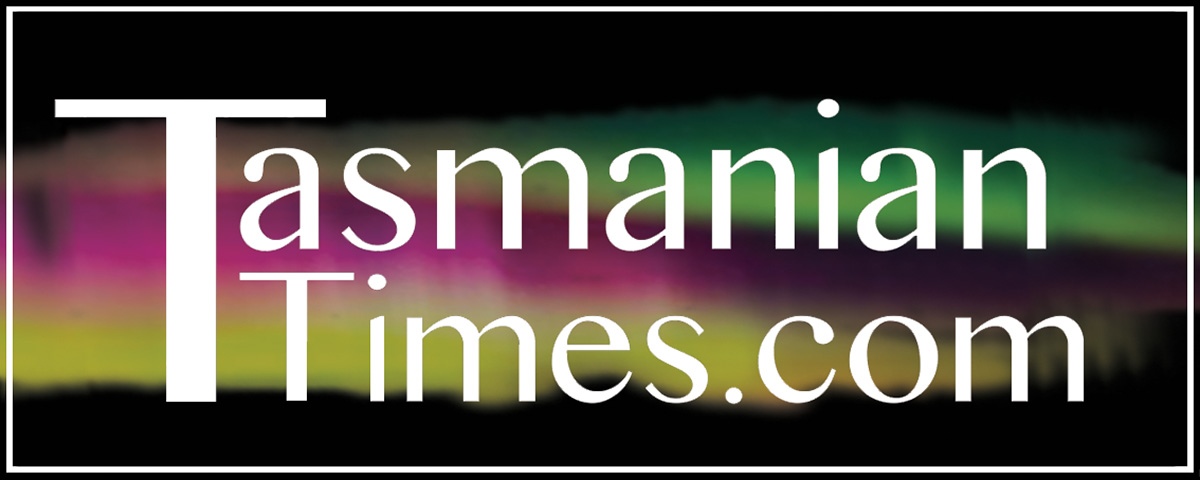 Author Credits: [show_post_categories parent="no" parentcategory="writers" show = "category" hyperlink="yes"]