Tasmanian Times has been told Austrian-based pulping/power generation expert Andritz has signed a contract with a Tasmanian government body – most likely Forestry Tasmania – to provide their machinery to turn Tasmanian native forest into pellets.
The contract is believed to have been signed in the past three weeks, the source said.
If it is true it would mean Forestry Tasmania has agreed to contract to pelletise Tasmanian native forest for electricity generation.
Implications are that this would anable them to buy out Gunns contract to harvest native timber and … give Gunns money towards financing the pulp mill.
• Tas Echo:
The deal with Andritz will also forestall possible insolvency by Forestry Tasmania.
There are believed to have been many sleepless nights pondering what to do with an insolvent GBE which is not covered by the insolvency provisions of the Corporations Law.
It is thought that the common law provisions covering Directors' fiduciary duties will apply.
Without a deal as is proposed, resignations from Directors were considered an imminent possibility.
• Tim Morris:
O'BYRNE REQUESTED BY FORESTRY TASMANIA TO MEET CHINESE CUSTOMERS
But Yet to Detail How They Intend to Use Forest Products Supplied
Tim Morris MP
Greens Economic Development spokesperson
The Tasmanian Greens today called on Economic Development Minister David O'Byrne to disclose the nature of any relationships existing between Forestry Tasmania and the two companies that he met on behalf of the GBE on his recent trip to China.
Greens Economic Development spokesperson Tim Morris MP said Tasmanians deserve to know what Forestry Tasmania is doing in China and whether they are selling, or intending to sell, native forest products, particularly from the High Conservation Value Forests that are currently the subject of the Forest Principles process.
"While Mr O'Byrne was able to reveal was that one company was a Pulp and Paper Mill and the other was a manufacturer of Medium Density Fibreboard (MDF) and is interested in reafforestation with fast growing eucalypts, many other important questions remain unanswered," Mr Morris said.
"There are piles of logs being aggregated at Bridgewater which are then shipped to China for processing without any adequate disclosure by Forestry Tasmania about the source or destiny, or what it is that these logs are being processed into."
"Tasmanians have a right to know if these logs are being sourced from areas of High Conservation Value Forests identified through the Statement of Principles process."
"Tasmanians also have the right to know that if these logs are not being sourced from contentious forest areas, whether by exporting these whole logs, jobs that should be created in Tasmania processing them here, are being exported." Mr Morris said.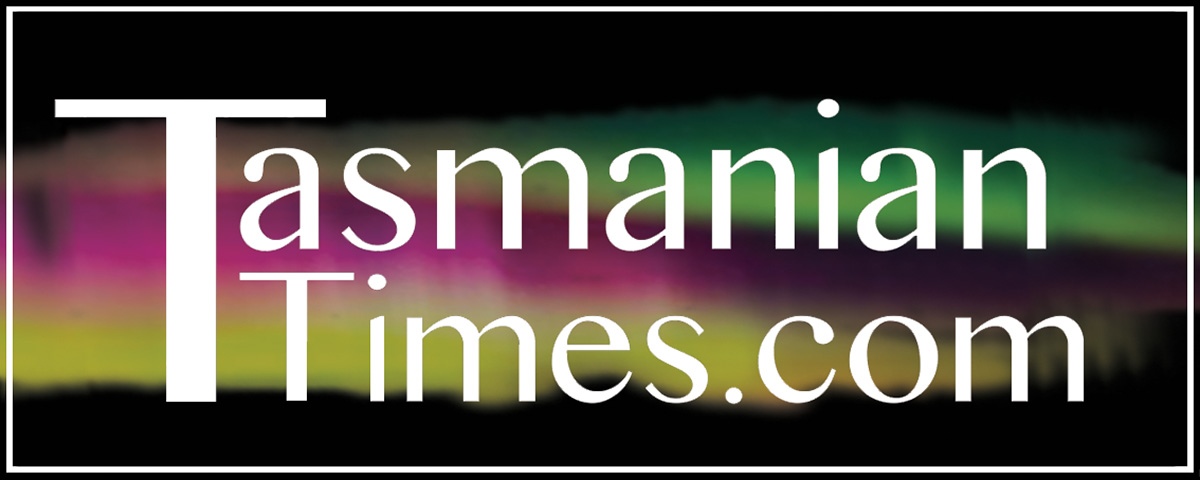 Author Credits: [show_post_categories parent="no" parentcategory="writers" show = "category" hyperlink="yes"]