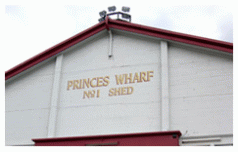 Community groups are being asked to pay too much for hire of Princes Wharf Shed 1, according to Greens Alderman Helen Burnet
Ald Burnet met with community groups yesterday who were looking at staging events in PW1 later this year. Representatives were concerned about the viability of their events, given the price hike with the new hire fee structure.
Lissa Villeneuve has organised the highly successful Sustainable Living Expo, which has been held in PW1 for the past 2 years. Last year the event attracted over 10,000 people over the weekend event.
"Sustainable Living Tasmania a not-for-profit organisation, and this year we are facing a significant price hike from to hold the event at the Shed – from $1500 last year to $9800 + GST. Venue hire fees will be 10% of overall costs.
"We were the first event last year in the new shed, and feel that this is a very good space for our community event, particularly as "the Shed" has been recycled and has many good environmentally sustainable features. It will be a pity to have to take the event elsewhere" Ms Villeneuve said.
Virginia Bashford from the Migrant Resource Centre is organising a multicultural festival later this year. She wanted to hold the annual Peace Festival in PW1. "This is a very good venue for community events, with a good atmosphere, acoustics and set up for the many diverse activities we are programming for the Peace Festival. However, the costs are beyond what we can afford, and whilst we would like to hold the event at PW1, we may have to go elsewhere" she said.
Alderman Burnet wants the Shed owners – Treasury – come up with a different pricing mechanism that doesn't discourage community organisations from using this fabulous space.
"From the outset when former Premier David Bartlett announced the Shed's refurbishment, it was very exciting to think that it would be a place for the Hobart community to use and enjoy. What transpires is that community groups are not welcome unless they have deep pockets.
"Community groups should not be off-setting the cost for other organisations who can legitimately afford the shed hire.
"It is important that the Shed is in use throughout, and that it is used by a diversity of groups.
Does the State government want a fantastic and dynamic space that is used constantly throughout the year, or does Treasury want to run community groups away from this and leave it as an empty under-utilised barn?
Ald Burnet was also very concerned about cost-shifting by the stae government. It was likely that ngo's would be asking the Hobart City Council for funding to cover venue hire.
"I do not believe that Council instead of the state government should have to subsidise community groups who are not getting any grant to host their events at the Shed. We can be certain that there are community groups and ngo's who have and will be approaching Council to help cover these costs, but it is not, in my opinion, Council's role to do this.
Alderman Burnet called on the Treasurer and Premier to reconsider this fee structure and to ensure that it was financially viable for local community groups.
• Meanwhile, New York Times: Across Europe, Irking Drivers Is Urban Policy
Christoph Bangert for The New York Times
Cities including Vienna to Munich and Copenhagen have closed vast swaths of streets to car traffic. Barcelona and Paris have had car lanes eroded by popular bike-sharing programs. Drivers in London and Stockholm pay hefty congestion charges just for entering the heart of the city. And over the past two years, dozens of German cities have joined a national network of "environmental zones" where only cars with low carbon dioxide emissions may enter.
Likeminded cities welcome new shopping malls and apartment buildings but severely restrict the allowable number of parking spaces. On-street parking is vanishing. In recent years, even former car capitals like Munich have evolved into "walkers' paradises," said Lee Schipper, a senior research engineer at Stanford University who specializes in sustainable transportation.
"In the United States, there has been much more of a tendency to adapt cities to accommodate driving," said Peder Jensen, head of the Energy and Transport Group at the European Environment Agency. "Here there has been more movement to make cities more livable for people, to get cities relatively free of cars."
To that end …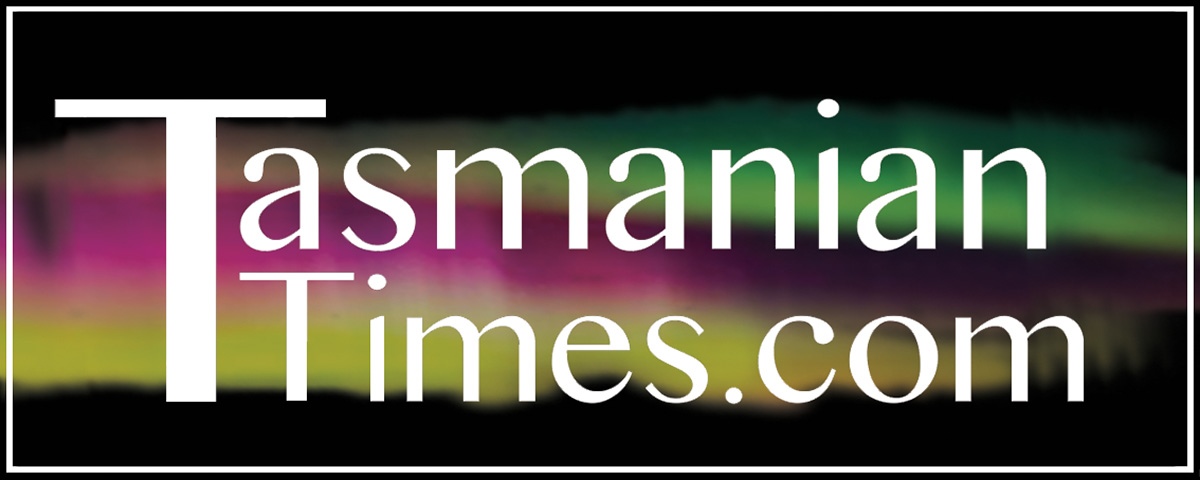 Author Credits: [show_post_categories parent="no" parentcategory="writers" show = "category" hyperlink="yes"]