Expect a hot night of music and dance in July when nationally acclaimed RAW Dance Company brings
their Bang! Crash! Tap! show to venues throughout Tasmania on a statewide two week tour.
RAW Dance Company has developed a reputation over the past fifteen years in offering performances
that connect funk/hip-hop, percussion, tap dance and acrobatics in one high energy performance style.
Bang! Crash! Tap! doesn't disappoint on this score.
Executive Director for Tasmanian Regional Arts, Paul Jenkins, is delighted that RAW Dance Company
has been able to extend their Bang! Crash! Tap! national tour to include Tasmania.
'RAW Dance Company's latest offering features four young male performers – three dancers, and one of
Australia's leading up and coming Beat Box musicians in a humorous and exciting hour long performance.
This is a show that is suited to young audiences but appeals to all ages. It's impossible not to be
impressed by the energy levels and skills of the Bang! Crash! Tap! cast as they weave together dance
and music styles into a memorable entertainment event' said Mr Jenkins.
Presented by Tasmanian Regional Arts in conjunction with a large number of partnering organisations,
Bang! Crash! Tap! showcases the positive side of youth culture.
'The youthful appearance of the Bang! Crash! Tap! cast belies their years of experience. Producer and
dancer Andrew Fee has extensive producing and touring experience having already performed and
produced shows in New York, London, Switzerland, The Netherlands, Germany, Tokyo, Hong Kong &
Taipei. Dancer Sam Windsor has been on stage since the age of five, becoming the Australian Senior
Tap Champion along the way at the age of 14. Percussionist Joel Warden has been performing since he
was seven and also has international touring to his credits. Jess Chisholm's Beat Boxing skills are
amazing. At only 18 years of age, Jesse brings a high-energy performance style that's both visually
entertaining and comical' added Mr Jenkins.
Over their two week Tasmanian Tour, RAW Dance Company will perform nine shows at selected venues
plus fourteen workshops tailored to young dancers and musicians. Venues and dates for both
performances and workshops are available from the RAW dance company's or TRA's Website.
'Tasmanian audiences will be treated to the same show that is heading to Broadway for an invitation only
four week season in November 2011. Whether you're a lover of dance or simply looking for a hot night out
in winter, Bang! Crash! Tap! is not to be missed' added Mr Jenkins.
Tour and Workshop Schedule:
Tasmanian Regional Arts presents Bang Crash Tap
July 2011 Tour of Tasmania
RAW Dance Company from Queensland will blitz Tasmania in
mid July with a statewide tour of performances and workshops
Tuesday 12th July Whitemark, Flinders Island
Workshop 3.30-4.30pm, show 7.30pm
Thursday 14th July Nubeena, Tasman District School show 7pm
Saturday 16th July Cygnet Town Hall
Workshop 4-5pm show 7pm
Sunday 17th July Riverside, West Tamar, Windsor Park Community
Precinct
Workshop 4-5pm show 7.30pm
Monday 18th July Queenstown, Mountain Heights District School show 7pm
Tuesday 19th July Ulverstone, Leven Theatre show 7pm
Wednesday 20th July Somerset, West Somerset Primary School show 7pm
Thursday 21st July Stanley Town Hall show 7.30pm
Friday 22nd July Burnie, Reflexions Dance Studio community workshop 7.30-8.30pm
Saturday 23rd July Currie, King Island Town Hall workshop 2.30-3.30pm show 6.30 -7.30pm
PLUS….SCHOOLS WORKSHOP SERIES:
Wednesday 13th July Queechy High School
Thursday 14th July Tasman District School, Nubeena schools show + workshops
Friday 15th July Rosny College schools show + Ogilvie High School, New Town (Hobart) workshop
Monday 18th July Mountain Heights District School , Queenstown
Tuesday 19th July Ulverstone High School
Wednesday 20th July West Somerset Primary School
Thursday 21st July Circular Head Christian School & Smithton High School, Smithton
Friday 22nd July Penguin High School & Reflexions Dance Studio, Burnie
RAW Dance are touring nationally before a 4 week season on Broadway, New York in
November 2011 by invitation……don't miss it here in Tassie !!
www.tasregionalarts.org.au www.rawdancecompany.com
Tasmanian Regional Arts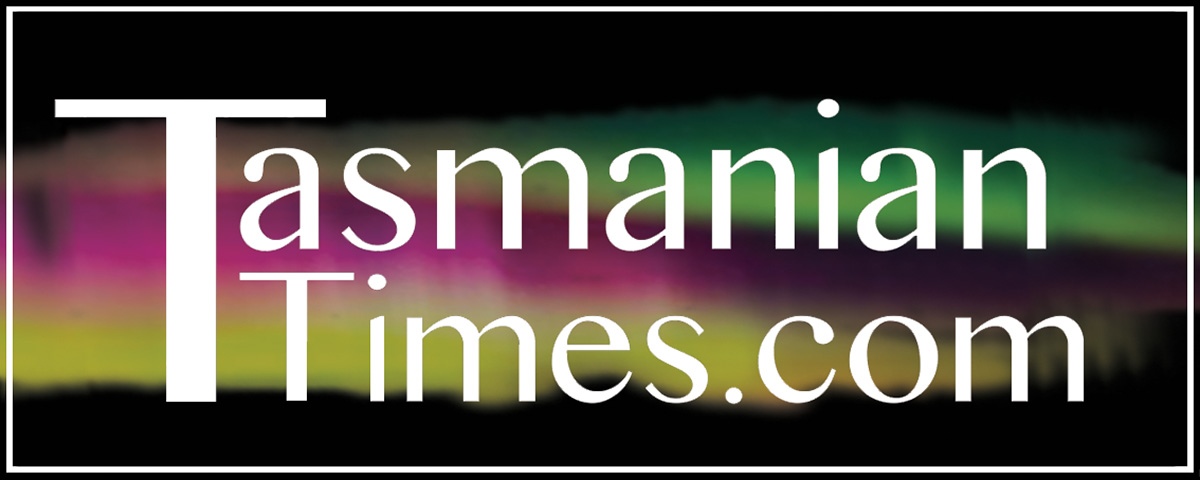 Author Credits: [show_post_categories parent="no" parentcategory="writers" show = "category" hyperlink="yes"]