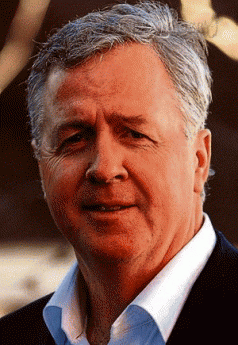 The AFR reported last Thursday that Gunns was still trying to sell its remaining assets acquired as part of the Auspine purchase to GMO but price was a sticking point. It had also moved to sell all its Tasmanian forest assets, approximately 150,000 hectares by appointing Macquarie Capital as its advisor.
The latter have a book value of $826 million but fetching that price "seems remote given recent transactions", referring I guess to the 30% discount to book value paid by Canadian pensioners via Alberta Investment Management Corporation and its junior partner Australia New Zealand Forest Fund to acquire the timberland assets of Great Southern Plantations.
Initially Gunns' plan was to "vend the plantations into the pulp mill joint venture, Southern Star Corp". But this is obviously too hard, and in any event the other asset realisations haven't been as fruitful as expected and a lot of the proceeds have been spent keeping Gunns afloat rather than paying off debt.
Both of the mooted deals might clear the current debt of $630 million leaving Gunns with some sawmill assets and a pulp mill work in progress amount of $220 million which is worth next to nothing given there aren't too many JV takers.
Selling the Tasmanian forest assets will be difficult.
The trees are needed to feed the mill so a buyer will have to agree to sign up to provide feedstock for the mill over the next 30 years. Gunns is not exactly in a strong bargaining position when it comes to the small matter of price. And who's going to sign if the identity of the mill operator is not known as yet?
The AFR further reported that Gunns was "investigating the possibility of taking a cornerstone investor onto its share register". Rather than using Southern Star Corp it seems. Which may be why the forest assets have to go? No one in their right mind is going to come onto the register when the heavily encumbered assets are leased to thousands of grower investors.
But that too is fraught with problems. People more knowledgeable than me say ASX Listing Rules usually mean only 15% additional shares can be issued without shareholder approval. That means about 120 million shares. But you'd be lucky to be able to place them at any more 40 cents. And furthermore the 42 million share issue to fund FEA's sawmill will need to form part of the 15% limit as it occurred within the last 12 months.
Not a lot can be raised with a private placement at short notice. To raise more requires shareholder approval.
Are they going to approve? Most of them seem to be short sellers and traders from the prop desks contrary to the stories from Jarvis' mates, the astute analysts at the Examiner ( Misguided enthusiasm at The Ex ). The traders seem to be loving the ups and downs of the share price. As long as Greg keeps talking about the mill as a goer there's always a steady stream of punters bringing more uneducated money to market. It's money for jam. The boys are hoping Andrew Wilkie doesn't go looking for another crusade.
Greg is certainly leaving it to the last minute to do a placement.
If the private placement is too high I'm told it becomes a takeover, so more rules apply. And even more FIRB rules if the takeover is by a foreigner, Nine Dragons Paper as was mentioned by AFR.
But maybe it's all just AFR gossip. As one wag said, Gunns isn't searching for a "cornerstone investor", it's looking for a "corner store investment".
Know any good milk bars or take-aways for sale?
Gunns Ltd share price: HERE
• Garry Stannus: The Pro-Pulp Mill Vandals
Download: LAUNCESTONIAN_BRAVELY_PUTS_CAR_ON_LINE.pdf
Dave Groves: The Burning Question:
• But wait, there's more …
http://www.plannedburnstas.com.au/current_burns.html
By the look of the map it is the one between D'Port and Lonnie…the green dot…..G'Town should cop some smoke today as the wind is blowing straight to them…….
Pictures shot from South Lonnie looking across the Gorge and Trevallyn (north west).
• Gunns feels weight of currency pressure
09 May, 2011 10:05 AM
BELEAGUERED forestry company Gunns has been dealt an extra blow by the strong Australian dollar, on expectations that earnings from international sales of its woodchips will shrink if the currency's recent high levels are sustained.
Shares have fallen 13.5 per cent since the dollar broke the $US1.09 mark, to 48¢, within a whisker of its 2011 low of 45¢.
The company is already facing a number of hurdles in the near term, including various asset sales, which are an attempt to ease its $200.5 million debt burden, reports The Australian Financial Review .
The latest effort to sell 150,000 hectares of forestry assets in Tasmania has just begun, though there are doubts that a sale close to the assets' book value of $826 million will be achieved.
• Mercury: Market cuts into woodchips
THE Triabunna woodchip mill is facing unfavourable market conditions, a Legislative Council hearing in Launceston heard yesterday.
Gunns Ltd managing director Greg L'Estrange told the committee the high value of the Australian dollar had made the sale of native forest woodchips from Triabunna extremely difficult.
Gunns closed the mill for eight weeks in mid-April after the Japanese earthquake and tsunami.
Woodchip plants at Long Reach and Hampshire had already been closed.
Mr L'Estrange's comment came after CFMEU secretary Scott McLean told the hearing yesterday that a total of eight shiploads of woodchips from Triabunna had now been cancelled. Mr L'Estrange said Gunns was actively exploring a whole range of potential markets.
"At $1.10 or $1.07 it is an extremely difficult marketplace, we certainly haven't given up," he said.
"But again the market destination for these products is smaller than for ones with the right certification and the Australian dollar and our distance from those markets is certainly not heading in our favour."
He confirmed Gunns would exit native forests partly because the sawmills needed millions of dollars of investment to be competitive.
Launceston chartered accountant and timber industry figure Bob Ruddick said that without the Triabunna mill thousands of sawmilling jobs would be lost because there would be no …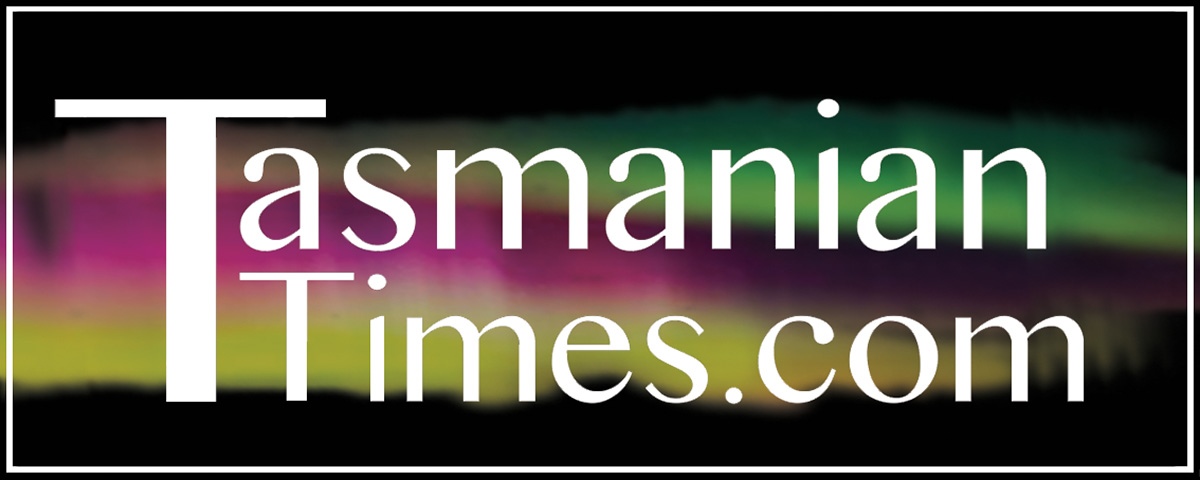 Author Credits: [show_post_categories parent="no" parentcategory="writers" show = "category" hyperlink="yes"]