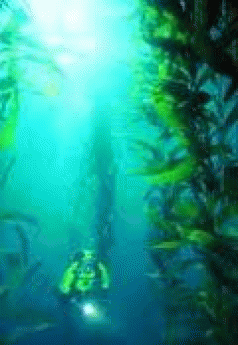 Environment Tasmania and the Tasmanian Conservation Trust are encouraged to hear in Question Time today (Thursday) that the Minister for Environment, Parks and Heritage Brian Wightman is supportive, in-principle, of a state-wide network of Marine Protected Areas (marine national parks), but urges the minister to stop talking and take action on this critical environmental issue.
The Minister was answering a question today in State Parliament from the Greens Spokesperson for the Environment, Cassy O'Connor.
"Tasmania has some of the world's most unique and diverse marine environments in the world, with around 90% of our marine life found nowhere else. Despite this fact, our oceans are under increasing pressure from marine pests, intensive fishing, pollution and climate change. It is clear that fisheries management alone is not enough to stop the ongoing decline in our marine environment's health, and it is clear that a state-wide network of marine national parks is needed urgently to secure a sustainable future for this important environment and the fisheries it supports," said Rebecca Hubbard, Environment Tasmania Marine Coordinator.
"The Tasmanian Government must give the green light to the Tasmanian Planning Commission to begin planning a network of marine national parks this year, and ensure there is money allocated in the budget to do this," concluded Ms Hubbard.
The Tasmanian Conservation Trust Director, Peter McGlone, supported the call for action on Marine Protected Areas, saying that "the state government has been in power more than one year and it is time to take action to progress Tasmania's MPA system."
"The Minister avoided questions about whether funds will be sought in the state budget or elsewhere for an MPA planning process and this is not good enough for the Minister for the Environment.
"If the Minister is not committed to obtaining the funding then he is not really committed to MPAs," Mr McGlone Concluded.
MARINE PROTECTED AREA RESERVES PRIORITY NEEDED
Call for Commitment To State-Wide Inquiry
Cassy O'Connor MP
Greens Environment, Parks and Heritage spokesperson
The Tasmanian Greens today called on Environment Minister, Brian Wightman, to detail what work has been carried out by DPIPWE on Marine Protected Area (MPA) reserves, and asked when an inquiry is likely to start, as well as how much funding will be allocated and what is achievable within existing resources.
Following the Minister's response in Question Time today, Greens Environment spokesperson Cassy O'Connor said while the Minister's stated commitment to MPAs is encouraging, written instructions need to go to the Tasmanian Planning Commission to commence a state-wide inquiry.
"Marine Protection Areas, particularly 'no take' reserves, are critical to protecting marine biodiversity and fisheries, and mitigating the impacts of climate change on marine ecosystems.
"It is great to see the Minister is on board with this and we look forward to an MPA inquiry, following the stalled process after the Bruny Bioregion MPA inquiry," Ms O'Connor said.
"While the State Budget will be tight, I would encourage the Minister not to shelve the project as there is much good work that can be done without a major injection of funds, building on the available science.
"The Greens will continue to monitor progress towards the establishment of a comprehensive system of MPAs around our beautiful coastline.
"The sooner in-principle support is transformed into action by issuing written instructions to the Tasmanian Planning Commission to commence the inquiry, the better it will be for Tasmania's marine environment and our fisheries," Ms O'Connor said.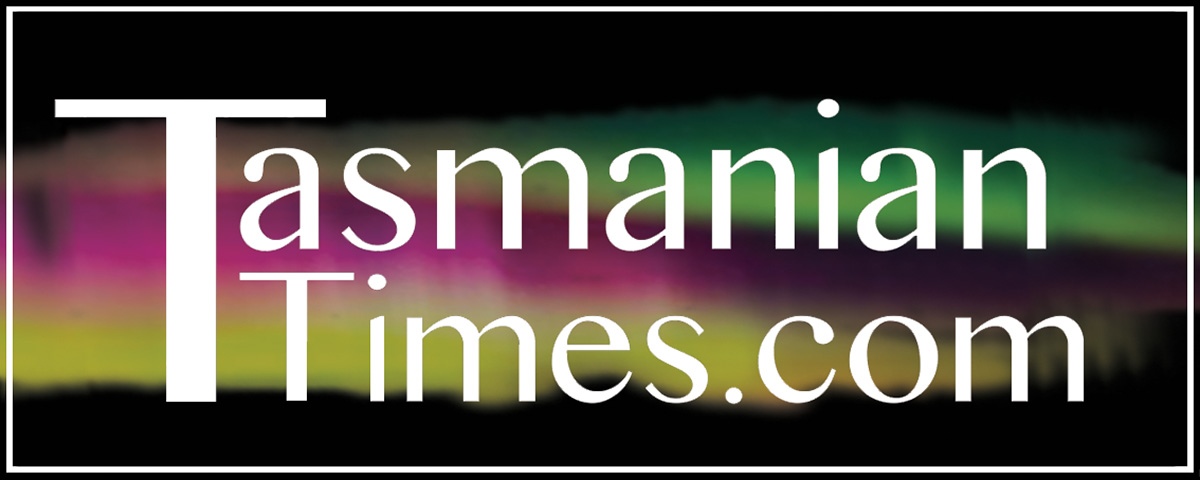 Author Credits: [show_post_categories parent="no" parentcategory="writers" show = "category" hyperlink="yes"]