The past three months have been crazy. At Christmas time it seemed reasonable to assume that there was no way that Tasmanian Times could be any busier in 2011 than it had been in 2010. After all, in 2010 there had been the March state election and the August federal election, both of which threw up minority governments and enough political drama to transfix any political junkie. So not surprisingly, TT's 2010 traffic data was well up on 2009 levels.
In the first three months of 2010 the average number of "unique users" – geek jargon for the number of computers logged into the site – was a smidgen over 18,000, according to the accepted industry standard, Google Analytics. No way that the first quarter of an election-free 2011 could come within a bull's roar of that, we figured. The first quarter numbers for 2011 are now in: just over an average of 19,500 unique users a month.
Now TT doesn't pretend that the established media players don't dominate the Tasmanian media landscape, though comparable data across all the outlets seems impossible to obtain easily. By one measure – Alexa – TT tracks ahead of or near the online presence both The Examiner and The Advocate, depending on which measure you use. Clearly though, the main impact of those newspapers is with the broad reach of their print editions in their respective regions rather than their online editions. Getting comparable data for The Mercury and the ABC is far more difficult, though one has to assume they have a far far greater online presence than The Examiner, The Advocate and humble TT. But the overall point remains that TT has become a not insignificant part of the Tasmanian online media landscape.
Growing pains
However, the sustained growth in traffic poses its own problems.
The most significant challenge is coping with the sheer volume of comments. In March there was an average of over 110 comments a day, including weekends. This is far, far higher than the average of the late 2010 rate.
There are several ways TT could cope with the increased workload adjudicating comments including:
a) closing some articles from comments altogether;
b) closing articles off from comments after a short period of time, say a few days or a week;
c) publishing only a 'best of' selection of comments on any thread;
d) be more rigorous about publishing comments in entirety or not at all;
e) a mix of all of the above.
TT's tradition has been of publishing as many comments as possible and we are loth to abandon this approach unless all alternatives have been exhausted.
So our preference is to put the onus back on people submitting comments to comply with the revised code of conduct and help ensure comments are published quickly. We are extremely grateful to the many people who are scrupulous in sticking to the TT code of conduct by focussing on issues rather than individuals when drafting their comments. If everyone's comments required minimal review TT could get through the comments faster and have more time for editorial content.
Back in December TT floated some changes and, based on the comments and other feedback, incorporated the key points into a revised code of conduct.
In recent times TT has resorted to deleting more comments than we have in the past for not being in compliance with the code of conduct. Mostly these have been because commenters have breached one of the basic rules of:
* sticking to the topic raised in the article;
* confining comments to to the issues raised rather than personalising a discussion;
* avoiding potentially defamatory comments;
* using only one pen name; and
* where relevant, disclosing employers.
However, it is worth noting that comments deleted span the political spectrum. TT is far from perfect. As we try to spread the moderation load across multiple editors we would be the first to admit it is not easy to achieve consistency in our interpretation of the code. Are we trying to get better about enforcing the code of conduct consistently? Yes.
TT's expectation is that most commenters, if they discover their comments are being edited or deleted, will make more of an effort to comply with TT's code of conduct if they want their material published. The alternative is that we opt to limit the number of comments published to the editing time available.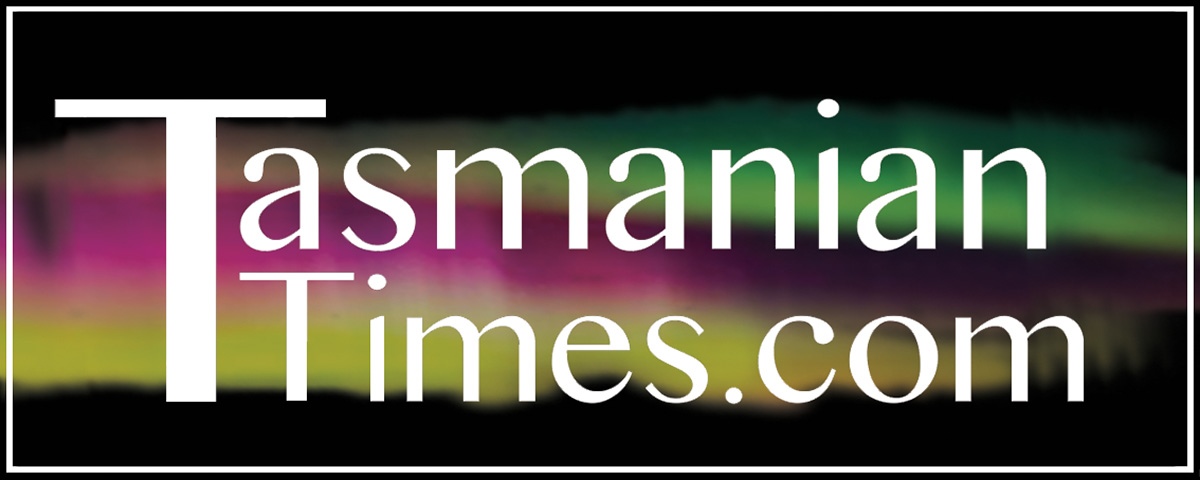 Author Credits: [show_post_categories parent="no" parentcategory="writers" show = "category" hyperlink="yes"]