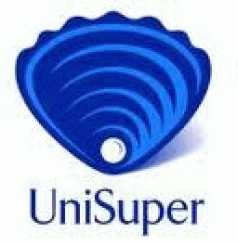 Gunns Ltd, via the ASX, notes on its website that National Nominees acting as custodian for UniSuper Limited is now the beneficial owners of 7.99% of the Company or 67,768,496 shares.
UniSuper has a Consultative Committee whose role is to supervise investments made on behalf of the company. it meets once a year usually in November and one of its briefs is to discuss Ethical Investments that have to be socially responsible and subject to environmental assessment. They employ fund managers in their Socially Responsible Balanced Fund and Socially Responsible High Growth Fund.
The UniSuper's Social Accountability standard notes that the company should abide by the CERES Principals for environmental awareness and accountability. UniSuper acts for and on behalf of over 470,000 of its members with $25 billion in assets as at 30 June 2010. Members are, in the main, employees in the Australian Higher Education and Research sector. UniSuper is a not for profit company whose shareholders are 37 Australian Universities all of whom have representation on the Consultative Committee.
I ask, are the University representatives on the Consultative Committee aware that they own nearly 8% of Australia's largest logging company Gunns Ltd? A company who attempted to destroy the lives of those endeavouring to protect Tasmania's native forests by the use of what is now known as a SLAPP suit.
"The Gunns 20 Case" commenced on December 13, 2004 when twenty environmental activists, organisations and concerned citizens were sued by Gunns Ltd, claiming AU$6.9 million for actions it claimed had damaged their business and reputation.
Three days later Gunns announced plans for a controversial pulp mill in Northern Tasmania. After 5 years and 48 days the case collapsed after Gunns had three statements of claim thrown out by the court. The end, just days before trial, followed Gunns agreeing to pay the remaining four defendants $155,088. The sole aim of the case was to keep the people of Tasmania silent whilst this rogue company gained approval for its pulp mill. The case now known as The Gunns SLAPP Suit is iconic and well covered in specialist legal journals … and on the Web.
The case was a public relations disaster for Gunns. The company paid $1.3 million in defendants' legal costs and stated in 2009 that its own costs amounted to over $2.8 million, but it had served a purpose.
Gunns is a company that does not have FSC accreditation for its logging activities in Tasmania and until recently has been processing over 5 million tonnes of non FSC accredited native forest annually for export as woodchips. These woodchips, without FSC accreditation, have now proved to be unsaleable on the international market and Gunns has been forced to withdraw and close their Tasmanian wood chipping plants.
Gunns is the company that, to obtain the permits to build a Pulp Mill, withdrew from the supervision of the Independent Government Appointed Arbitrator, the RPDC, and rammed the Pulp Mill Assessment Act through the Parliament using compliant politicians. The Pulp Mill was never going to pass the RPDC, for the Independent Arbitrator had termed the application "critically non compliant".
To prevent any legal challenge to Gunns operations the Lennon Labor Government passed Section 11 of the Pulp Mill Assessment Act, a uniquely Tasmanian Law that takes Gunns outside the normal parameters of legal responsibility.
As a result Gunns Ltd is considered one of the least ethical companies in Australian business.
It is interesting that those who operate the UniSuper pension fund – acting for intelligent, thinking articulate Australians – see fit to invest in this virtually bankrupt company; one can only assume that they are unaware of what is going on behind the Investment Curtain …
Download: Attachments.pdf
Attachments:
1. The facsimile transmission to the ASX noting the UniSuper holding of Gunns shares, dated 12 March 2011
2. The listing of an 12,647,047 additional shares purchased by UniSuper through its Nominees from Concord Capital between 22/12/2010 and 6/04/2011 proving UniSuper to be a long term holder of Gunns shares
3. The UniSuper Socially Responsible High Growth Fund agrees to abide by the certification Symbol of the Responsible Investment Association Australasia (RIAA) and uses its logo on its website
4. The Nominee holders of the 67,768,496 Gunns shares on behalf UniSuper are:
Herschel Capital
Concord Capital
Schroders Capital
Blackrock Capital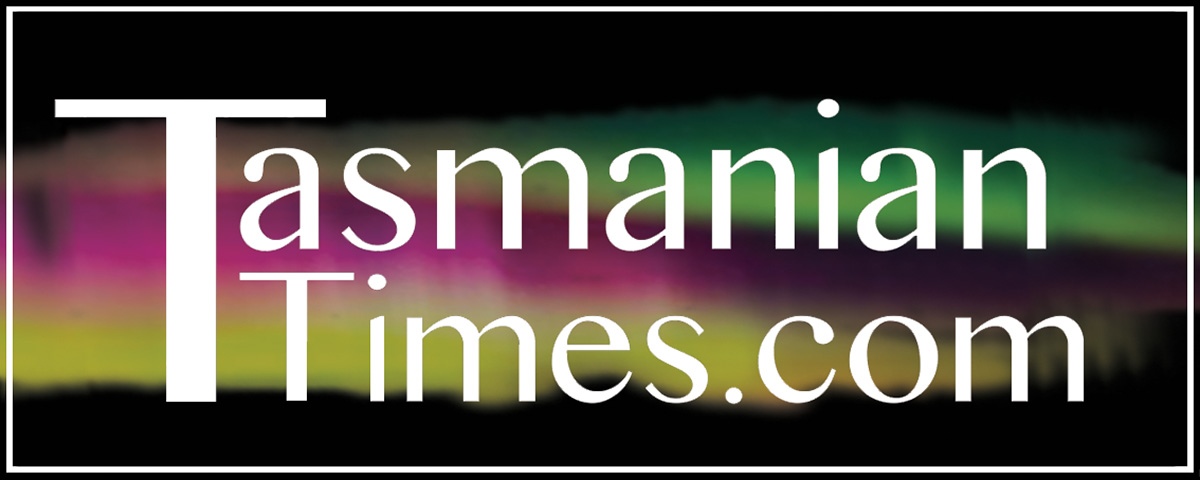 Author Credits: [show_post_categories parent="no" parentcategory="writers" show = "category" hyperlink="yes"]