•Tasmanian timber company Gunns is to stop burning waste material left over from plantation forests.
In the past, the company would conduct controlled burns to reduce waste left on the forest floor after harvesting.
Gunns Managing Director Greg L'Estrange says the old practice caused smoke hazards and contributed to greenhouse gas emissions.
He says burning off will only be allowed when it is used to reduce the risk of bushfire.
• Meanwhile, Forestry Tasmania goes hell for leather …
• Pete Godfrey, Comment 1:
That is good news, there is a problem though.
Forestry Tasmania will still be loggin g plantations (eucalypt and Pine) and selling the wood to Gunns.
Forestry Tasmania also need to decide to stop burning.
Today they lit up a very large burnoff of logging waste in the Gog Ranges. It was waste from Pine Plantations that they had clearfelled. Still green and with the wind blowing towards Mole Creek and an inversion layer.
0 out of 10 FT.
• All photos taken by Pete Godfrey between 4pm and 6 pm, April 28, Gog Ranges near Weegena
• Meanwhile, Shirley Brandie, Canada:
Below is a link to a song by Tom Neilson who addresses the issue of burning and pollution.
He has just found out that this song has been nominated for the "Earth Day song of the year"!!
The winner is judged by votes so please go to the site and select the 'download' option under his picture. There is only two weeks left for the voting!
I think you will enjoy the message he sings of.
http://earthday.sonicbids.com/BandDetails.aspx?b=28241&bn=Tom+Neilson
• Vanessa Bleyer, Friends of the Tamar Valley:
ENVIRONMENT MINISTER
BREACHES LAW ON PULP MILL
Minister Burke has failed to produce a document containing the reasons for his recent pulp mill decisions, contrary to his legal requirement to do so.
Almost two months ago community group Friends of the Tamar Valley wrote to Minister Burke to request written reasons for the decisions he made in early March 2011. The law requires Minister Burke to have produced the reasons within four weeks, yet they are still to be provided.
"The only excuse from the Minister's Department is that it is too busy," lawyer, and FTV spokesperson, Vanessa Bleyer said. "It is difficult to comprehend how the government can be too busy to comply with the law. It is also difficult to understand why the government thinks this is a sufficient excuse for not complying with the law."
"This response comes off the back of a corrupt government approval process for the proposed pulp mill, an issue currently before Tasmania's recently established Integrity Commission," Ms Bleyer said. "The people of Tasmania have had enough of governments acting as if they are above the law in respect of this proposed pulp mill."
"FTV calls on Minister Burke to explain:
• how and why his Department can be too busy to comply with the law; and
• when he will produce the reasons that the law required him to do weeks ago," Ms Bleyer concluded.
• Milne calls on Burke for pulp mill reasons
Federal Environment Minister, Tony Burke must abide by federal law and explain the reasons behind his decision to approve the Tamer Valley pulp mill, Greens acting Leader, Christine Milne said today.
"The Administrative Decisions (judicial review) Act clearly states the Minister must give reason for his decision no more than 28 days after a request for them is made.
"Given that the Friends of the Tamar Valley requested this information on the 10th of March, the Minister's reasons should have been made public by the 7th of April. The publication of reasons is now 22 days overdue.
"Minister Burke's department has claimed they are too busy to reveal this information. This is not good enough. No minister is above the law and every Australian citizen, including those in the Tamar Valley, have a right to expect that ministers will adhere to their legal obligations.
"If Minister Burke is confident that his reasons for approving the Tamar Valley pulp mill stand up to scrutiny then why doesn't he release them?
"I call on Minister Burke to release his reasons immediately consistent with his legal obligations. The people of Tasmania deserve to know on what basis the minister has acted."
Details of the Administrative Decisions (judicial review) Act are available here:
http://www.austlii.edu.au/au/legis/cth/consol_act/adra1977396/s13.html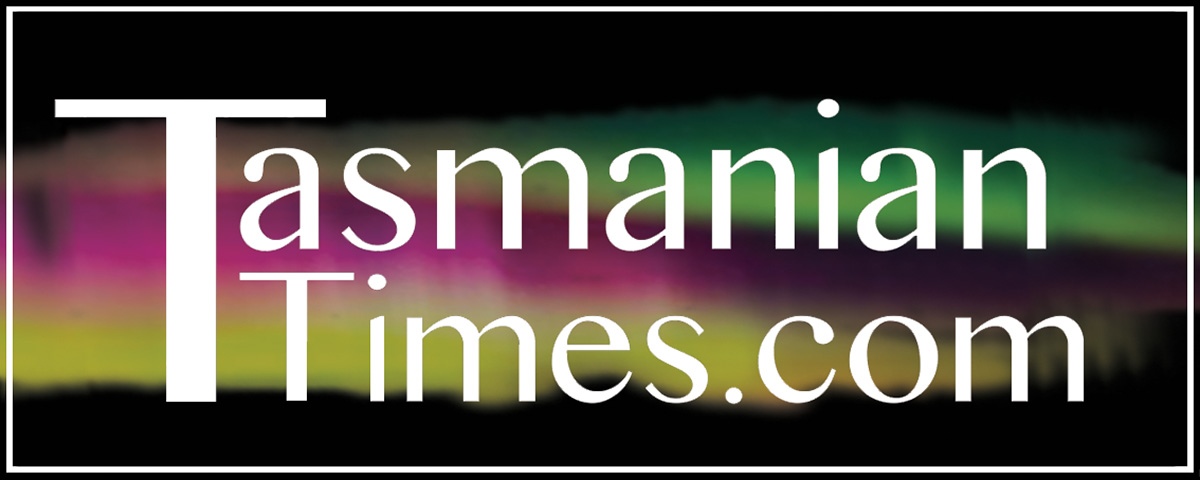 Author Credits: [show_post_categories parent="no" parentcategory="writers" show = "category" hyperlink="yes"]