MEDIA RELEASE: Book Launch : Monday 4 April 2011
Major General Jim Molan Launches New Book on General Sir Phillip Bennet, the Last Chief of the General Staff to be Knighted and past Governor of Tasmania.
Author Robert Lowry, Sir Phillip Bennet and Major General Jim Molan at the launch of The Last Knight, Monday 4 April, Duntroon ACT
In a book launched this week at Royal Military College Duntroon, Major General Jim Molan (Rtd) honoured the career of General Sir Phillip Bennet. Robert Lowry' new book, The Last Knight A Biography of General Sir Phillip Bennett AC, KBE, DSO provides a fresh perspective on a career that spanned the evolution of the post-Second World War Army and the bureaucratic tensions that followed the formation of the Australian Defence Force.
The launch of The Last Knight was well-attended by Sir Phillips peers from his defence force and political career. Sir Phillip was at his most engaging, autographing books and receiving alongside of author Robert Lowry the well wishes from the nearly 100 attendees.
Major General Molan who launched the book first met Sir Phillip as a young officer and later when Sir Phillip was Chief of the Defence Force. Major General Molan focusing on his own over forty years of experience provided an insight into Sir Phillips career and its relevance today,
"Sir Phillip Bennett, is a man of his generation with ideas formed as a result of World War II and in Korea and Vietnam, however he was also an infantry modernist for his time, with a taste for technology and ideas, and with a true infantryman's empathy with soldiers and their conditions of service." he said
"When Sir Phillip was head of the Army and then the ADF, there was not much to work with as governments starved our defence force of investment and some public servants fought almost every innovation on grounds of cost. In addition, strategic guidance was primarily conjured up to explain away the under-investment, rather than being derived from strategic need. As Robert Lowrys biography of Sir Phillip Bennett shows, unless we heed the lessons and consequences that are outlined in this book, those times can return."
Author Robert Lowry addressed whether a biography of 'someone still very much in the room' can be objective, he advised,
"It was suggested that it is not really possible to produce an objective biography while Sir Phillip was still alive because people would be reluctant to expose his peccadilloes and that I, as the author, might be susceptible to the Stockholm syndrome or give undue emphasis to his interpretation of events."
"Others will make the judgement as to whether it is a hagiography but I can answer the question as to whether it would have been a different book had Sir Phillip not been alive at the time of writing. The answer is yes because I would not have had the benefit of talking to him and, like most of us, he was not a diarist. I benefited greatly from our initial interviews and the small number of documents that Sir Phillip provided. However, there are no matters of any substance, as far as I am aware, that have been left out of or altered in the book."
The Last Knight traces Sir Phillips career from commando training to the battlefields of Korea and Vietnam to his time as Chief of the Australian Defence Force and Governor of Tasmania. Author Robert Lowry describes General Sir Phillip Bennett as "open minded, reserved but affable, determined, dedicated, insightful, decisive and a strong leader." Attributes that Sir Phillip developed in the pursuit of a career characterised by dedication, luck and great achievement. The Last Knight is This is his life; the story of The Last Knight.
Available at all good book stores or online www.bigskypublishing.com.au
Big Sky Publishing; rrp: $34.99; hardback; 416 pages; ISBN 978-0-9808140-4-0
Sharon Evans Big Sky Publishing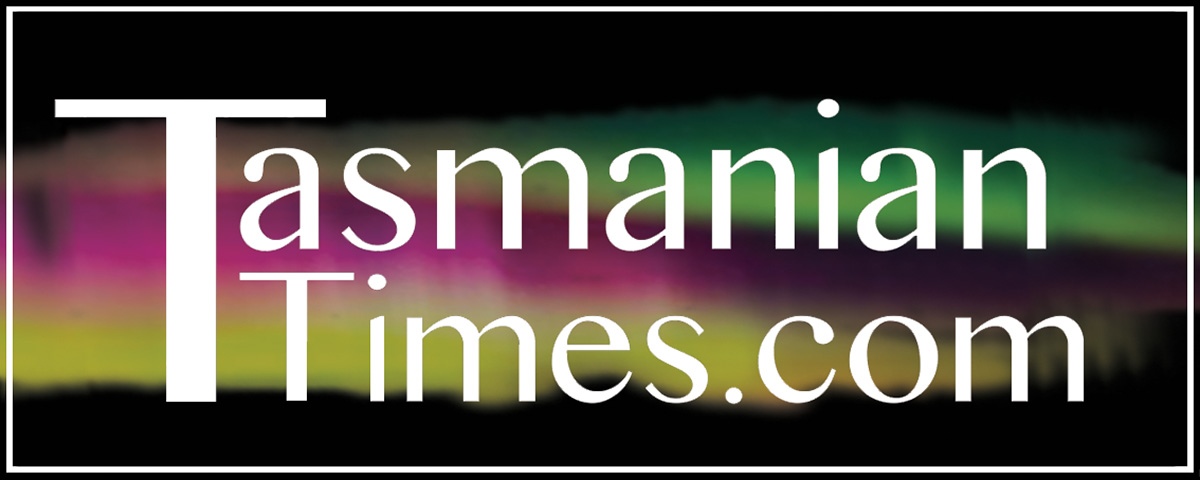 Author Credits: [show_post_categories parent="no" parentcategory="writers" show = "category" hyperlink="yes"]