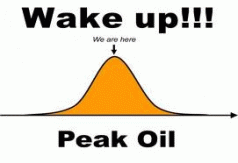 Alderman Philip Cocker has today called on the Premier to immediately establish a multi-level government taskforce to address Peak Oil and its effects on and implications for Tasmania's economy and its social cohesion.
'Recent revelations by the Chief Economist of the International Energy Agency reveal how imminent the impacts of Peak Oil are likely to be and how utterly unprepared we are,' Alderman Cocker said.
'The extent of the vulnerability of communities and Tasmania's economy to rising fuel prices cannot be overstated,' Alderman Cocker said. 'When a community, such as Tasmania with a high level of poverty and disadvantage, is spending approximately 1 billion dollars year on petroleum products even small price movements can have a dramatic impact. What will be the impact of a 20-30% increase in fuel prices for Tasmania in a short timeframe?'
'Fatih Birol, the Chief Economist of the International Energy Agency, has stated he expects to see oil prices rise by 20-30% over the next two to three years. He said that the most detailed study of oilfields carried out by the International Energy Agency in 2008 revealed that there is a deep mismatch between declining production and predicted demand and that he is deeply worried by the possibility of war as the reducing availability of oil becomes critical, and oil and geo-politics increasingly intersect.
'Can we afford to see another $200-300 million dollars in the short term going out of the State? Can Tasmanians afford to pay $2.00 a litre for petrol? Will we need to introduce petrol rationing?
Alderman Cocker said, 'These are some of the questions that need to be asked and acted upon with a degree of urgency. We have a very short timeframe to make preparations to areas like agriculture, transport, and provision of services.
'There will be losers from the Oil Crunch effects of Peak Oil. The biggest losers and the worst affected will be those who don't prepare and develop community resilience, and reduce their reliance on carbon-based fuels. We don't have much time to make major structural changes to our economy to provide some protection from the Peak Oil scenario.
Alderman Cocker continued, 'Last night at the Forum on Tasmania's Economic Direction I asked why all political parties would not have it as a part of their political agenda to reduce Tasmania's reliance on oil-based products and reduce the billion dollar cost to our economy. I was genuinely concerned that the Premier and the Leader of the Opposition did not seem to understand the question or the economic and social implications of what Peak Oil will bring.'
"A Taskforce of business, Local and State Governments needs to be established urgently to begin the planning and strategic thinking needed to try to build some resilience against the impacts of Peak Oil and the Oil Crunch. This is so serious that it will make current budget problems look like petty cash if we don't prepare for it,' Alderman Cocker said.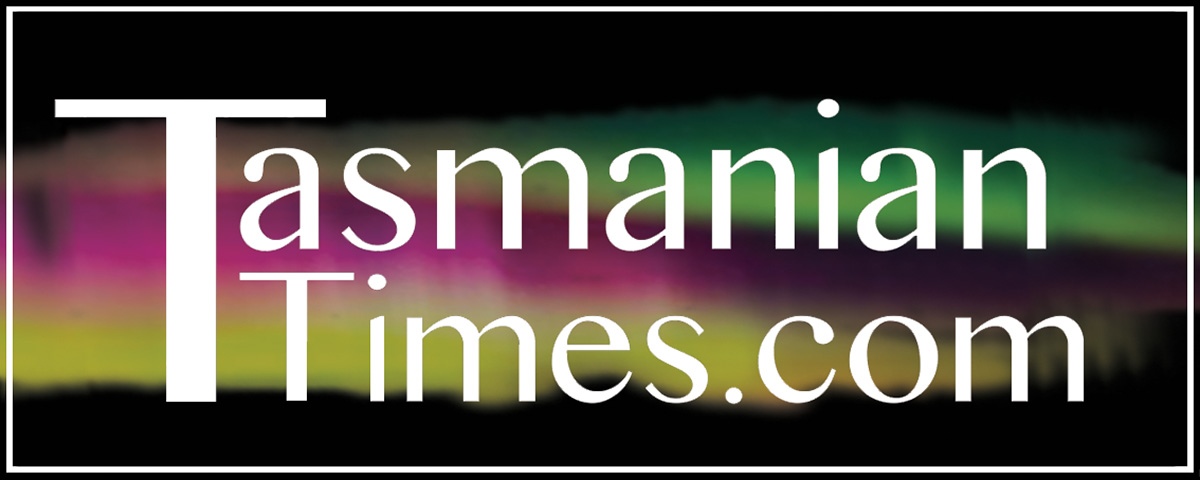 Author Credits: [show_post_categories parent="no" parentcategory="writers" show = "category" hyperlink="yes"]