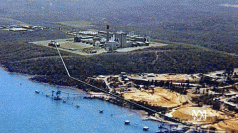 Gunns and Forestry Tasmania are both in serious financial difficulty.
FT is only accountable to the government, and to the beleaguered Tasmanian populace, and is lucky that a spellbound parliament is not asking any tricky questions….yet.
Gunns, on the other hand, is accountable to its shareholders. The company would like to share in FT's immunity to proper investigation – like they have for years – but it's just not working for them the way it used to.
The company's $200 million plus investment in the pulp mill is currently shown as an asset on its balance sheet. If the pulp mill does not go ahead, this amount will be an expense against a very poor income stream, and the company may be left insolvent. And, as we know, insolvency makes investors very shitty.
[According to Gunns' auditors, KPMG, the "carrying value of capitalised "Bell Bay" pulp mill costs included in capital works in progress is subject to significant uncertainty arising from the current global financial environment.
The recovery of the $205 million of capitalised pulp mill expenditure is dependent on a number of key assumptions, including that financing will be obtained for the project and that the project is commercially viable … there is material uncertainty as to whether the carrying value of capitalised pulp mill expenditure can be recovered for the amount stated and as to whether additional obligations will be incurred in relation to committed project costs." Source: Gunns Annual Report 2010]
Not everyone understands this accounting mumbo-jumbo, or the financial implications for Gunns if the pulp mill fails to materialise. The company has dug itself into a huge hole – aided and abetted by the Tasmanian government and Forestry Tasmania – and now expects them to bail it out.
So, here's a useful parable –
Once upon a time, a man called Phillip the Curious owned a nice piece of land in rural Tasmania. Phillip borrowed some money to build a cheap and nasty little house on his land, with plans to rent it out. Until he finished the project, and secured a tenant, Phillip was paying the loan off out of his regular income. Things were tight, but Phillip sold his second car, and figured he could survive until the rental house was finished and starting to pay.
Halfway through the project, the council building inspector turned up. It seems Phillip didn't get proper approval for his house, and the neighbours complained. Phillip still owed the tradies a fair bit of cash – he was worried that the council would tell him to stop work, and either submit plans for approval, or demolish what had already been built. Either way, what Phillip thought would be a nice little earner was now potentially a big debt. The house could be worthless, and Phillip still owed a heap of money. His income wouldn't cover it, and he might have to declare bankruptcy.
What should Phillip do? Should he con the neighbours into withdrawing their complaints, and call in a few favours from his mates in the council?
What if some of the neighbours are hanging tough? Phillip promised to let them keep the boundary line trees he was planning to cut down. One lot fell for this, and agreed to Phillip's project, but the others are still pissed off.
Can Phillip's council mates save him from bankruptcy? They've screwed the neighbours for him in the past, but maybe there are no guarantees this time around. He might need to dig up some more dirt, just to keep them in line.
What a bummer! Maybe he should have had a chat with the neighbours BEFORE he started the whole thing.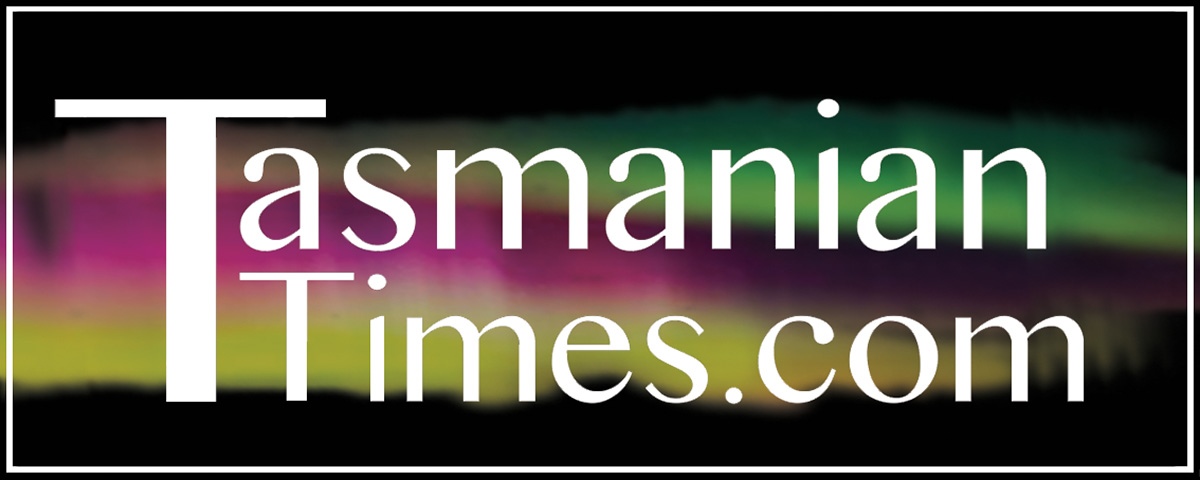 Author Credits: [show_post_categories parent="no" parentcategory="writers" show = "category" hyperlink="yes"]