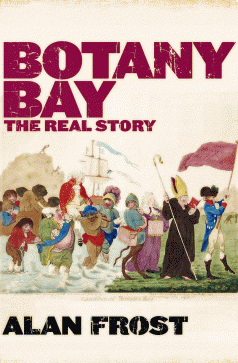 …
Much of what I say, I know, contradicts what has become receiuved wisdom in Australian History. To some readers, it may seem the height of folly – or arrogance – to gainsay what the renowned historians of Australian colonization have said; and to do so, moreover, in polemical fashion.
But this is what I am doing – in these studies I am challenging the established historiography of Australia's beginnings, which I believe to be both severely limited in its perspective and wrong in a number of its central conclusions.
In disagreeing with my colleagues and predecessors, I mean no personal disrespect. However there is no gentle way of arguing against a whole tradition of historiography.
If I intend to call it into fundamental question, then it is best that I do so directly and hoestly. Only in this way is the cause of history properly served; and also that of the nation, in that we shall come to a better understanding of whence we came, and therefore who we are.
This is an extract from Botany Bay, The Real Story by Alan Frost, Emeritus Professor of History at La Trobe University in Melbourne, previous writer of The Voyage of the Endeavour; Arthur Phillip, 1783-1814; His Voyaging; Botany Bay Mirages; and the Global Reach of Empire.
…
What's it like? Dunno. Just started it, but it's premise is absolutely fascinating and the early pages are grabbing my attention, not least the quote from Sydney's Bulletin, written in 1888 as part of celebrations of the 100th anniversary of Governor Arthur Phillips landing at Sydney Cove:
… among all others which has been fixed upon as the natal-day of Australia is that which commemorates her shame and degradation, and reminds the world most emphatically of the hideous uncleanness from which she sprung. The day which gave to the New World her first jail and her first gallows – the day when the festing vileness of England was first cast ashore to putrefy upon the coasts of New South Wales – the day which inaugurated a reign of slavery and loathsomeness and moral leprosy – is the occasion for which we are called upon to rejoice with an esceeding great joy … (Now why don't we have thundering leaders like that in Mercury!)
Botany Bay arrived in the post from Black Inc books with another fascinating little number, The Pocketbook of Aussie History of Brendan Gullifer. This is a great little book, a compilation of the dates and deeds, heroes and villains, "icons and famous words that have shaped our country and its place in the world."
There's a timeline, and 15 chapters dealing with everything from nation building and Prime Ministers to The Arts, Sport and Religion.
Loving as I do, poetry, i've also been dipping into The Best Australian Poems 2010 and filling a glass with shiraz, sitting in the odd bit of sunshine and knocking off a bit more of The Best Australian Essays 2008 … I bought that, well in 2008, and am still dipping in (The best in my view a story by Robyn Davidson about a struggle to live); soon I'll catch up to 2009 and 2010.
Santa bought me a book of pomes, by a poet I've always enjoyed, Peter Porter (The Rest on the Flight).
As it's over-indulgence time, I'll end with Porter's Serious Drinking:
It comes from wanting to be perfect.
All human pain from spite to rape
Is just a reading on the grape
And all these living counterfeits
Are for philosophers' defeats;
A discontent so undevine
Moves water one notch up to wine.
Put it away, here comes the prefect.
The winner is paid in his own coin.
Blood is love's apotheosis
And brings the liver to cirrhosis,
The flowers of sleep which towered stand
Are the famed brandy of the damned
And Wunderkinder who begin
With champagne lights may end in gin.
A drink, lest I forget thee, Zion.
Which human host can match the Devil?
God's watery water is no use –
The anthropologists' excuse
States every known society
Makes alcohol and poetry
Which in their likenesses explore
Creation's toxic metaphor.
Sober I shake and drunk I drivel.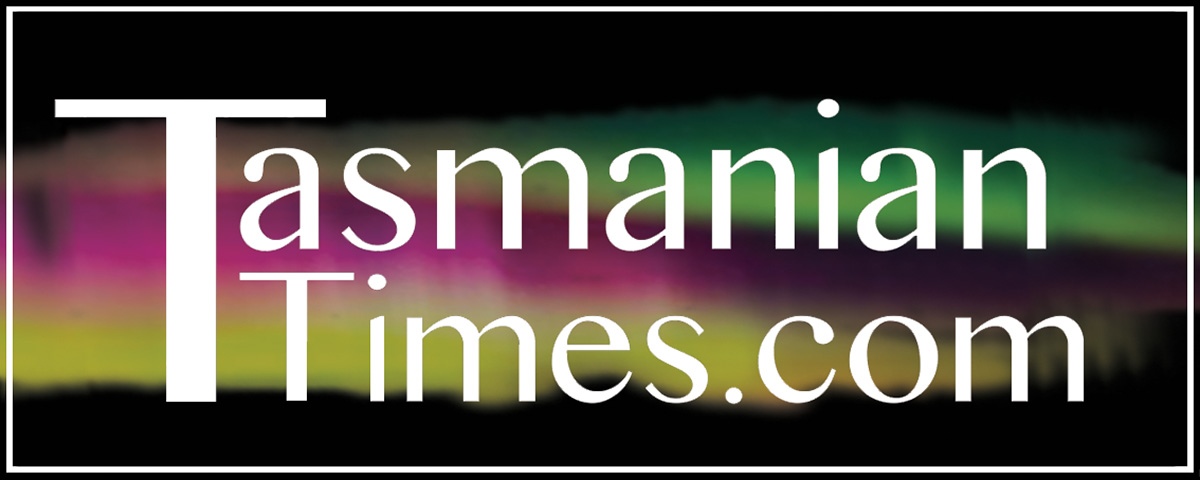 Author Credits: [show_post_categories parent="no" parentcategory="writers" show = "category" hyperlink="yes"]