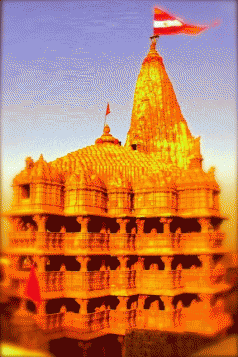 In 2001 researchers from the National Institute of Oceanography announced the discovery of ruins of a complex underwater city off the coast of North West India. The structure consists of an elaborate and highly sophisticated system of buildings with roads and drainage systems and even a submerged sea port, that covers an area several hectares in size.

Scientists and archaeologists deduced it is the lost city of Dwarka, submerged since the flooding of the last ice age and a place referred to in the Hindu epic, Mahabharata. The finding and subsequent excavations of the main temple at Dwarka, on shore, indicate an ancient, highly evolved civilization existed in the area, long before historians had previously thought possible.
Researcher S R Rao from the National Institute of Oceanography has worked on excavations in the Dwarka region for well over a decade and is an authority on the subject. Underneath the sublime multi-storeyed structure of the modern Jaganatmandir temple, he discovered it had been built directly on 7 others, layer upon layer that lie underground, each having been buried sequentially over time.
This discovery along with work published, by Feurstein, Kak and Frawley called 'In Search of the Cradle of Civilization' has pushed the origins of Hindu texts back to at least 7500BCE and helped to debunk myths such as the Aryan Invasion Theory, an invention of Colonialists to create a divide and rule policy in India. Historians and archaeologists now know, there was no invasion of India and that Aryans and non-Aryans alike are the indigenous people. India has an ancient cultural tradition that remains unbroken for over 10,000 years to the modern day, something that Colonialists could not stomach. The knowledge and contributions Hinduism holds are of significance to humanity, regardless of race, religion or nationality.
Similarly, The finding of the lost city of Dwarka is of significance, not only for Indians, but for people everywhere, because it provides evidence that our common ancestors might have belonged to cultures much more advanced than previously recognised. Considering English, like many other European languages, including Latin, is an Indoeuropean language that has evolved from the Indian Sanskrit, it points to a common connection somewhere in the past.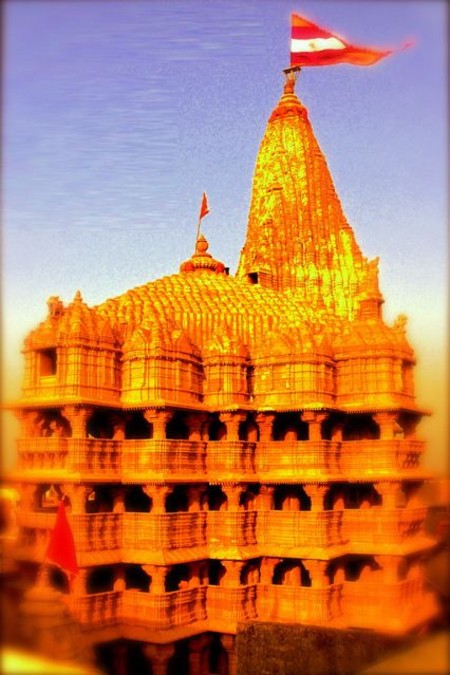 The discovery of Dwarka should have rocked the World and led to a serious revision of India's ancient history in textbooks, attracted researchers and scholars from all over the Globe eagre to find out more. It should have helped to unite India's people, who still stand divided over the Aryan-Dravidian theory.
However, 10 years later no such events have taken place. Most sources still report the date of the Vedas, India's most ancient and holy texts as being written in 1500BCE.
The discovery has more or less been swept under the carpet. I can't help feeling this has something to do with global agendas of power, trade and continuing needs for the West to establish hegemony throughout Asia. The need to turn every Asian into a consumer to keep Western economies afloat is a necessity to maintain the balance of power.
One only has to look at how undervalued our own amazing aboriginal heritage is, here in Tasmania, to get part of the answer. Nothing must get in the way of 'Development'; a highway is more valued than an ancient Aboriginal site. Non-Western cultures must take second place to Modern Western plans of barging full steam ahead regardless of the cultural loss.

Bibilography:

Danino, M., Nathar, S., (1996), The Invasion That Never Was, Mira Aditi centre, India
Feuerstein, G., Kak, S., Frawley, D., (2001), In Search of The Cradle of Civilization, Quest Books, USA
Frawley, D., (2005), The Myth of the Aryan Invasion History of India, Voice of India, India
Gaur, A., Tripathi S., & Tripathi, S., (2005), Ancient Dwarka: Study Based on recent Underwater Archeaological Investigations, Migration and Diffusion, Vol 6, No 21, 2005
Gautier, F., (2008), A New History of India, Har Anand Publications, India
Rao, S. R., (1999), The Lost City of Dwarka, National Institute of Oceanography, India The Mahabharata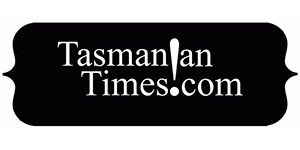 Author Credits: [show_post_categories parent="no" parentcategory="writers" show = "category" hyperlink="yes"]