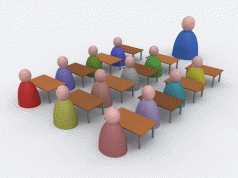 Montrose Bay High Big Picture is the first Big Picture School in Australia. The Big Picture has its own campus, though it is still part of Montrose Bay High. Students in grades nine and ten can indicate that they wish to be a part of the Big Picture program, and then must fill in an application form. The principal of the campus will then look over the applications and select around 100 students to attend the school. Big Picture is small by design, meaning there is a better student to teacher ratio.
The thing that makes the Big Picture program so unique is that it is self directed learning. Students negotiate five Individual Learning Plans (ILPs) with a mentor – English, SOSE, Science, Health and Wellbeing (HWB) and Arts. Students can negotiate their ILPs to be about any topic they choose, and just about everyone is learning about something completely different. Let's say that person one has decided they want to learn about Ancient Egypt for their SOSE ILP, whereas person two might want to look into sociology. ILPs can be tailored to suit each person's wants and needs.
As well as the five ILPs that have been negotiated, each student needs to do literacy and numeracy. Three days a week, students must do an hour of numeracy and literacy.
Another big part of the Big Picture Program is learning through the community. Throughout the year, students must complete an LTI (Learning Through Internship). These LTIs can take place in any willing business. Cake shops, photographers, mechanics, veterinarians, animal shelters, and writing centres – these are some of the places in which students have gone to for their LTIs. Students can go to their LTI two days a week. But LTIs don't necessarily always take place in the work force. Students may also choose to go to another school (usually a college) for further education. A few students have gone to a one college to do a short course in photography, whereas others have gone to another school to study the Japanese and Chinese language.
At the end of each term, students must perform an exhibition. These exhibitions go for generally 40 minutes, in which students showcase all the work they have done in each term. They will perform these exhibitions in front of their mentor, parents, a peer and sometimes a community member. Exhibitions are a way of assessing a person's work and efforts. At the end of the exhibition, the student will leave the room so that all the viewers can assess the students performance based on effort, evidence of work they've done, communication (eye contact, speaking clearly) and their overall achievement.
In my opinion and experiences, I think Big Picture is a fantastic program in the fact that you can choose what you want to study rather than sitting in a class room being told that you have to study a certain thing. You get a lot more freedom in Big Picture. The difficult thing about this program is because it's self directed learning, you have to keep yourself on track all the time, so it takes a lot of concentration and determination to really thrive in the Big Picture program, but the outcomes are worth it. I myself feel as if I've learnt a lot more by being in this program as opposed to "traditional" school, and when I listen to others, it's plain to see that they have learnt a lot through Big Picture as well.

Kirsty Whitbread, grade 10
Montrose Bay High School Big Picture Campus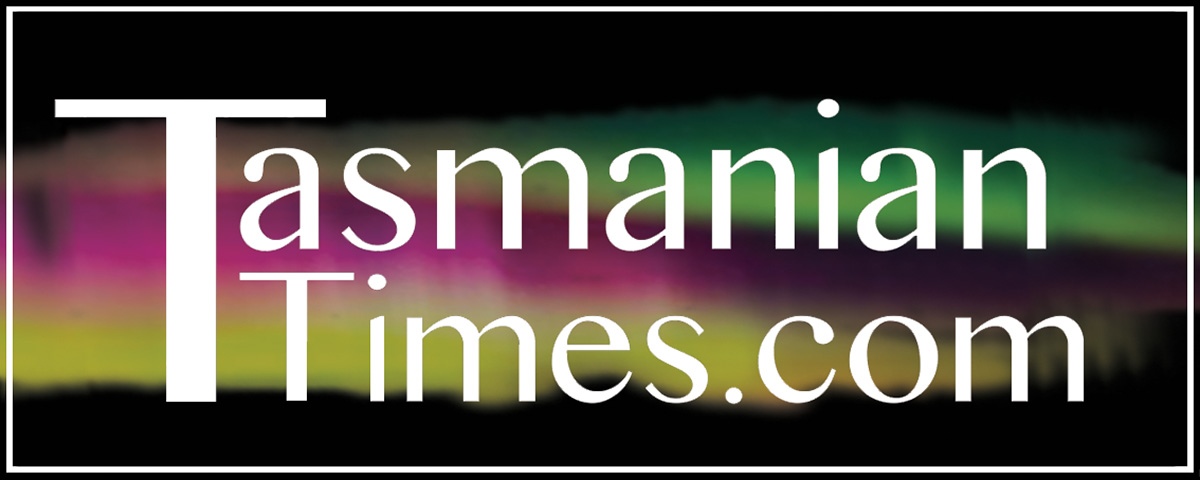 Author Credits: [show_post_categories parent="no" parentcategory="writers" show = "category" hyperlink="yes"]