The Independent Member for Denison, Andrew Wilkie, has emerged from a meeting with Prime Minister Julia Gillard with a promise she will personally speak with the Tasmanian Premier, David Bartlett, to get support for Tasmania's struggling forest contractors moving.
Mr Wilkie used his one-on-one meeting with Ms Gillard this afternoon to raise the plight of Tasmania's forestry contractors, who are still waiting for the $20 million in emergency relief funding, many months after it was promised in the Federal Election campaign.
"The money seems to have been caught up in some sort of bureaucratic mangle,'' Mr Wilkie said.
"Forest contractors are selling up and need the money now.
"This is about families, not forests.
"I left the meeting optimistic the $20 million will be unlocked within a week or two.''
Mr Wilkie also called on Ms Gillard to endorse the historic forest peace deal struck between the forest industry and environmental groups, which can result in a move away from logging high-conservation forests.
"What seemed impossible to anyone familiar with Tasmania's bitter forest debate has been achieved; the timber community and environment groups have agreed on a statement of principles that can produce a sustainable plantation-based forestry industry,'' he said.
"The Prime Minister indicated she is prepared to support the forest deal, but is still waiting for the State Government to do some work.
'`This is a moment many Tasmanians thought would never arrive and we can't afford to let this opportunity pass due to political inaction.''
Mr Wilkie said the Prime Minister had promised to speak with Mr Bartlett and urge the State Government to finalise the work needed before the Federal Government can come in behind the agreement.
Meanwhile,
MEDIA RELEASE 23rd November 2010
Citizen science forum highlights volunteer research into the conservation values of Tasmanias forests
Groundbreaking scientific research by ordinary Tasmanians was on show today at a public forum highlighting citizen science conducted in Tasmanias high conservation value native forests.
The research programs study some of the conservation values of native forests, focusing on areas scheduled for logging. These are all areas industry, union and conservation stakeholders now agree should be formally protected.
Wildlife veterinarian David Obendorf told the forum of the importance of community driven science. Citizen science fills in the gaps in knowledge conventional scientific research either cant or wont examine, he said.
Lily Leahy, a volunteer with community group Still Wild Still Threatened has surveyed the forests of the Upper Florentine, including capturing images of the endangered Tasmanian Devil using remote sensor cameras. Tasmania has flora and fauna unique to the state and totally dependent on our native forests. Habitat protection gives them the best chance of survival.
Advocacy efforts for endangered wildlife in Tasmanias native forests are of critical importance, said the Huon Valley Environment Centre's Jenny Weber said. We are in the midst of a global emergency, where species are vanishing at a rapid rate. High conservation value forests in the Huon district are still being logged today. Every extra day that these forests must wait for protection is another day of lost wildlife and their habitat.
Vica Bayley, spokesperson for The Wilderness Society said that volunteer research into the carbon storage in Tasmanias native forests was confirming that we have some of the most carbon-dense forests in the world.
Citizen science shows that Tasmanias forests store more carbon than the tropical rainforests of Indonesia or the Amazon, he said. As protection for these forests has been agreed by stakeholders, we urgently need Federal Government support for the peace agreement so a moratorium on logging can begin and permanent, legislated protection for high conservation-value forests can be delivered.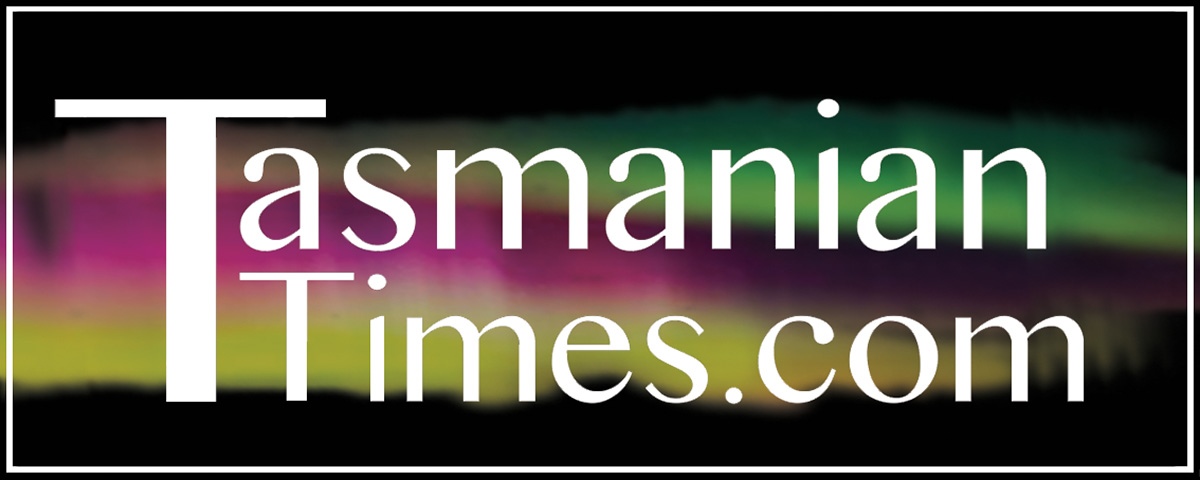 Author Credits: [show_post_categories parent="no" parentcategory="writers" show = "category" hyperlink="yes"]