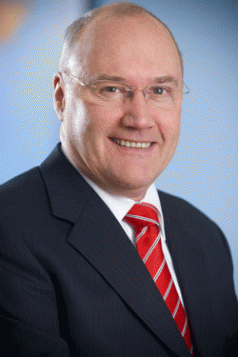 Now that we know that Michael Aird has pulled the pin on a career in serving the interests of corporate wealth at the expense of the Tasmanian community at large, for misadventures elsewhere in the arts (heaven help us) and in the Third World …
Aird's achievements in his own mind are no doubt legion, and we will be hearing about them in full upon his retirement in technicolour eulogies, for want of a better term, but those that are most prominent in my own recent memory have less to do with the public interest, or the shonky values of the now decrepit Tasmanian ALP, than with other matters.
There are two things that are indicative of Aird as a practical political operative which should not be overlooked when the plaudits are given upon his retirement.
Aird should be remembered, above all, for his insistence, several years ago, that people requiring acute medical attention via emergency ambulance attention should pay for the inconvenience of their acute illness, in full, at the time of the emergency.
That alone is testimony to the fallacy of his commitment to the values of social justice.
Secondly, Aird should be remembered for his casual dismissal of the concerns of the people of Tasmania, particularly in the Tamar Valley, about the potential deleterious social-economic-environmental impacts of the Gunns pulp mill on their lives, their welfare and their future.
His response to questions and argument about this matter has been unequivocally in support of the corporate interest as opposed to the interests of the health and wellbeing of people.
He has stated that the people of the Tamar Valley should have realised, by merely living in the region, that they would be subject to industrial pollution, and that the fault is theirs if that occurred, for living there.
Aird will now retire with an annual pension which most Tasmanians would think generous if spread across a decade, but he indicates, quite absurdly, that he is interested in working in the Third World.
The only work Aird would be suitable for in that world would be in an air-conditioned suite of offices, well divorced from the real concerns of people.
Mercury: Aird quits with $1m payout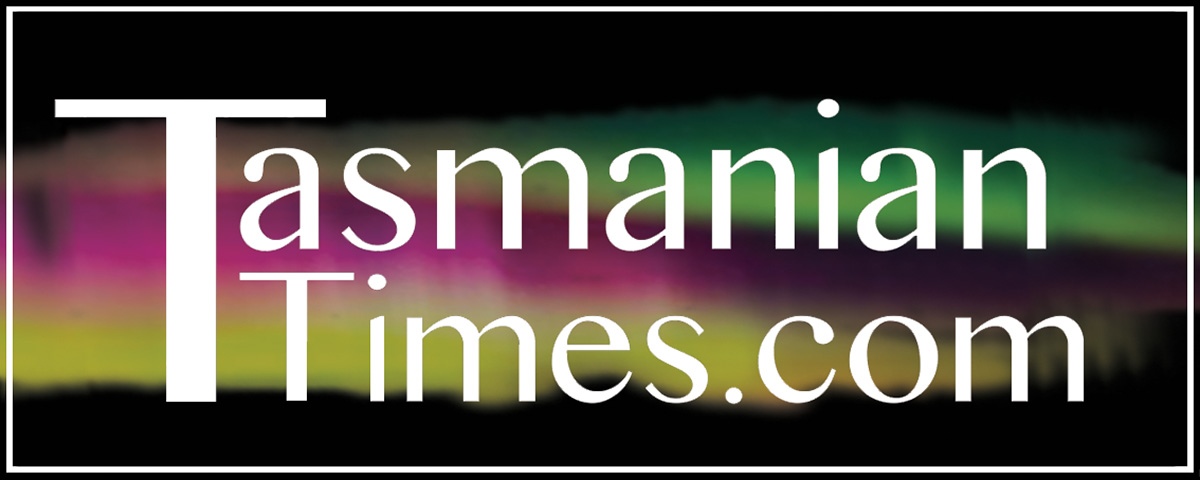 Author Credits: [show_post_categories parent="no" parentcategory="writers" show = "category" hyperlink="yes"]