Outrage has been expressed by Greens Aldermen concerned that a recent development may have ignored carefully considered planning conditions.
Greens Alderman Helen Burnet, along with colleagues Bill Harvey and Phillip Cocker were alerted to a subdivision in Dynnyrne which appears to have encroached onto the Council's Ridgeway Reserve.
"It appears that the developer has breached boundaries when clearing the block for a subdivision. This includes an incursion of the Council boundary, effectively clear-felling a band between 1 and 4.5metres wide, within the Ridgeway Reserve. If this is so then there is very little regard in this action for the values the Reserve represents", Ald Burnet said.
"The Ridgeway Reserve and nearby Council land along Waterworks Road has been the scene of much local Landcare activity over many years. It is difficult for locals to grasp this destruction of an area which they have nurtured in order to improve the natural values when this sort of thing occurs, and I can completely understand", Ald Burnet said.
There is a current stop work order on the property because the land clearing has been undertaken without the proper Site Development Plan required.
Alderman Burnet was dismayed that proper process according to the development conditions had appeared to have been breached. "The approved development application included 15 pages of conditions addressing such things as soil erosion and flora protection."
"There is also the manner in which it appears that the heavy forestry operations machinery undertook its practices, in what is essentially a suburban area. It is hardly any wonder that a boundary may have been crossed by the tree-shredding machinery."
Ald Burnet was adamant that this breach should be followed up by Council in order to satisfy the role as a Planning Authority.
"It is incumbent on this Council to uphold the decision which was thoughtfully arrived at during committee deliberations based on the officer report, to ensure that this is not an accepted modus operandi of developers, that there is proper respect of boundaries, and that there are stiff penalties for any errant development that should occur in our municipality."
"There is something seriously wrong with our system if we cannot uphold our right as a Planning Authority to ensure that the planning conditions that stipulate a development would not encroach but rather protect neighbourhood values, are followed"
"I have contacted the Council's General Manager in order to ensure that this matter is pursued, not just because we are talking about a breach onto a Council Reserve, but when there may be a breach onto any neighbours' property and a flouting of conditions.
"I shall also be talking to my state Green colleagues to ensure that if the planning legislation we rely upon in the Land Use Planning Act and through enforcement are ineffectual, that we look to provide more clout to Councils. It is in the interests of all Councils (planning agencies) to be able to enforce planning law and that good land use practice throughout Tasmania would benefit if the compliance parts of the Land Use Planning Act are strengthened.
Greens Alderman Helen Burnet Deputy Lord Mayor Hobart City Council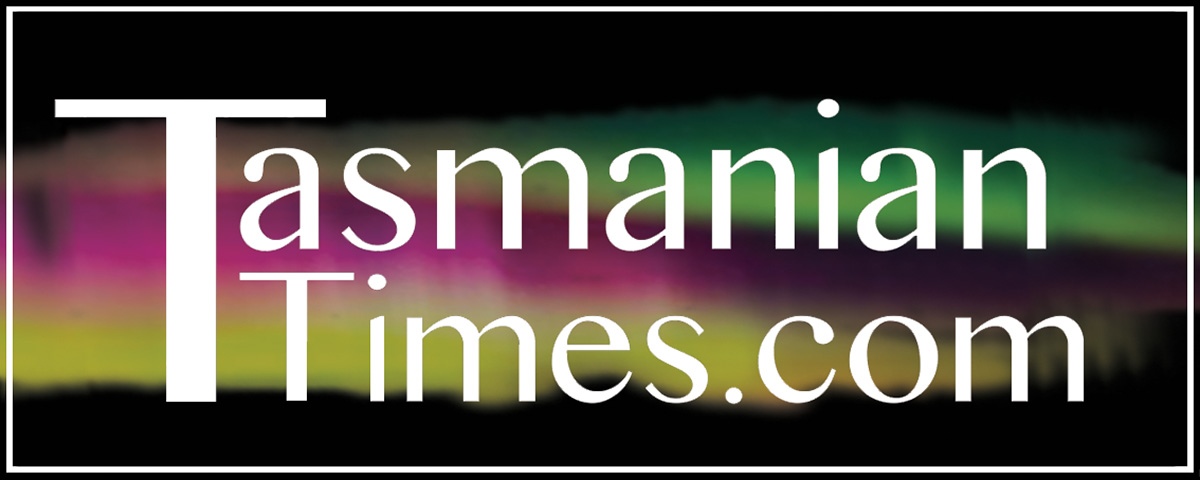 Author Credits: [show_post_categories parent="no" parentcategory="writers" show = "category" hyperlink="yes"]