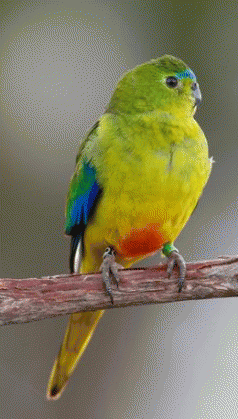 A recent study authored by Dr Peter McQuillan (University of Tasmania, School of Geography & Environmental Studies) and other ecologists, published in the journal Pacific Conservation Biology, takes a new look at the condition and conservation of Tasmania's unique biodiversity. Biological diversity, or biodiversity, is the multitude of species on the planet, the genes they contain and the ecosystems they maintain.
"Biodiversity is the fabric of life upon which we are totally reliant for clean air, water and natural resources," says Dr Peter McQuillan of the School of Geography and Environmental Studies at the University of Tasmania.
Science shows that many species and landscapes are in decline with potentially disastrous consequences.
"Given the complexity of natural ecosystems we don't know what effect the loss of a single species will have. We do know that when the natural environment is in good condition with healthy populations of native species that it is more resilient to threats such as weeds and climate change," says Dr McQuillan
"For its size and location, Tasmania is one of the most biodiverse islands in the world but proper maintenance of this legacy is an ongoing challenge. We must arrest the ongoing decline of important species such as predators and pollinators, but the conservation of Tasmania's outstanding fauna and flora must move beyond a narrow focus on threatened species alone. The present species by species approach is driven by current legislation, but is too slow, too expensive and largely ignores the important roles that all native species play in the environment." says Dr McQuillan.
There are approximately 13 500 known species of plants, animals and fungi in Tasmania. This does not include marine species nor the estimated 50 000 species of terrestrial invertebrates and fungi that have yet to be discovered by science.
"650 species in Tasmania are considered rare or threatened, many of these are found nowhere else in the world. Some species, such as the orange-bellied parrot and several native fish are perilously close to extinction," says co-author Nick Fitzgerald of the Wilderness Society.
"In the natural environment everything is related. We can't possibly document, let alone manage, all of these interactions individually. The current approach to managing threatened species individually is ineffective and severely under-resourced. A better focus would be on managing entire landscapes to support wide-ranging animals and essential landscape processes like water flows in addition to all of the known and unknown species in each area." says Nick Fitzgerald.
"The existing extent of reserves is not sufficient to conserve all the state's biodiversity in the future. We need to make all our landscapes more 'biodiversity friendly' through clever management such as improving connectivity between isolated patches of bushland," concludes Dr McQuillan.
Saturday 22nd May is the International Day for Biological Diversity which recognises the United Nations Convention on Biological Diversity. As a party to the Convention on Biological Diversity, Australia committed to the 2010 Biodiversity Target: "to achieve by 2010 a significant reduction of the current rate of biodiversity loss at the global, regional and national level as a contribution to poverty alleviation and to the benefit of all life on Earth." (http://www.cbd.int/2010-target/)
The paper "The importance of ecological processes for terrestrial biodiversity conservation in Tasmania – a review" published in Pacific Conservation Biology is online at: http://search.informit.com.au/documentSummary;dn=726394418868162;res=IELHSS
And, download:
McQuillan_et_al_2009_Importance_of_ecological_processes.pdf

Tasmanian biodiversity – background.pdf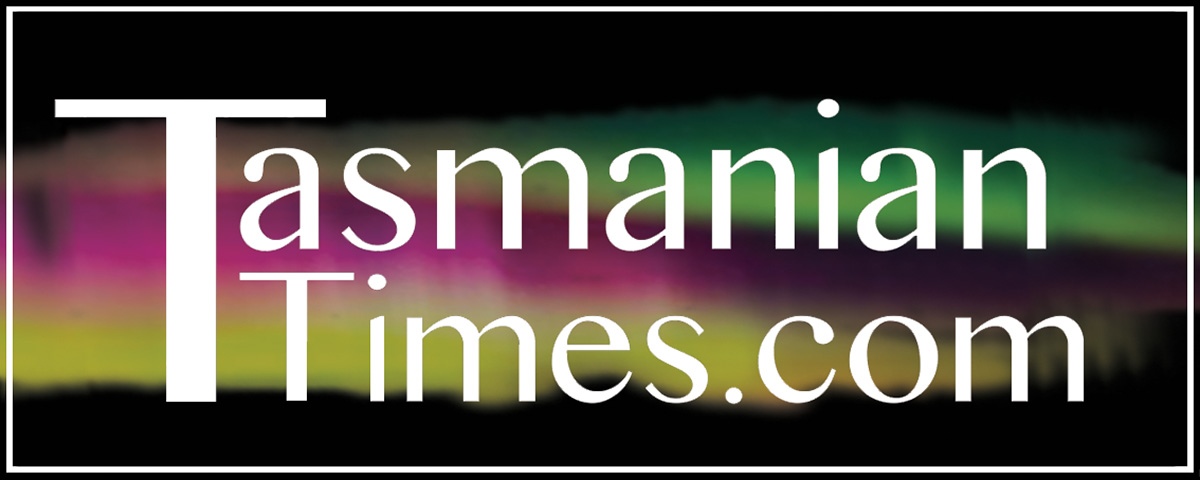 Author Credits: [show_post_categories parent="no" parentcategory="writers" show = "category" hyperlink="yes"]