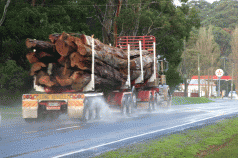 #7. Strange, that, seeing that the Meander Valley Council unanimously passed a series of amendments to the PAL Act during their last sitting in April!
Oh well, you can now have the field to yourself now as today I am off to France where toxic chemicals are banned and they have learned to appreciate and conserve their forests.
I have had a long battle on the behalf of the environment in the time that I have lived in Tasmania, with a fair amount of success considering that I one of a few against Goliath. The term 'Gunnerment' can be attributed to me and I was the prime mover in organising the attack on the ANZ to stop them investing in Gunns pulpmill. I have also supported many activists in their fight against the forestry behemoth, with both encouragement and finance and have hopefully, through this site and others, raised the awareness of the terrible destruction of our precious landscape by the likes of Gunns, the MIS Companies, Forestry and our complicit government. During my time I have petitioned the Federal Ministers, the Governor and even Prince Charles as titular head of the Crown Land. However, now at the age of 74 I have decided that enough is enough, and I am retiring to a less stressful life in France where I can pursue my other more fulfilling cultural activities of writing, painting and photography without the constant impingement of forestry issues and log trucks.
Tasmania, I wish you well and may your perseverence and small slings and arrows finally kill the Goliath that dominates the life here. I hope NEVER to see that a pulp mill is to be erected and I hope sincerely that some day those in charge may come to their senses and try to conserve and preserve the remnants of those wonderful assets that they have been endowed with and that future generations may still be left with something to behold and marvel at.
It is with a great degree of sadness that I leave but I cannot allow the destruction I daily witness to impinge further on my chosen path.
Thanks for everything.
This comment first appeared on the thread, Georgina v Goliath (HERE)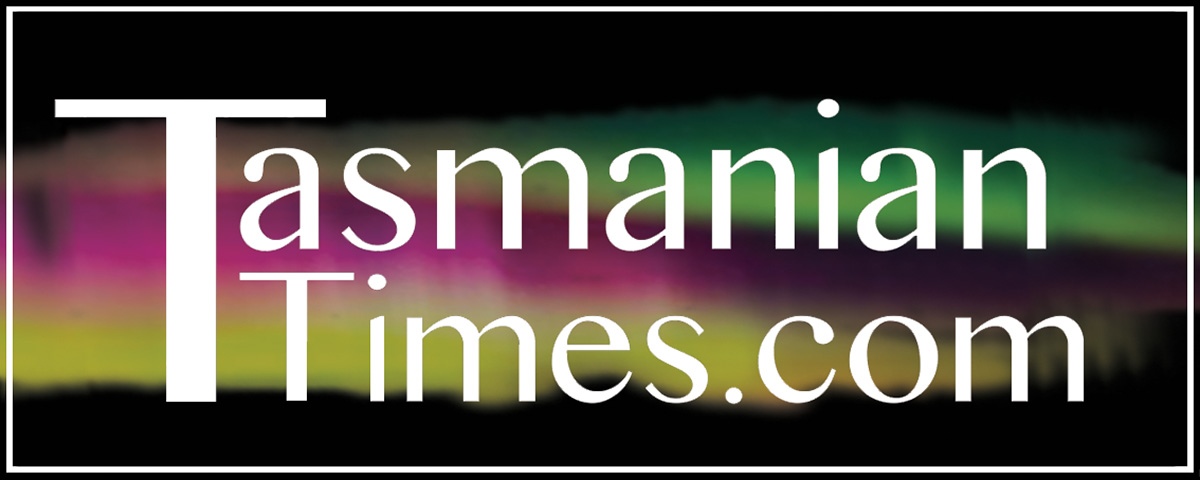 Author Credits: [show_post_categories parent="no" parentcategory="writers" show = "category" hyperlink="yes"]