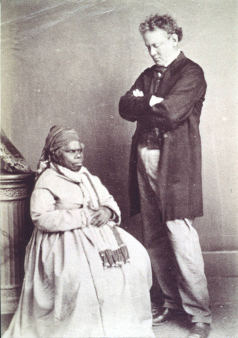 The question: why are the notes of that famous old song D'ye ken John Peel? wrought in iron at the entrance to Hobart's St David's Park? The answer: it's a memorial to yet another of the many diverse characters who shaped the rich early history of our city.
For this 1958 memorial is to the song's composer, John Woodcock Graves (1795-1886), who settled here from England with his family in the 1830s.
Born in Cumberland, as the son of a father who left nothing but debts, Graves was apprenticed in his early teens to an uncle, a painter of signs for coaches. With a fondness for drawing and painting, young Graves hoped to study art; as things eventually turned out he later did pursue aspects of it in Van Diemen's Land-turned-Tasmania.
But it is the song that is the central point of interest.
In Cumberland he met a John Peel (1776-1854), a man who combined farming with horse-dealing and being a dedicated huntsman. The enthusiasm of Peel for fox-hunting obviously made a deep impression on Graves, for one evening in 1824, reportedly over a few drinks together, Graves dashed off five verses for D'ye ken John Peel?, which was set to a traditional Cumberland melody. It quickly became famous ("For Peel's view-hollo would waken the dead, or a fox from his lair in the morning").
Graves married twice, his first wife dying within a year of their marriage. It was in 1834 with his second wife Abigail and their six children that they sailed for Van Diemen's Land as an assisted migrant family.
The life of John Woodcock Graves that followed was one best summed up in the word "eccentricity".
He tried various occupations, was granted a sizeable land area on Bruny Island, advertised himself as being willing to repair, paint and varnish carriages, paint portraits and heraldic devices, and undertake japanning (glossy, durable lacquer work), glazing and plumbing. He wanted an official appointment to report on the Port Arthur coal-mines, asked for the lieutenant-governor's help to open a slate quarry, sought employment as a lithographer, and was detained for a time at New Norfolk's asylum apparently for insanity.
In 1842 he went to New Zealand to study flax-growing, returning to Hobart Town in 1845 and then lived on Satellite Island (off Bruny) with his son Joseph. He died in Hobart on August 17, 1886.
Although D'ye ken John Peel? is his lasting legacy, he also had a role as a painter.
I've read that in 1850 he advertised offering to paint transparencies "suitable for the forthcoming rejoicing" – the looming abolition of transportation. In 1875 he sent an oil painting to what was the Melbourne Inter-colonial Exhibition, and in what was the Old Hobart Exhibition here in 1896 was recognised as one of the painters of a portrait of our first minister, Rev Bobby Knopwood, on his pony and with his dogs.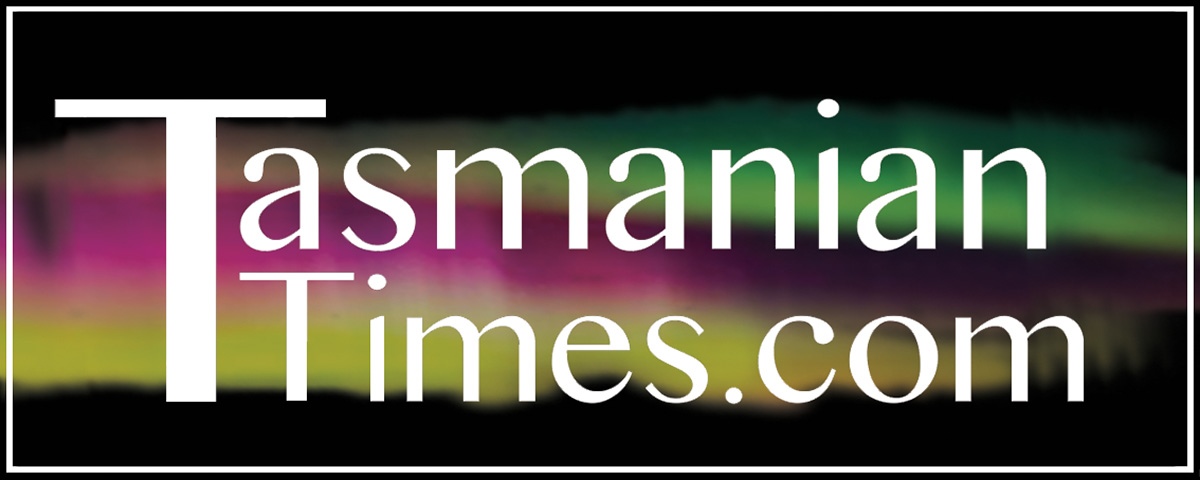 Author Credits: [show_post_categories parent="no" parentcategory="writers" show = "category" hyperlink="yes"]