TASMANIA'S timber industry is set to enter formal, mediated negotiations with green groups to try to find a final and lasting solution to the bitter dispute over native forests logging.
The historic attempt to end more than 30 years of conflict and chart a consensus direction for the industry is expected to be assisted by a government-appointed and funded mediator.
Forest Industries Association of Tasmania chief executive Terry Edwards told The Australian yesterday that the time had arrived for a formal process of negotiation with the industry's opponents.
"There is no guarantee that those talks will produce outcomes but I think we owe it to Tasmanians generally, to all the employees in the industry, and all of those people who have significant investments in the industry, including contractors, saw-millers, and others, to give it our best shot," he said.
"We need to try to resolve this problem. This is urgent. Every day contractors and employees in the industry are losing their jobs, their livelihoods. This is not about political gains; this is about real people and their families."
There is speculation the Tasmanian government will announce funding for an independent mediator within days.
The talks are likely to involve FIAT, the Forest Contractors Association, which said it backed the move, the CFMEU forestry union, Environment Tasmania, The Wilderness Society and WWF.
Any agreement would involve the industry accepting further forest reserves and an accelerated move from native forests to plantations in return for a "social licence", restructuring support and lasting resource security.
Any such package would require hundreds of millions of dollars in state and federal funding.
…
This assessment followed a series of earlier informal "toe in the water" meetings between FIAT and conservation groups, as well as state Greens leader Nick McKim, a minister in the new power sharing government.
"These are incredibly difficult discussions once they start, because at the commencement of these discussions everyone has their strongly held mantra," Mr Edwards said.
"It will require an incredible amount of good will from both sides and it will require a very, very good mediator.
A likely lead negotiator for the conservation movement, Environment Tasmania director Phill Pullinger, believed an historic agreement was possible.
"We've had 30 years of worsening trench warfare in Tassie over forests and now is the time and the opportunity to essentially solve the forest conflict — and solve it properly," Dr Pullinger said.
Greens Leader Nick McKim
mps.tas.greens.org.au
The Tasmanian Greens today responded to the Premier's announcement that he would be meeting with forestry industry representatives tomorrow, and said that they were hopeful that all stakeholders can be involved in finding a way forward to resolve the often contentious forestry debate.
Greens Leader Nick McKim MP said that now was a unique opportunity for a real resolution to the forestry debate to be forged, that delivers conservation outcomes, meets market requirements and delivers an industry of which all Tasmanians can be proud.
"Across all sides of the debate there is now broad recognition that we have a unique opportunity now to put aside past differences and work together to heal the division and deliver a vibrant and sustainable forest industry," Mr McKim said.
"The Greens are optimistic that with goodwill and genuine discussion as a community we can move forward to secure important environmental outcomes while also restructure the forest industry to put it on a sustainable footing."
"The Greens took a comprehensive strategy to the State election, our Forest Transition Strategy: More Jobs, Less Logs, which we believe presented a blueprint to protect our high conservation value forests, meet market expectations and create more jobs."
"People are doing it tough at the moment in the industry, and a comprehensive strategy which deals with the immediate difficulties as well as delivers a real long-term resolution to the debate is the challenge, but one which I am confident can be delivered," Mr McKim said.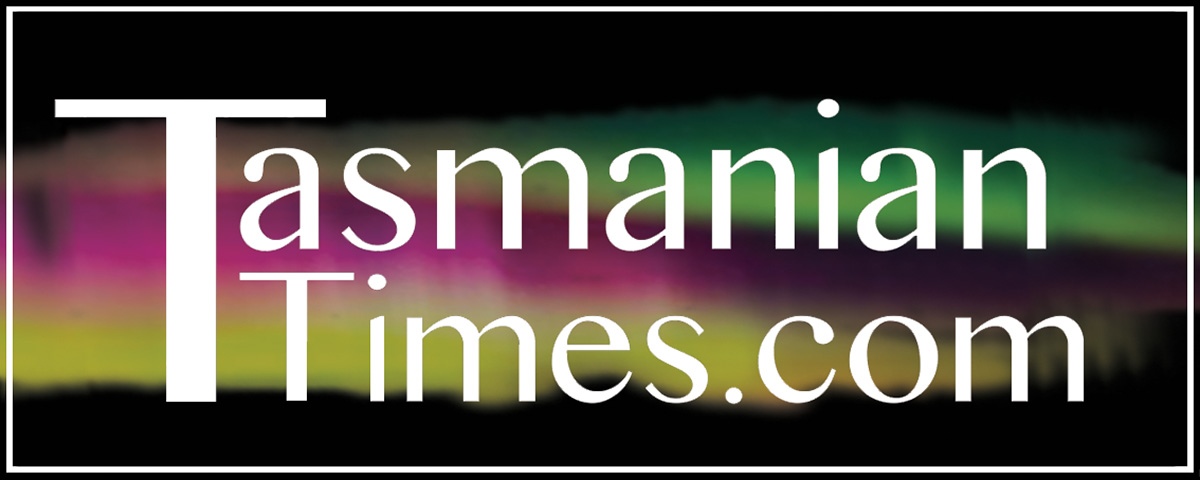 Author Credits: [show_post_categories parent="no" parentcategory="writers" show = "category" hyperlink="yes"]