MEDIA RELEASE
Thursday 13 May 2010
Forestry Tasmania Still Has Case to Answer
on Upper Florentine 'Mother's Day' Arrests
Despite the Magistrate today ruling in favour of Tasmania Police, in the 'abuse of process' case that has been holding up the drawn-out trespass case against 18 Upper Florentine forest conservationists, it became clear that Forestry Tasmania still has many questions that need answering about the new secret exclusion zone that the conservationists are meant to have breached.
The Magistrate dismissed the forests defenders' argument that the trespass charges should be withdrawn due to Forestry Tasmania's more than 200-metre-wide bungle in defining its own exclusion zone, which had created a test case against Ellendale resident Lynda Blyth that was dropped on 21st September last year after the police chose not to present any evidence.
In her reasoning for dismissing the 'abuse of process' case the Magistrate was highly critical of the apparent lack of communication between Forestry Tasmania management and forestry and police personnel on the ground, who clearly didn't know anything about a new exclusion zone. The Magistrate pointed out that it was everybody's expectation that after the Blyth case had been dropped that all other charges would be dismissed as well, and the situation only changed after Forestry Tasmania decided to produce this new mysterious exclusion zone that had not been publicised.
"We are of course very disappointed with today's ruling, but we are also heartened by the comments by the Magistrate that the major change in direction by the prosecutor only came about when Forestry Tasmania out of the blue produced a previously undisclosed and unpublished map", said one of the defenders, Andrew Nicholson.
"We have to ask, why was this map not brought forward for the Blyth case?"
"What is going on within Forestry Tasmania management when suddenly a new exclusion zone appears that neither Tasmania Police of Forestry's own people on the ground have every heard about."
"This whole business stinks, and we are not letting up on getting to the bottom of this sordid affair."
The trespass charges are set for mention in the Magistrate Court on 25 June at 2.15pm.
The conservationists, mostly middle-aged Derwent Valley and Central Highlands residents, are among the 22 people who were all arrested in the Upper Florentine forest on Mother's Day this year. The arrests took place during a rally at which more than 200 people voiced their dissent against the destruction of the World Heritage quality values of the Upper Florentine forests.
The Upper Florentine valley is virtually surrounded by Tasmanian Wilderness World Heritage Area and is largely untouched by industrial logging. The forest contains large areas of old growth forest that has been shown to be amongst the most carbon dense in the world, as well as caves containing evidence of Aboriginal occupation stretching back around 30 000 years.
Faces of the Florentine will continue to encourage fellow Tasmanians to visit the Upper Florentine forest to judge the situation for themselves. The next Open Day is this Sunday May 16th, 11am.
Magistrate Ruling on Florentine 'Abuse of Process' Case 14 May 2010.pdf
Faces of the Florentine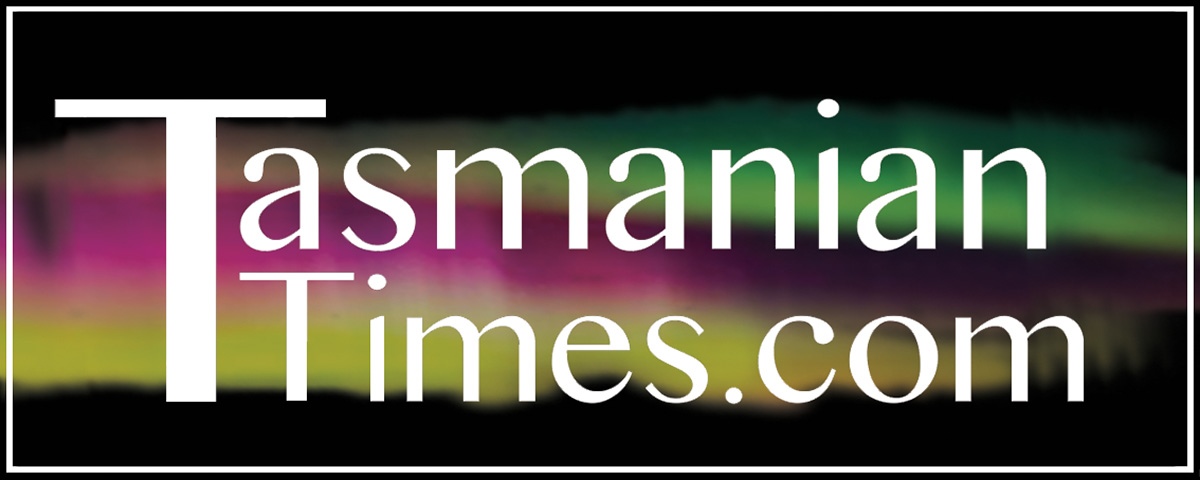 Author Credits: [show_post_categories parent="no" parentcategory="writers" show = "category" hyperlink="yes"]