Australian Fabians Media Release
Thursday 6 May 2010
Federal Government urged to end public versus private distinction in education
The Federal Government has been urged to use the Schools Funding Inquiry to end the public versus private distinction in education.
Writing in the May edition of the Australian Fabian newsletter, Dr Tony Moore proposes that the schools funding inquiry is a major opportunity for a root and branch reform of the Australian education system.
"Rather than setting up competition between public and private as occurred under the Howard Government, why not use Commonwealth funding of schools to bring the two rival sectors closer together, to encourage them to cooperate in the one 'public' system?" Dr Moore writes.
Dr Moore points to the Australian social reality that "students move between public and private schools, and make friendships across an artificial divide and that both sectors have much to learn from each other.
"Private schools need to jettison vestiges of elitism and state schools need to try methods used in private schools that improve teaching, student performance and accountability," he writes.
''Private schools who wish to receive public money would be encouraged to be responsible citizens by a variety of funding conditions, notably capping ever escalating fees; the provision of scholarships, cooperating with local state schools in extra-curricula projects, such as sport, music tuition and drama, and sharing expertise in core curriculum such as languages."
According to Dr Moore state schools should be obliged to adopt best-practice accountability mechanisms used by independent schools such as daily diaries, regular email and phone contact with parents, decentralise management to local schools, and "imaginative use of the 'aftercare' space to provide school-based value-added extra-curricula experiences as do private schools in music, creative writing, drama, sport, debating, and supervised homework."
To boost teaching standards he advocates the revival of academically competitive teachers' scholarships that pay HECs and a modest living allowance, similar to those that educated the teachers of the 1950s, 60s and 70s, ensuring that more of the our most gifted graduates spend at least five years in schools.
Dr Moore is a lecturer at Monash University's National Centre for Australian Studies, a Fellow of the Centre for Policy Development and former president of the NSW Fabians. He is also commissioning editor of the Cambridge University Press issues-based book series, Australian Encounters.
Articles in the April edition of the Australian Fabians Newsletter include:
· A Real Education Revolution by Dr Tony Moore
· Social Democracy: the view from Europe by Krystian Seibert
· The hybrid vigour of social democracy by Tim Soutphommasane
· Out of Left Field: Self-financing cooling of the planet by Dr Shann Turnbull
Note to news editors and chiefs of staff:
To download the April edition of the Australian Fabians Newsletter go to http://www.fabian.org.au/files/AFI_eNewsletter_Vol50_No1_2010.pdf.
To contact the authors or arrange an extract for an opinion article contact Benjamin McKay at media@fabian.org.au or phone 0400 101 847. For more detail on the Australian Fabians go to www.fabian.org.au.
Active since 1947, the Australian Fabians have been at the forefront of Australian research and debate into progressive political ideas and public policy reform.
The Australian Fabians will be celebrating 50 years of their newsletter in November 2010. The latest edition of the Australian Fabians' major periodical, The Fabian, is due for release in May.
Australian Fabians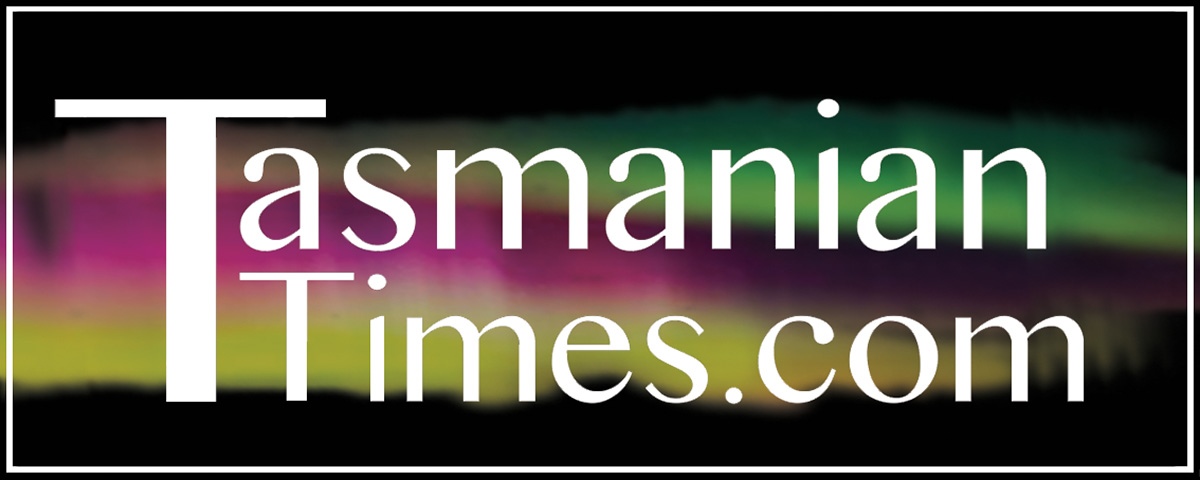 Author Credits: [show_post_categories parent="no" parentcategory="writers" show = "category" hyperlink="yes"]