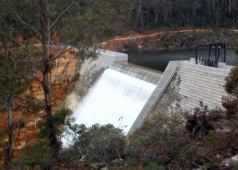 Dear Editor,
It is one thing to urge farmers to have a better understanding of climate change (Climate clots, Tas Country, Apr 30) but this needs to be wider than carbon and causes and include practical realities and implications.
Farm advisers, regulators and governments also need a bigger view.
For example, a 10% reduction in rainfall does not necessarily mean a 10% reduction in water availability. Depending on location or catchment, water availability could be reduced by up to 60% and 30% is common.
This localised amplifier has important consequences for water management, allocations and productivity or whether a property will be converted to desert.
Much information is available for eastern Tasmania but is almost never discussed nor applied. It needs to be in this real world where there is a spectre of land loss or bankruptcy.
Yours faithfully,
Dr D E Leaman
Bellerive
Dear Editor,
MLC Greg Hall (Tas Country March 26) viciously attacked Peter McGlone of TCT for his cautionary advice about the great round of water developments.
Mr Hall needs to get real and also be more temperate. Dams, storages and pipes all over the place do not necessarily translate into great economic or environmental benefit; they more often are a prelude to delusion, sailinisation or bankruptcy.
Just review the history of the Coal River project.
Anyone offered water from the South Esk, for example, is being sold a dud for that catchment is already over-allocated. How can any water be given away or sold, or traded without involving existing users?
TFGA needs to wake up on these rob Peter-pay Paul schemes.
McGlone was not in some distant ivory tower but trying to warn using the Meander as a good example of risk and stupidity.
Beware those offering plenty when there is no excess and where other big water users and water losses have not even been factored in.
The Meander and schemes like it are recipes for local disaster. We may not need to wait very long for the proof – perhaps only a single election cycle.
Yours faithfully
Dr D E Leaman
Bellerive
Dear Editor,
It is high time groups like the Tasmanian Chamber of Commerce and Industry got real.
Yes, we do need investment, jobs and developments but, back genuine projects – not mish mash disasters like Ralphs Bay.
Any proposal to do lots of things with land (oops, water) proponents do not own but have been promised, with no great concern for long term maintenance and environmental factors, is hardly the type of approach most of us can support – and nor should TCCI.
Bleating about a loss in such a case does do damage, more damage than the decision itself.
Yours faithfully,
Dr D E Leaman
Bellerive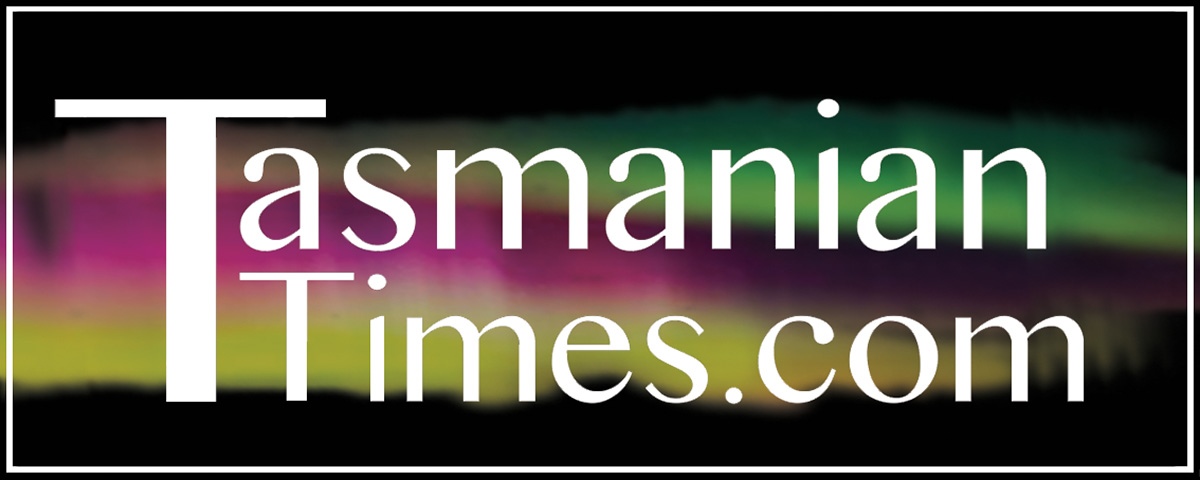 Author Credits: [show_post_categories parent="no" parentcategory="writers" show = "category" hyperlink="yes"]