'Since the world's oceans are so massive, few people seem to have a problem with dumping waste into them. But plastics degrade at very a slow rate, and huge amounts of them are sloshing around in our oceans. Wildlife consumes small pieces causing many of them to die, since the plastics are full of poisons. And, as experts warn, we've reached a point where it's even getting dangerous for humans to consume seafood.
Given these conditions, the international community has been pushing for four decades for massive bureaucratic efforts aimed at clearing the oceans of waste. In 1973, the United Nations sponsored a pact for protecting the oceans from dumping. Additional provisions have been added to the so-called Marpol Convention — short for "marine pollution" — on six different occasions. And nine years ago, the European Union put directives on the books that forbid any dumping of maritime waste into the ocean while in ports.
Still, according to a classified German government strategy paper obtained by SPIEGEL ONLINE, if you add up all the good such measures have done, you still end up with zero. In fact, according to the confidential paper, international efforts aimed at protecting the oceans have failed across the board. Our oceans have devolved into vast garbage dumps.'
Read full story at: http://www.spiegel.de/international/germany/0,1518,676049,00.html

Mumbai Beach in India


The Caribbean
Essential info.
The infamous Pacific Garbage Patch:
'The Patch is characterized by exceptionally high concentrations of pelagic plastics, chemical sludge, and other debris that have been trapped by the currents of the North Pacific Gyre.'
Watch: http://www.youtube.com/watch?v=uLrVCI4N67M&feature=related
The newly discovered equivalent of the Pacific Garbage Patch is in the Atlantic:
'On Tuesday [25/2/2010] at the Ocean Sciences Meeting in Portland, Ore., researchers announced finding heavy concentrations of plastic waste in the Atlantic Ocean, comparable in some areas to the notorious Great Pacific Garbage Patch.' Read full story at: http://www.findingdulcinea.com/news/environment/2010/feb/Vast-Patch-of-Floating-Plastic-Waste-Found-in-Atlantic-Ocean.html
Probably the best discussion on plastic debris in the marine environment:
'Only humans make waste that nature cannot digest' – Captain Charles Moore.
'Capt. Charles Moore of the Algalita Marine Research Foundation first discovered the Great Pacific Garbage Patch — an endless floating waste of plastic trash. Now he's drawing attention to the growing, choking problem of plastic debris in our seas.'
The above is compelling vision, strongly recommended!
FINALLY, support Tassie's beach cleanup!
At: http://wha-marinedebris.blogspot.com/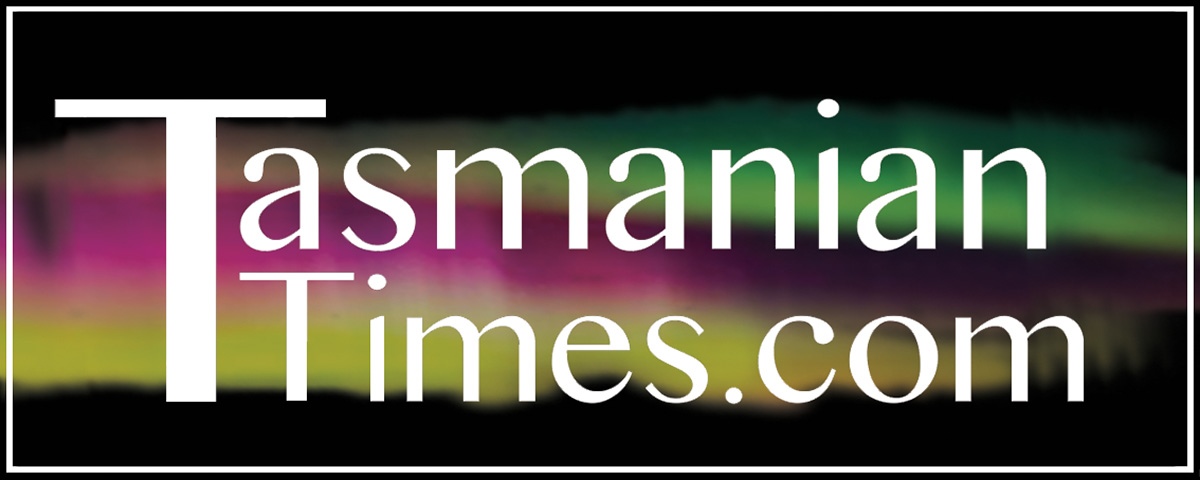 Author Credits: [show_post_categories parent="no" parentcategory="writers" show = "category" hyperlink="yes"]