The recent ABC documentary about William Buckley was strangely silent about this man's many connections with Tasmania.
The omission has not gone unnoticed in Tasmania.
According to Tasmanian historian, Michael Tatlow, writing in the Hobart Mercury,
"The Victorian Government's film production fosters a virtual conspiracy of denial."
To illustrate this denial is systemic he recalls,
"I searched in vain at the time for any crediting of pioneers from Tasmania among a host of articles published in Melbourne to celebrate the 150th anniversary of the city's founding."
"They are ashamed it seems that the founding fathers of their grand metropolis were piddling Tasmanians."
Michael Tatlow is right. Victorians have a collective amnesia about their Tasmania origins.
Historians like Bain Attwood and Stephan Petrow have shown it's impossible to understand early Melbourne, Victorian race relations, or other aspects of Victorian society from religion to commerce to language without first understanding the attitudes and experiences of Victoria's early Tasmanian inhabitants.
Yet, a recent visit to Melbourne's museums showed me that Victorians still regard themselves as a society that came from the sophisticated north, rather than the "tainted" south.
The scarcity of the term "Van Diemens' Land" in these museum's exhibits reminded me of those signs dotted around ancient Greek ruins in Turkey from which the word "Greek" is pointedly absent.
Unfortunately, Victoria's dismissiveness of Tasmania isn't limited to the past. It also influences contemporary attitudes to Tasmania.
When the Victorian Government proposed a relationship registry in 2007 I contacted news editors and advocates to offer information about the Tasmanian model upon which that proposal was (mostly) based, only to find they were less than interested.
As one opinion page editor put it, "the registry has a better chance of getting up if we don't highlight the Tasmanian link".
I have seen the same condescending attitudes at work during public discussion in Melbourne about high profile Tasmanian controversies such as where to locate a new pulp mill or how to form minority government.
In each case, the chattering of Melburnians has been laced with dismissive comments about Tasmania, comments which suggest current events are somehow explained by an intrinsic fault or flaw in Tasmanian society, stemming, you guessed it, from colonial times.
Clearly, little has changed since the mid-nineteenth century when an influx of Tasmanians to the Victorian goldfields sparked fears in Melbourne of an increase in the crime, corruption, laziness and "unnatural vice" associated with "Vandemonians".
Of course, many Victorians will bridle at the suggestion they are dismissive of Tasmania.
"I love Tassie", they invariably claim. "It's so pretty."
But to my ear this is no different than the patronising cliche "I just love my gay friends, they're so much fun".
It shows the kind of shallow regard people reserve for cute little dogs, until they bite.
The impact of Victoria's patronising attitudes to Tasmania is felt in different ways.
Some Tasmanians I know living in Melbourne say the condescension they encounter makes them work harder to prove themselves. Others just hide their origins altogether.
But ultimately it is Victorians themselves who suffer most from their dismissiveness.
Their inability to see Tasmania in its own terms means they cannot understand it, or what it has to offer them politically and culturally.
Most of all, they cannot understand themselves until they acknowledge that so much of what they are is a product of the island to their south.
Rodney Croome is a gay rights advocate and the former editor of the Tasmanian literary journal Island.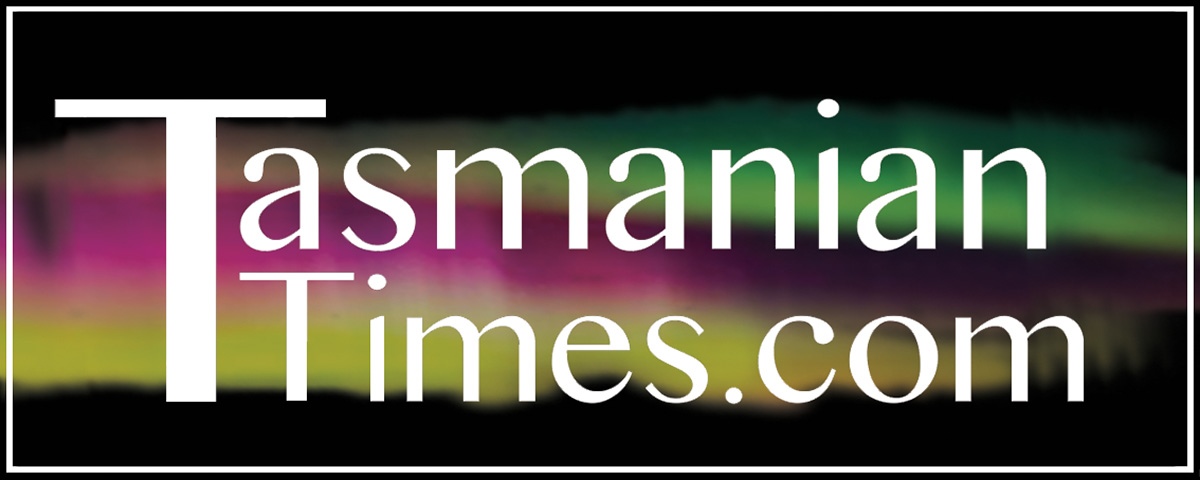 Author Credits: [show_post_categories parent="no" parentcategory="writers" show = "category" hyperlink="yes"]