The 'El Salvador Project – El Salvador's Poorest Need Our Help Now' has been a resounding success. In the last couple of weeks we have received more generous donations and were able to contribute $500 USD towards the medical clinic day in Izalco that we discussed last update. We will also be able to implement a significant new project that will contribute towards better health and independence for the people of Los Marranitos and surrounding communities.
For their kindness and interest we would like to especially thank: Leon, Hugh, Emily, Bill, Lindsay & Gayle, Tom & Sandra, Steph, Alice, Cath & Moose, George, Linda, Lindsay and family, Georgie and Co., Peter, Nala, John & Val, Neville & Edna, Niall, Susan and Sam, Jenni and DEDTA.
Projects currently underway are thanks to donations generated from this original plea… HERE:
Medical Clinic Day in Izalco – $500 USD
Izalco is a forgotton place in many ways. Firstly, El Salvador´s indigenous people are a forgotton people, systematically forgotton. It has been the policy of the Salvadoran State to deny their existence since the forties, removing the category from census records and advising the international community that there are no indians in El Salvador. This came after an attempted genocide in 1932 when approximately 30,000 indigenous were massacred. Izalco was at the centre of this massacre, having always been an indigenous centre. Today despite the denial and the fear of indigenous people to admit their race, the area is highly indigenous.

Tata Cuyuth and Rosalio Ama, local Indigenous leaders
Izalco has been forgotton by statistics that measure poverty also. Government statistics for the area show that it is not one of the poorer areas. However, just as occurs when measuring a country´s wealth by GDP, the results are easily skewed. The statistics actually reflect that there are a handful of extremely rich people in the area, rather than a lack of extreme poverty. This means unlike many other poor areas in El Salvador there are no NGO´s working in the area. We have been to many areas listed as some of the country´s poorest, including where we live, and found Izalco to be poorer and more in need.
A clinic day costs $2000 USD, so we paid for a quarter of a day. During the day approximately 500 people saw medical doctors, approximately 300 received dental treatment and approximately 300 saw optometrists, many of whom were given glasses.

James making a speech to people waiting for healthcare at the Izalco Medical Clinic Day
We were in Izalco with FUDECOM who are an NGO based in San Salvador who organise and work at medical clinic days in the poorest areas of the country. They have a team of about 15 doctors and dentists, who are all volunteers. FUDECOM partnered with doctors and optometrists from San Fransisco and the Canadian Flying Doctors, who had a team of 25 volunteers. There were five medical clinic days including the one at Izalco, from Thursday through to Monday. Days typically began at 8.00am and finished when the last person had recieved treatment, usually not before 6.00pm. Facilities at the clinic days were extraordinarily basic with all medicine and supplies being donated by FUDECOM, San Fransisco doctors and the Canadian Flying Doctors.
The medical clinic day at Izalco was a major success. As well as much-needed medical care, meetings were held with community leaders to discuss the development needs of the Izalco area. From these meetings, it is now likely that in August, a project to provide the area with hygenic latrines and ecological cooking stoves taht stop the passive inhalation of fumes will begin, sponsored by the Canadian Flying Doctors and coordinated by FUDECOM.
Nursery Cooperative for Five Women – $800 USD
The Nursery has progressed well since the last update on Tasmanian Times and work is ongoing to grow and nurture the plants that will soon be for sale at 'Vivero Compañera Joyce.' The sign to advertise the Nursery has been completed and it stands out beautifully from the road. It has already attracted curiosity and comments from passers-by.
Next week, the women will meet with Oscar the nursery technician for another training day and will also journey to a larger nursery in the region of San Vicente to shop for more plants. Decorative baskets and shelving for the plants will also be purchased next week and these additions to the nursery will signal it's near completion.
Purchase of 100 Chickens – $300 USD
The chickens are healthy and growing well. We may even be able to eat one before we leave Los Marranitos in two weeks time.
Cherito, who is an ex-guerrilla fighter and one of the elderly people in the community who will benefit from the proceeds of the chicken project thanks to Julio and Christina, will now also be receiving a care package from the government. Cherito and his son's poverty and specific needs, would not have been known to the government but for an interview we conducted with him about his experiences in the civil war.

Health Department representative Victoria, Cherito and his son (holding the first care package of basic food and household items)
New Project! – 'One Plant for My Health' Greenhouse
With your generosity we are able to fund the building of a community greenhouse that will produce seedlings to be distributed to every household in the Los Marranitos area. We aim to begin construction early next week.
The Greenhouse will protect the seedlings from the harsh El Salvador sun and will ensure they thrive until they are big enough to be planted in household gardens. At least nine plants will be given to each household and varieties available will include tomato, capsicum, jalapeno, papaya, zucchini, radish and melon.
The benefits of "una planta para mi salud" (one plant for my health) include access to healthy food, responsibility for growing the plant suffice to consume it and that it perpetuates the idea that food can be grown as well as bought. The initiative will be carried forward by FUDECOM.
Once construction of the Greenhouse is complete and plants have been distributed throughout the community, the Greenhouse will continue as a source of seedlings for purchase, including by 'Vivero Compañera Joyce' (above).
Closing remarks:
We will be leaving El Salvador in less than two weeks and although it will be sad for us to leave new friends, we will do so in the knowledge that some excellent community projects have been started here and the lives of people made better because of your kindness far away.

School boys waiting for healthcare, including dental care in Izalco
We will report again on the progress of these projects before we leave and will continue to keep in touch with Los Marranitos in the months to come.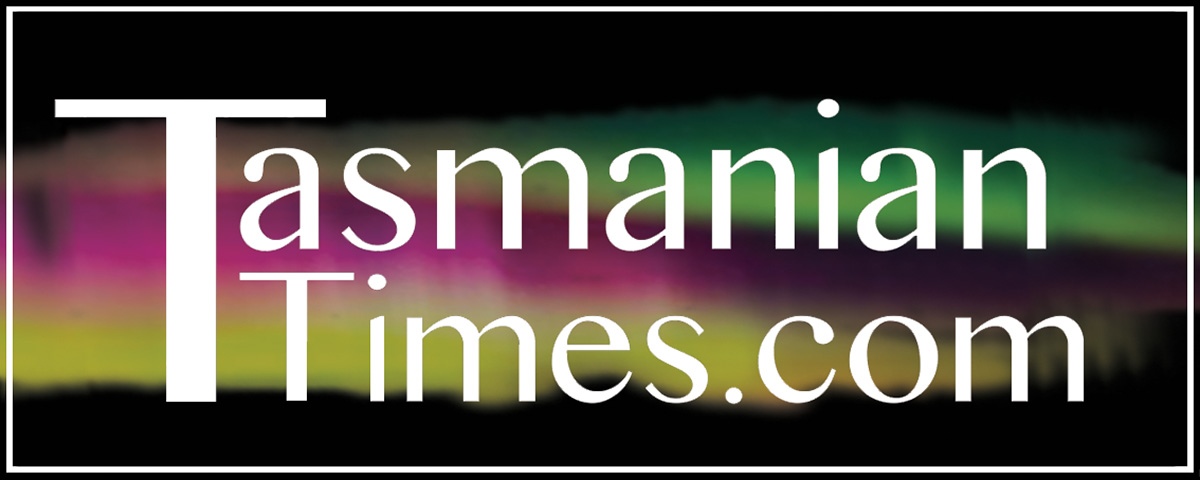 Author Credits: [show_post_categories parent="no" parentcategory="writers" show = "category" hyperlink="yes"]