The notion that a new pulp mill should be built at any location in Tasmania if it meets any conditions, no matter how stringent, to meet the requirements demanded by any political party, any non-government organisation, any government business interest, any community organization or any individual, should now be rejected outright.
To identify the issue as negotiable on political grounds of any kind is to fall into an ethical and moral dead end, more repugnant and indefensible than advocating conditional support for cigarette smoking.
To adopt the position that it would be "bloody-minded" not to support "a good clean mill", whether in the Tamar Valley or somewhere else in Tasmania, is to adopt a position which sheds any notion of individual or collective independence of judgment about Tasmania's future health and prosperity across the social-environmental-economic spectrum.
It is a classic zombie position, borrowed from Richard Flanagan's use of the term in describing most Tasmanian politicians, within the clear dictionary definition of a "person having no independent judgment".
Here's why:
Firstly, whatever conditions are met to get "a good clean mill", there is no way to get good clean feedstock, as Alison Bleaney, Marcus Scammell, Pete Godfrey, David Leaman and others have been saying for years. It is just not possible to do that without gross interference with Tasmania's natural ecosystems on a massive scale, probably unprecedented in its scope for disastrous social and environmental consequences since the dispossession of the Tasmanian Aborigines in the 19th century.
Secondly, whatever conditions are placed on pulp mill processes, at whatever location a new mill is sited, any adverse impacts in any way will either be treated with indifference by the Tasmanian political system, or be so difficult to redress in the public interest, irrespective of what assessment processes or legislative action may be taken to reform or replace the Pulp Mill Assessment Act 2007.
Thirdly, at whatever location a new pulp is built, irrespective of its technology – even if it met all the current requirements for "world's best practice" – the massive permanent conversion of land required to meet the plantation-based feedstock is not just unrealistic and unsustainable, but completely irresponsible on any grounds except those of neo-liberal capitalist exploitation of the worst kind.
Fourthly, the peak use for bulk pulp was a decade ago in the US and Europe and has declined significantly since then. This anticipates an irreversible world-wide trend, which is likely to occur more rapidly than less, even just in the next decade. It has no future, and even if it did, Tasmanian pulp cannot and will never be able to compete without massive public subsidy support.
All of these matters have been fleshed out in detail, again and again, in the last few years (and many others as well), but just one of those mentioned here should be enough to stop any suggestion of negotiating for "a good clean mill" with any Australian-based corporation or potential foreign joint venture partner to have a new Tasmanian mill established.
Those who are advocating "a clean mill" with FSC certification, chlorine free processing, totally plantation-based feedstock, a new assessment process, repeal of section 11 of the PMAA 2007 or the whole PMAA, are advocating a Tasmanian future destined to fit the Jared Diamond criteria for social-environmental-economic wreckage.
No new pulp mill should be built in Tasmania under any conditions now or in the future. Those who are currently negotiating with Sodra or are saying that they welcome the conditions that Sodra itself has suggested to build a large pulp mill in Tasmania, should be saying exactly the opposite.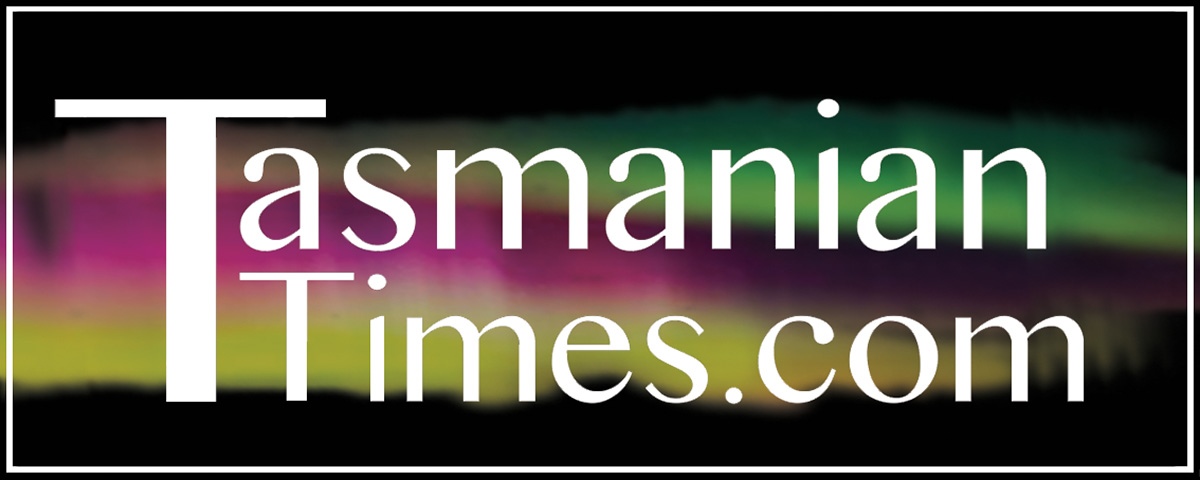 Author Credits: [show_post_categories parent="no" parentcategory="writers" show = "category" hyperlink="yes"]