The Tasmanian Division of the Australian Democrats have criticised the Ethics and Sustainability Party's position opposing same sex marriage as being neither ethical nor sustainable.
In the Sunday Tasmanian, leader of the Ethics and Sustainability Party, Dr Kathleen Petrovsky, described the push for same sex marriage as a 'trendy' policy and said they would oppose it. Australian Democrats Tasmanian Division President James Irvine said it wasn't trendy, it was the right thing to do.
"How a party claiming to be ethical can support keeping part of our population as second class citizens is beyond me. There is no justification for it."
"Additionally, it is not sustainable to oppose same sex marriage. Marriage encourages stability, and through stability families can make more long term plans including things like investing in their homes to reduce their environmental footprint. It's not sustainable policy position either as the world is marching towards allowing gay couples to be legally married and 60% of Australians already support same sex marriage."
Mr Irvine said that if the support base for the Ethics and Sustainability party is largely professionals, as was reported, that there would undoubtedly be a strong backlash from many of the members of the new party. "The support base for the Australian Democrats in Tasmania also includes many professionals, and they are often the ones pushing hardest for us to continue fighting for same sex marriage, regardless of whether they are personally gay or not."
"So far the Ethics and Sustainability Party has proven themselves to be unethical, unsustainable, and out of touch with its own base," Mr Irvine said.
"The Australian Democrats policy on full equality for gay and lesbian Australians has been well established for many years and we will continue the fight until all obstructions for gay, lesbian, bisexual, transgender and intersex Australians are overcome."
James Irvine, Tasmanian Division President
Find out more at www.democrats.org.au or www.tas.democrats.org.au
Kathryn Crosby
The Rebuild Team
Australian Democrats
(e): rebuild@australiandemocrats.org.au
Australian Democrats – Tasmanian Division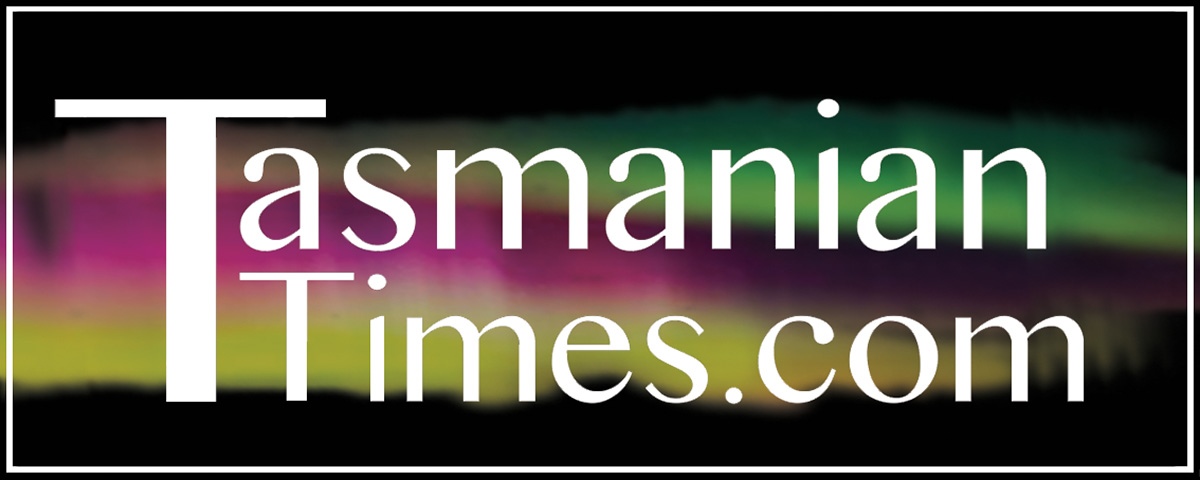 Author Credits: [show_post_categories parent="no" parentcategory="writers" show = "category" hyperlink="yes"]