In recent years the number 1 song in the UK Christmas charts has been a manufactured song from the hype and hysteria of the X Factor, the UK's version of American/Australian Idol. Simon Cowell's creation produces formulaic jingles that get stuck in one's head, mostly due to their mass exposure on television, radio and in retails outlets. They sell millions every year and are perfectly timed for the frantic consumption of the festive season.
But this year, thanks to a Facebook campaign the X Factor song sausage machine formula was beaten to number 1.
In late 2009 Jon Morter from Essex set up a Facebook page encouraging likeminded frustrated people to download a copy of Rage Against the Machine's, 'Killing in the Name' with the aim of these purchases leading to a Christmas number 1. The first post on the Facebook site read:
"Fed up of Simon Cowell's karaoke act being Christmas number 1? Me too… So who is up for a mass-purchase of the track, 'Killing in the Name' from December 13… as a protest to the X Factor monotony?"
HMV spokesperson Gennaro Castaldo had been confident up to the end that the X Factor song would get number 1, saying that the market for the X Factor was much broader than the Rage Against the Machine campaign.
When told that his campaign was successful and 'Killing in the Name' was number one, Morter remarked that with social networking sites "if enough people are with you, you can beat the status quo."
The X Factor song by Joe McElderry, 'The Climb' urges people to "keep the faith." Whilst the Rage Against the Machine song, repeatedly shouts, "Fuck you, I won't do what you tell me."
The new Christmas number one, first released in 1992 has always been an anthem for the disenfranchised against conformism and acting within the system because the system tells you too. One song comforts you about living in a formulaic world of mediocrity, and the other song urges you to reject it and all its excuses.
Rage Against the Machine have pledged all profits from Christmas sales of the song to the homelessness charity 'Shelter' and are to perform a free victory gig in the UK.
Though a small victory considering the size and power of the reality tv and manufactured music machine, it does provide a little hope for the New Year. It shows that with a united effort people have the power to rebel and succeed against mediocrity and the manipulative world of media and entertainment. It also shows the potential positive power of new forms of communication such as Facebook, which when used in the right way, can backflip against its usual perpetuation of the fake, superficial and the banal.
Fuck you … and a happy new year!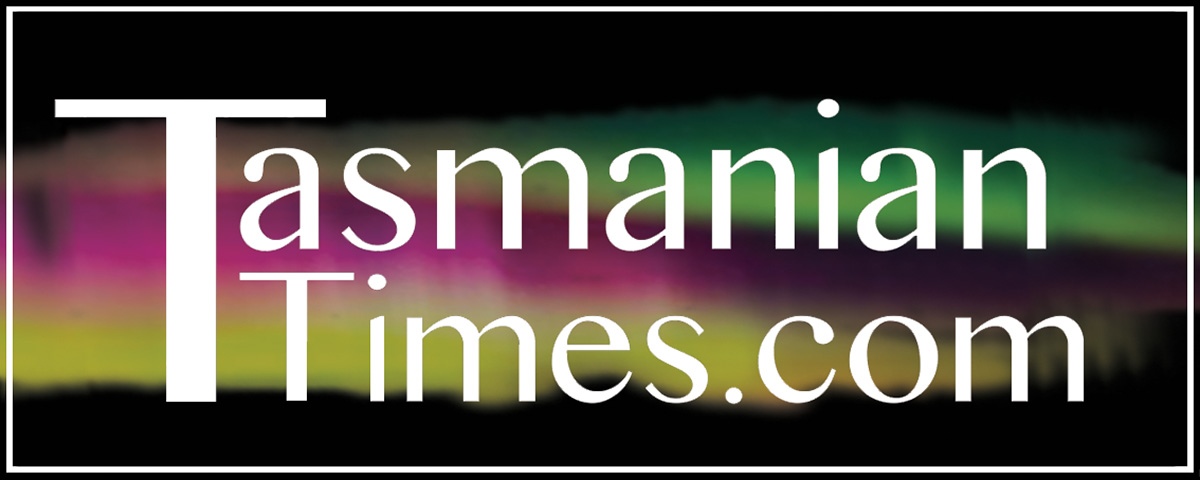 Author Credits: [show_post_categories parent="no" parentcategory="writers" show = "category" hyperlink="yes"]