Gunns Plantations Ltd, a subsidiary of Gunns Ltd, has become the Responsible Entity for nine Great Southern forestry managed investment schemes.
Although challenged in the court, a majority of the investors in the 2006 scheme have now agreed to join the other 8 Managed investment Schemes dating back to 1998. The failed objection to the first 8 being managed by Gunns indicates the latest objection will not stand.
Gunns Limited now claims it has enough additional plantation grown timber resources to use 100% feedstock in its proposed Tamar Valley Pulpmill.
Several difficulties arise from this.
Firstly, as the Responsible Entity, Gunns Plantations Limited has a duty to the MIS investors to get the best price possible for the product by [1] growing the trees well, so they supply the maximum yield and, [2] getting the best market price possible for the pulpwood.
This creates an ethical difficulty as GPL has to act in the best interests of 2 competing entites embodied within itself, the seller and the buyer. This conflict may see Gunns explaining to the Australian Competition and Consumer Commission how it is ensuring fairness.
The second problem comes for the government business enterprise.
Having spent years ensuring that there is one buyer for 85% of its product, Forestry Tasmania's open ended Wood Supply Agreement has become superfluous to Gunns, if their 100% plantation feedstock claim is to be believed.
The Examiner headline of 07JAN10 "Mill to be fired only by plantation timber" may convey more than the sub editor intended.
Gunns may find it cheaper to burn the wood chips that are currently stored on wharves around the state in its proposed pulpmill's power plant than export them, resupplying that fuel under its existing arrangements with FT, rather then using the WSA.
However with forests recognized as important Carbon sinks, here is a golden opportunity for Tasmania to change the direction of the publicly owned forests from supplying low quality, low value woodchips into a tool to bridge the gap to a sustainable renewable energy world by managing Tasmania's public forests to maximize Carbon storage.
Each twist and turn of this saga of a dumb and dirty, stinking pulpmill without a social license for its effluents, raises more questions than it answers.
Minister for the Environment Garrett expressed a desire to see a plantation fed pulpmill and now has the problem of ensuring that Bass, Braddon and Lyons remember Labor in a favourable light at every election for years to come.
Has Gay hung Backflip Bartlett out to dry on his line in the sand?.
Will we see more compromises as the JVP from June last year continues to be elusive?.
phill Parsons must disclose he has written a Letter to the Examiner abridging the above in the hope of publication. My thanks to J B Hawkins for asking.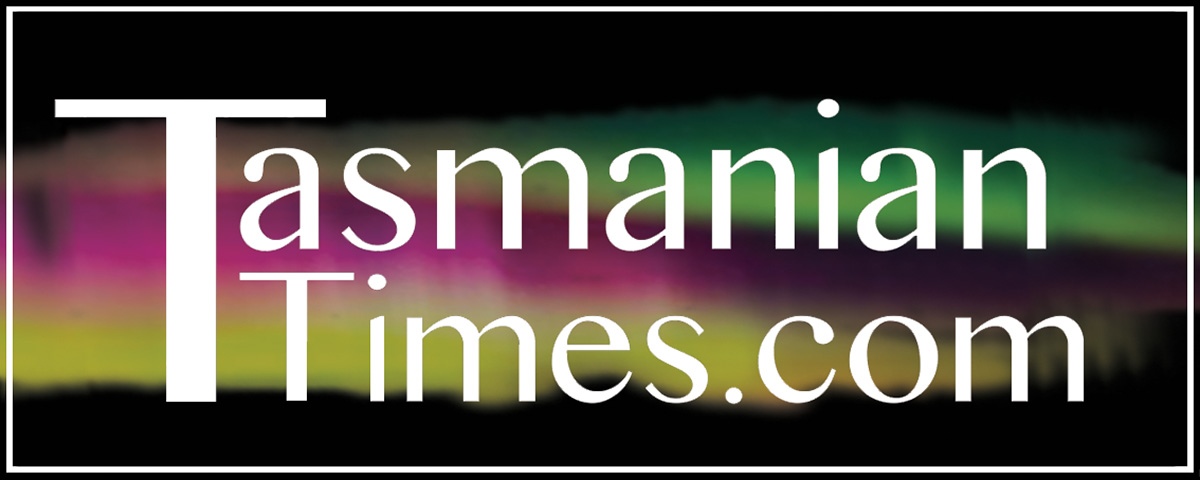 Author Credits: [show_post_categories parent="no" parentcategory="writers" show = "category" hyperlink="yes"]