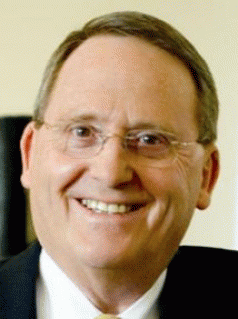 I would like, through the auspices of Tasmanian Times, to turn the spotlight on the hidden gatekeeper who provides access to Tasmania's privately owned loggable native forests which can be clear felled and turned into plantations under Managed Investment Schemes (MIS), namely the Government Business Enterprise (GBE) 'Private Forests Tasmania.' (PFT) The Private Forest Harvest in 2007- 8 was 2,886,002 tonnes or 42.5% of Tasmania's timber harvest.
This GBE is so inefficient, that it last published its financial reports according to its website in 2006 and has yet to provide a copy of its Annual Report for 2009. It operates under a smokescreen provided by the Forest Practices Act 1985 and the Private Forests Act of 1994, receiving funding from the Tasmanian Government for the year 2009 – 2010 of $1.347 million. Its other source of funding is a levy on landowners of $14 per hectare (a constant for the last 9 years) for facilitating the transfer of privately owned forests into Private Timber Reserves thereby producing an income of $440,474 in the year 2007-2008. PFT has a Board of 5, each receiving some $30,000 per annum a CEO, and 18 employees, the camp staff in Tasmania's equivalent of Auschwitz, where if you are a tree you can be chipped, sprayed, burnt, and / or poisoned without recourse to a higher authority.
PFT states that, Tasmania's privately owned native forest estate covers 885,000 hectares or 26% of Tasmania's forest cover, PFT has facilitated 1,864 PTR applications over 441,734 hectares with an average processing time of 2 months. In other words they have facilitated the transfer of half of all privately owned forests in Tasmania into PTRs since 1994, and then, according to their figures, converted 150,000 hectares of that into MIS plantations.
The scam operates in the following fashion:

With many public old growth forests either logged or reserved, forestry activities on private land are becoming a contentious issue. Familiar problems associated with conventional logging operations such as aerial spraying, 1080 poisoning and disturbance of waterways are now occurring much closer to home, [to get around this problem PFT operates] 'A Private Timber Reserve' (PTR) an area set aside for private forestry activities. A declared 'Private Timber Reserve' must be used only for establishing forest, harvesting timber and associated activities. If an area of land is declared a PTR a notice must be published in the Government Gazette and the new status of the land is recorded on the title.
[This neat Government facilitated trick results in Forest Operations conducted on a PTR through the Governments Private Forests Tasmania being] exempt from the provisions of a planning scheme or interim order under the 'Land Use Planning and Approvals Act 1993.' Therefore the owner of a declared PTR does not need to apply to Council for a permit in relation to forestry activities, land clearing and preparation, burning off, construction of access roads or transport operations associated with forestry activities. [You can see how important this exception is when] all activities that are not forestry activities will still be subject to 'Land Use Planning and Approvals Act 1993' and the 'Environmental Management and Pollution Control Act 1994.' (Bold text in square brackets by J B Hawkins).
To summarise a GBE of 19 people with five political appointees to their Board are funded by the Tasmanian Labour Government to provide oversight of a scam that has taken 441,734 hectares of Tasmania's native privately owned forest and turned them into 150,000 hectares of MIS plantations, all outside the Planning Scheme and all with Government approval.
I ask why and how has this been allowed, and who are the beneficiaries, in this your corrupt Tasmania?
Picture: David Llewlleyn, 3 times Minister of Forests between 1989 and 2009.
John Hawkins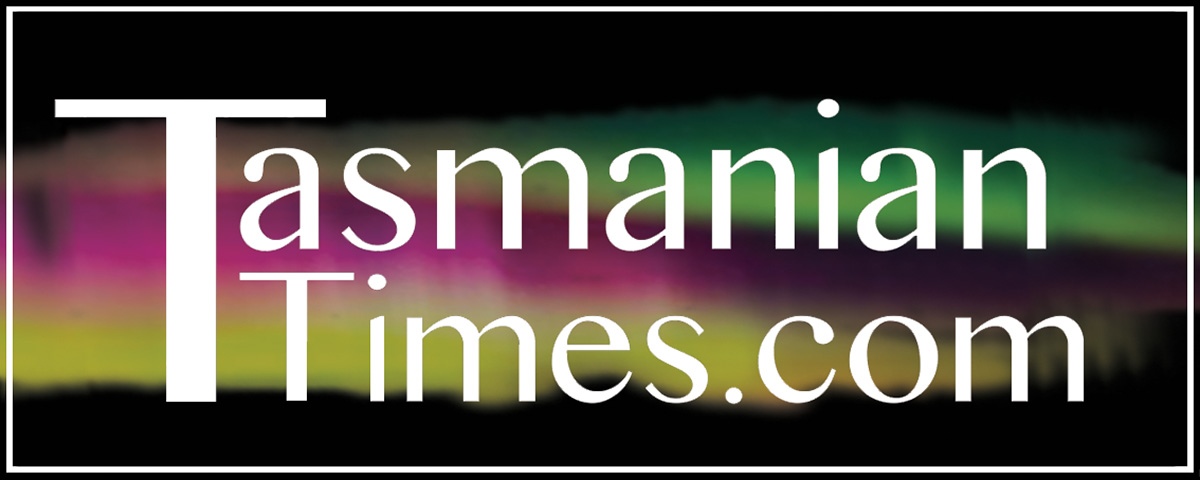 Author Credits: [show_post_categories parent="no" parentcategory="writers" show = "category" hyperlink="yes"]