TAP Into A Better Tasmania say Gunns Ltd's recent announcement that pulp mill feedstock will now be sourced soley from plantations continues to ignore the community's principal concern in relation to the proposed pulp mill: its Tamar Valley location.
"The fact Gunns now intend using only plantation timber doesn't alter the fact the Tamar Valley is completely the wrong place to build their proposed pulp mill. The community has repeatedly said so for five years, and people won't suddenly change their minds now," said Anne Layton-Bennett, a spokesperson for TAP Into a Better Tasmania.
TAP say plantations themselves are not universally endorsed by the Tasmanian community. While controversial State Government approval enabled these monocultures to be established on prime agricultural land, plantations are now increasingly being criticised for the economic and social damage they cause to rural communities. As well as job losses, plantations are widely regarded as responsible for the degradation and destruction of water catchments due to an excessive need for irrigation, and pollution from the forest industry's aggressive use of pesticides and aerial spraying.
"The health of both people and wildlife is already at constant, serious risk from the toxic chemicals used on plantations. Hazardous chlorate chemicals that would be used by the proposed pulp mill will further increase the threat to our health and wellbeing," Ms Layton-Bennett said.
"Gunns will never receive the community's support for its proposed mill while the company arrogantly continues to ignore people's concerns about pulp mill effluent and emissions. Toxic effluent will poison the marine environment on a daily basis with its cancer-causing dioxins, and foul gas emissions will pollute the air we all breathe – as far away as 60kms from the pulp mill site," she said.
"TAP does not believe a pulp mill will benefit the Tamar Valley economy in any way. Quite the reverse. It will inevitably have a detrimental effect on the region's exceptional tourism attractions, as well as its internationally recognised reputation for fine wines and fine foods. This dirty, polluting mill will result in jobs and employment opportunities being lost, along with the region's priceless clean, green reputation," Ms Layton-Bennett concluded.
TAP Into A Better Tasmania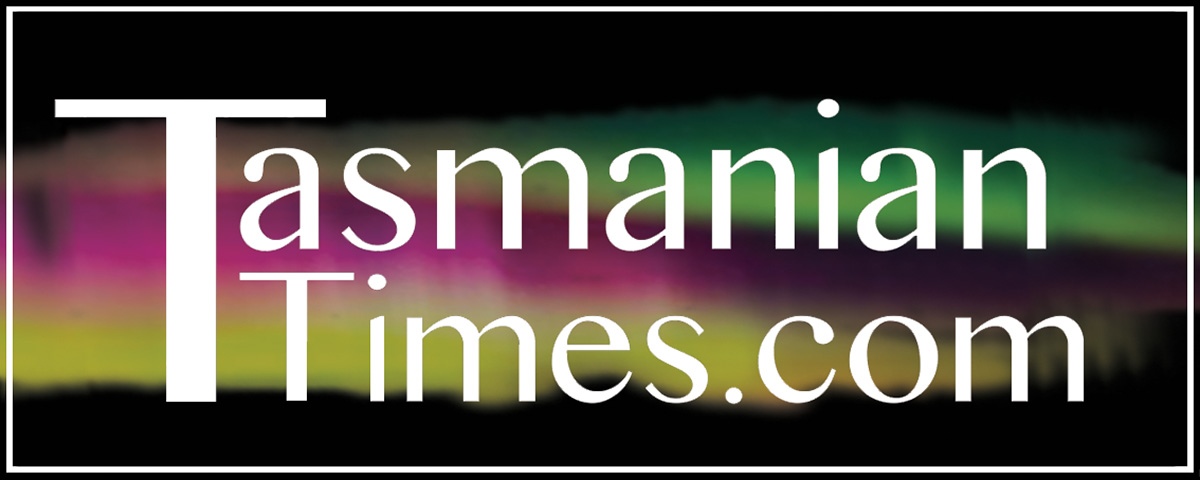 Author Credits: [show_post_categories parent="no" parentcategory="writers" show = "category" hyperlink="yes"]